Abbott, Jennifer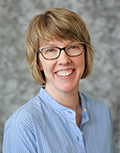 Degree(s)
B.A. Cal Poly, San Luis Obispo, M.A. Penn State University, PhD Penn State University
Interests
News Media Rhetoric, Gender and Communication
Courses
Contemporary Rhetorical Theory and Criticism, Gender and Communication, Rhetoric of the News Media, Public Address, Public Speaking, Introduction to Gender Studies
Dicker, Aaron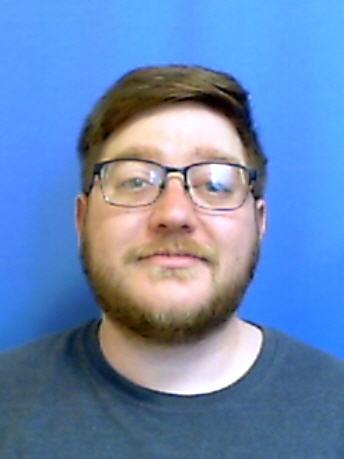 Drury, Jeffrey P. Mehltretter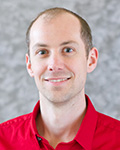 Degree(s)
B.A., Northern Illinois University; M.A., Northern Illinois University; PhD, University of Wisconsin-Madison
Drury, Sara A. Mehltretter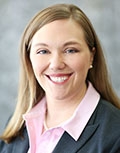 Geraths, Cory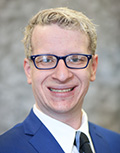 Degree(s)
B.A., Pepperdine University; M.A., The Pennsylvania State University; Ph.D., The Pennsylvania State University
Interests
Feminist and Queer Rhetorics; Classical Rhetorics; Digital Rhetorics; Christian Rhetorics; Museum and Visual Rhetorics; Communication Pedagogy
Courses
Public Speaking, Persuasion; Digital Rhetoric, Classical Rhetoric, Gender and Communication; Global Rhetoric; Senior Seminar
McDorman, Todd F.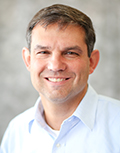 Department and Location
Professor of Rhetoric
Rhetoric
Degree(s)
B.A. Butler University; M.A. Miami University (Ohio); PhD Indiana University
Interests
Rhetoric of sport, Legal discourse, Rhetoric and Democracy
Courses
Public Speaking, Reasoning & Advocacy, Senior Seminar, Rhetoric of Sport, Legal Rhetoric, Visual Rhetoric, Freshman Tutorial: Baseball and American Identity
Blonsley, Hayley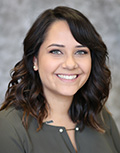 Department and Location
Wabash Democracy and Public Discourse Program Associate
Rhetoric
Armory 101
Degree(s)
B.A., University of Nevada, Reno; M.A., Colorado State University
Interests
Deliberative Theory/Practice, Democracy, and Facilitation.
Phipps, Julia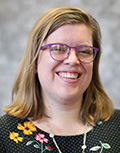 Degree(s)
B.F.A. Theater - Texas Christian University
O'Rourke, Joseph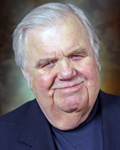 Department and Location
Professor of Speech Emeritus
Rhetoric