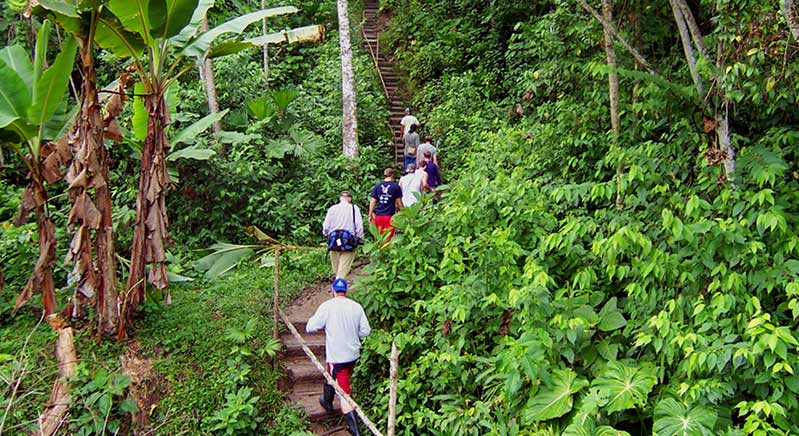 Why major in Hispanic Studies?
A major in Hispanic Studies at Wabash College provides students an interdisciplinary and integrative approach to the study of the Iberian Peninsula (Spain and Portugal), Latin America, and the Philippines by taking classes in the language, history, art, and politics of those regions and cultures. Addressing local, national, and transnational issues related to these cultures within the U.S. and abroad, experienced and fluent faculty encourage students to develop a deeper appreciation for and understanding of the complexity and diversity of Latin America and the Iberian Peninsula. For a full offering of Wabash's Hispanic Studies courses, check out our curriculum.
The Hispanic Studies program is administered through an oversight committee comprised of the chairs of Modern Languages, History, and a faculty member who teaches Latin American or Iberian content in another department appointed by the Dean of the College.