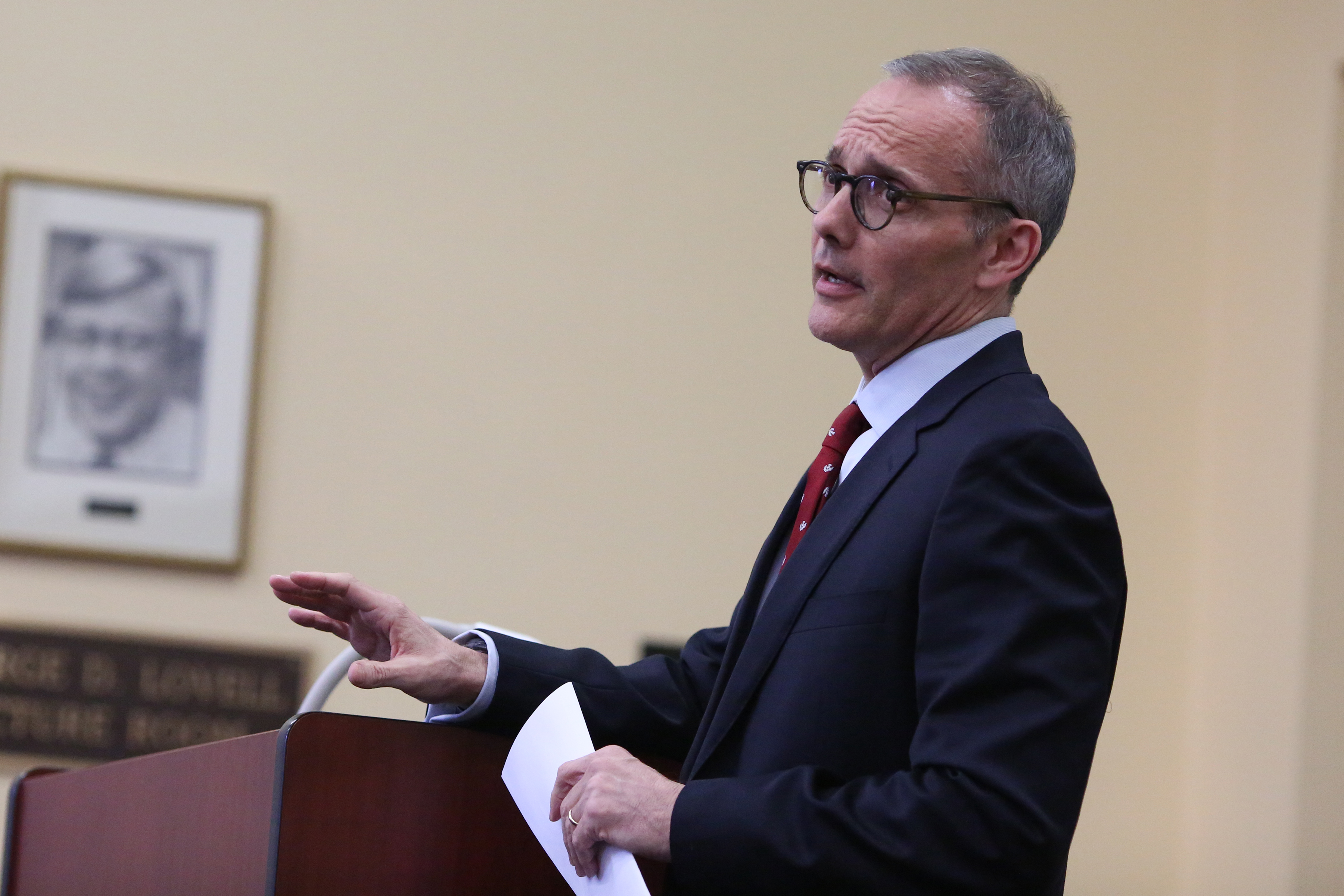 How does Pre-Law prepare you for law school?
A Wabash liberal arts degree serves as a strong foundation for students pursuing a career in law, as our 88% law school acceptance rate can attest. The Wabash Pre-Law Program combines courses in political science, rhetoric, philosophy and other disciplines that incorporate the study of law, including legal cases or other law-related materials. Information sessions at the beginning of each academic year introduce pre-law majors to the program; sophomores participate in pre-law interviews; juniors attend a bootcamp to prepare them for the Law School Admission Test (the LSAT); seniors attend on-campus presentations by law school recruiters, visit competitive regional law schools, and receive assistance with law school and law internship applications and selection. Annual events sponsored by the program include visits to campus by attorneys who speak about their jobs in law, the annual Peck Lecture and Dinner where students network with alumni lawyers, and an annual Moot Court competition with alumni attorneys serving as tutors and judges.
The Faculty Pre-Law Committee assists students who are considering a career in the law through the Wabash Pre-Law Program. Interested students should reach out as soon as possible to Professor Scott Himsel, the Pre-Law Advisor.