"Why speak? To keep a society free."
W. Norwood Brigance, Professor of Speech, Wabash College
Founded on the belief that the core of democracy is the right of free expression, the Wabash Democracy and Public Discourse (WDPD) initiative advances the kinds of deliberation, discussion, debate, and advocacy that cultivate democracy. Specifically, we:
TEACH constructive practices of engagement and communication on topics of community concern.
STIMULATE productive public discourse on campus and in the community through informed discussion, debate, and deliberation.
DEVELOP civic leadership through participation in public life.
PROMOTE the free speech rights and responsibilities for every individual in the marketplace of ideas.
---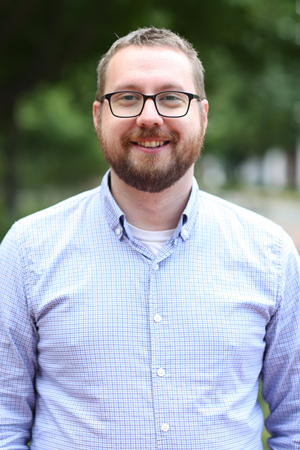 Chris Anderson
Director
Visiting Professor of Rhetoric
andersoc@wabash.edu
765-361-6385
Stephenson Institute 207
---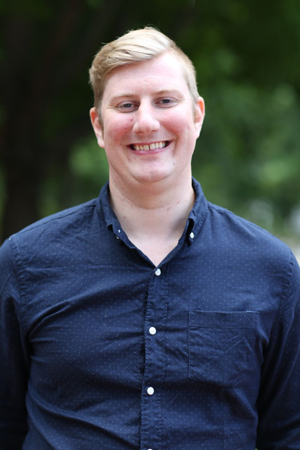 James Proszek
Program Associate
proszekj@wabash.edu
Fine Arts Center S208
---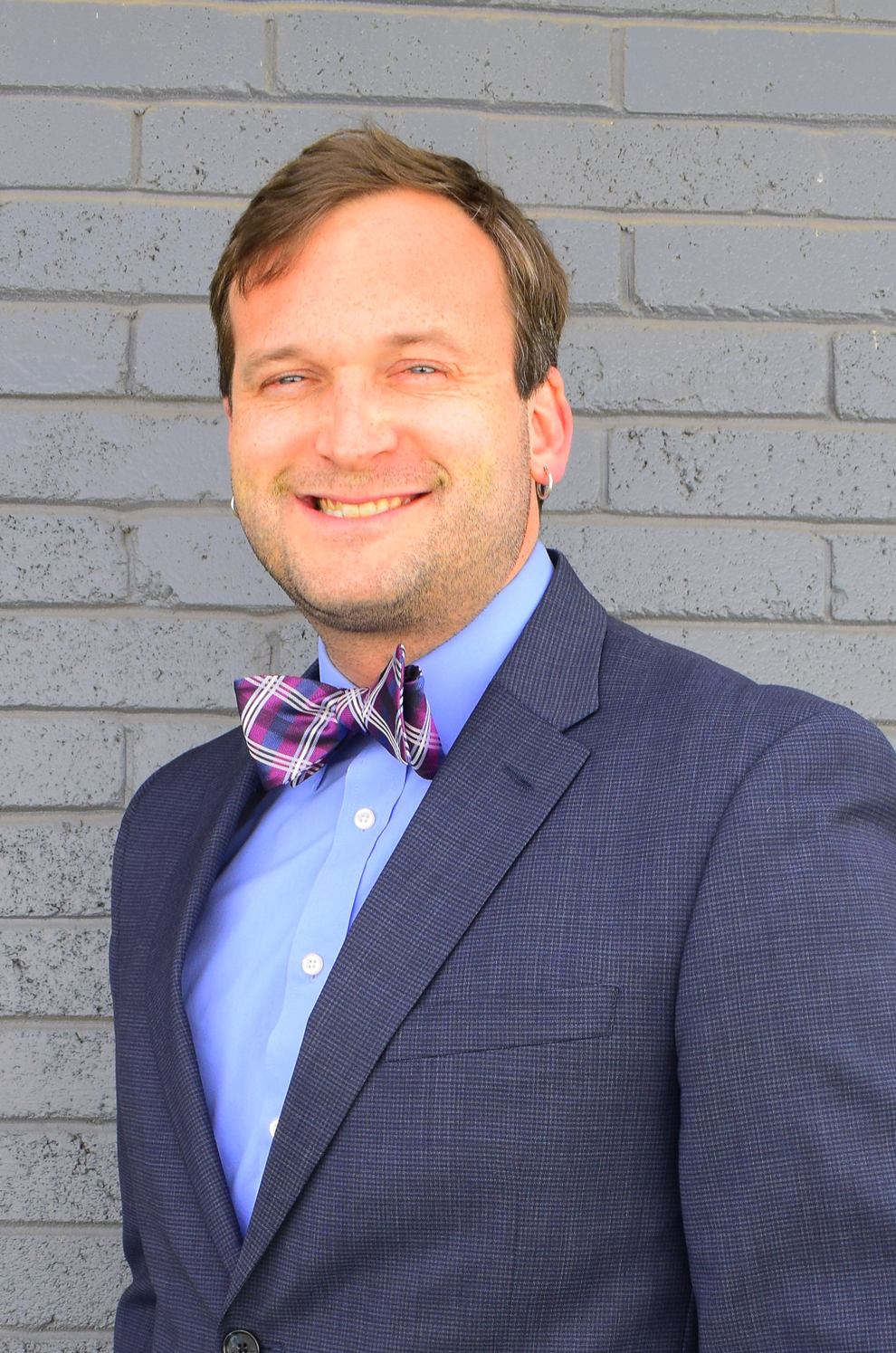 Brian Long
Program Associate
longbr@wabash.edu
Stephenson Institute 206