Modern Languages AT
WABASH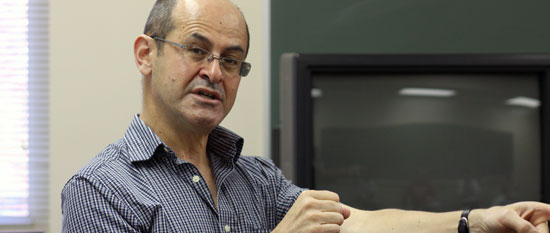 the study of a modern language helps the student grasp and appreciate cultural pluralism and be a citizen of the worldwide community. The department offers a program of courses with a two-fold goal: to assure the student becomes increasingly proficient in the language being studied and to inculcate a knowledge and appreciation of the culture and literature of the societies that express themselves in that language.
The department offers small classes with highly qualified faculty.
The department provides extensive opportunities for exposure to modern languages outside the classroom, including study abroad for even greater exposure.