For many years, the Wabash Theater Department has brought innovative, creative, and daring scripts to life. Three mainstage productions are produced each season in the months of October, February, and April, with student-directed Studio One-Acts produced in November. Whether you're a first-time performer or are already on your way to an EGOT, the Wabash Theater invites everyone to participate in its upcoming productions. These public performances are not for Theater majors only; auditions are open to all students and members of the Wabash community, including faculty, staff, spouses, and partners. No experience required! Visit the Box Office page for free tickets to these and other events.
---
Wabash Theater Season: 2022-2023
FALL 2022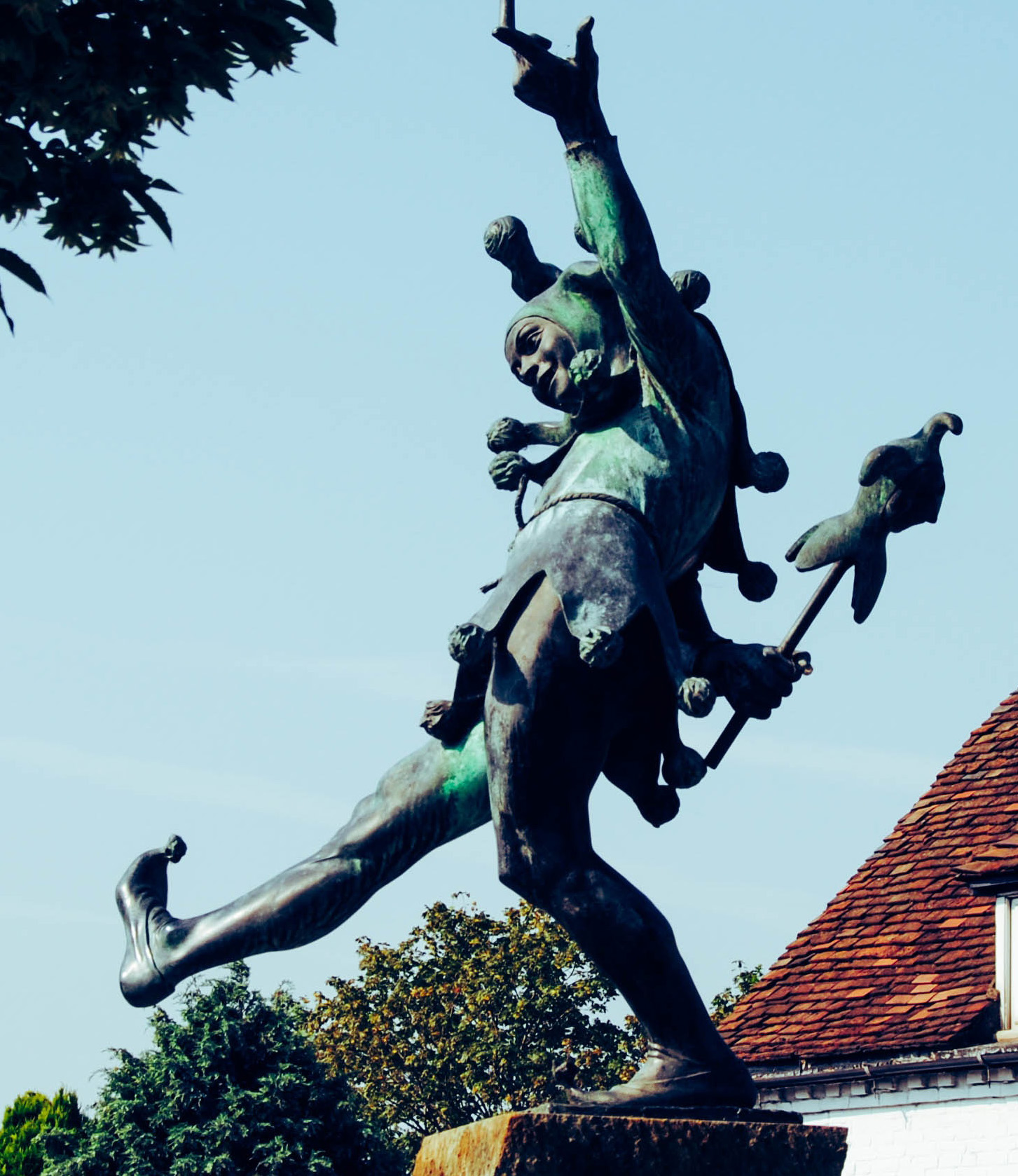 As You Like It by William Shakespeare
Directed by Heidi Winters-Vogel
Wednesday-Saturday, Oct. 5-8, 2022
Ball Theater, 8:00 p.m.
What happens when the person you love tries to "cure" you of your love for them while in disguise as someone else? Is love the cure or the curse? Lovesickness reigns supreme in this classic Shakespearean comedy.
The Studio One-Acts
Presented by Wabash students in the acting and directing classes.
Tuesday-Wednesday, Nov. 15-16, 2022
Experimental Theater, 8:00 p.m.
SPRING 2023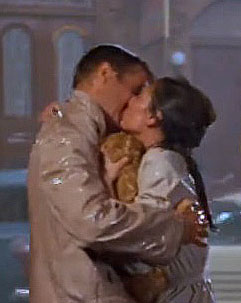 Stage Kiss by Sarah Ruhl
Directed by Michael Abbott
Wednesday-Saturday, Feb. 22-25, 2023
Experimental Theater, 8:00 p.m.
Art imitates Life. Life imitates Art. When two actors with a history are thrown together as romantic leads in a forgotten 1930s melodrama, they quickly lose touch with reality as the story onstage follows them offstage. A charming tale about what happens when lovers share a stage kiss – or when actors share a real one.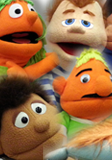 Hand to God by Robert Askins
Directed by James Cherry
Wednesday-Saturday, Apr. 19-22, 2023
Ball Theater, 8:00 p.m.
Jason finds an outlet for his anxiety at the Christian Puppet Ministry in the devout religious small town of Cypress, Texas. Jason's complicated relationships with his mother and friends are thrown into upheaval when Jason's puppet, Tyrone, takes on a shocking and dangerously irreverent personality all its own. Hand to God explores the startlingly fragile nature of faith, morality, and the ties that bind us.