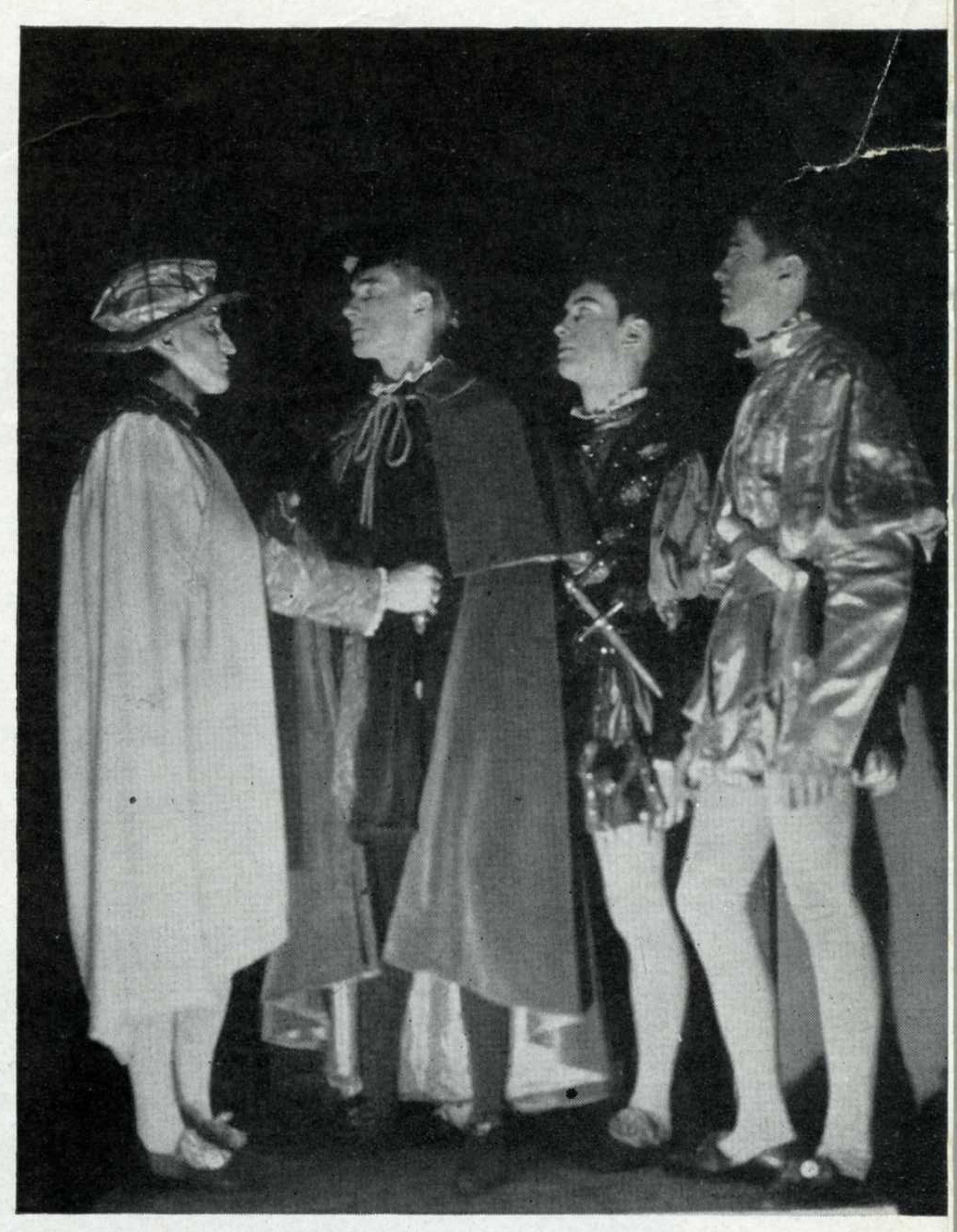 Theater at Wabash dates back to the 1860s, where students were permitted to perform in plays, dramatic readings, and other thespian amusements. However, these exhibitions were not encouraged by the College until the early 20th century. In 1908, production of a series of ancient Greek tragedies commenced under the direction of Professor Daniel Dickey Hains (1873-1937), then Head of the Greek Department. The College Dramatic Society was started in 1908 by Professor Lucian Cary (1886-1971) of the English Department. The Wabash Players presented plays in various locales around campus and in Crawfordsville beginning in 1916.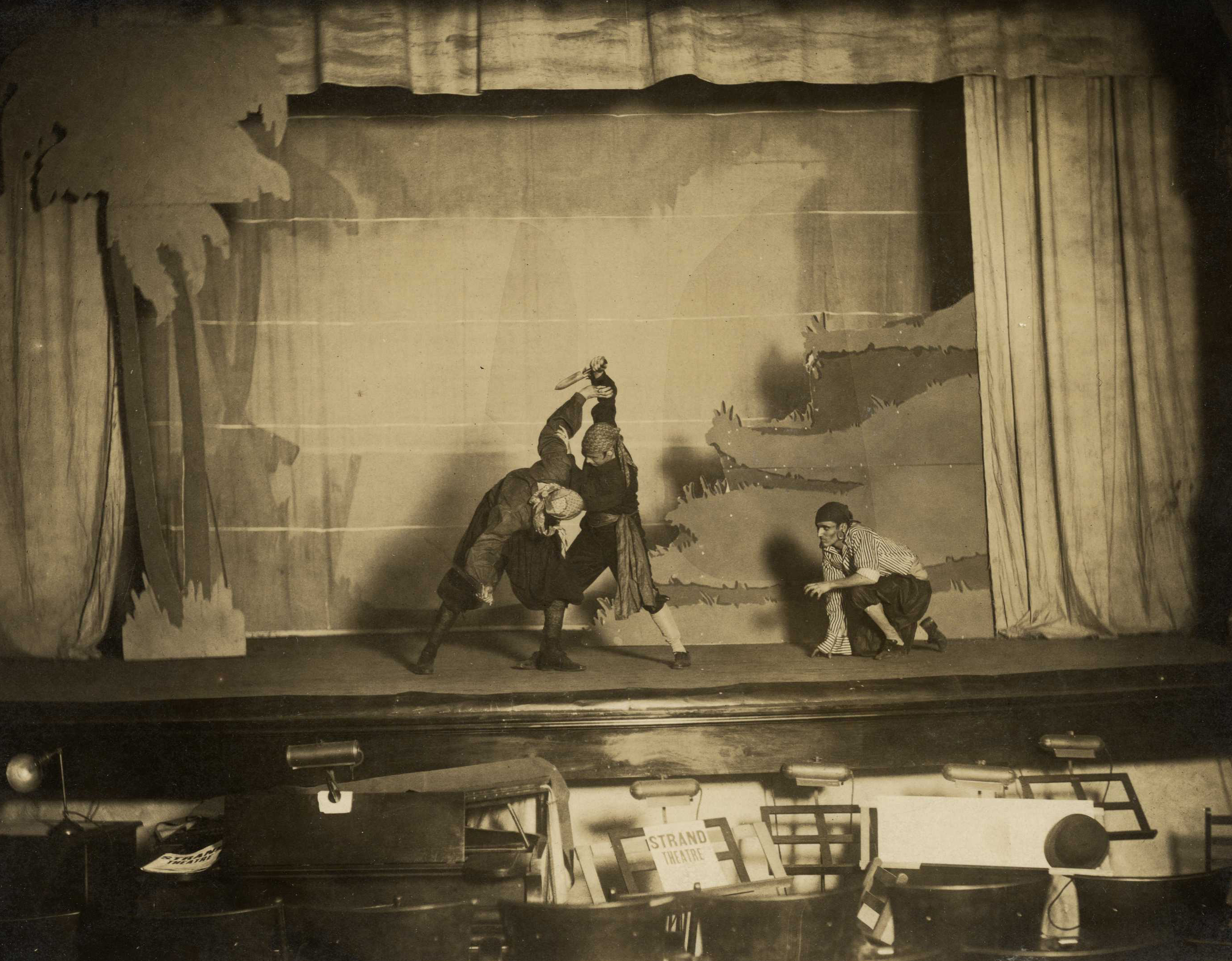 Co-curricular Wabash theatrical productions were designated with the name 'Scarlet Masque' for the first time on programs printed in 1923-24. Under the supervision of theater director Charles Scott (b. 1928) and English Professor Donald W. Baker (b. 1923) of the English Department, the Scarlet Masque performed in a wide variety of locations including the Great Hall of Sparks Center, the local Masonic Temple, a train car barn in Crawfordsville, and under tents in various locations. The current Scarlet Masque continues as Wabash's student theater society, holding annual festivals of student performance and digital media work.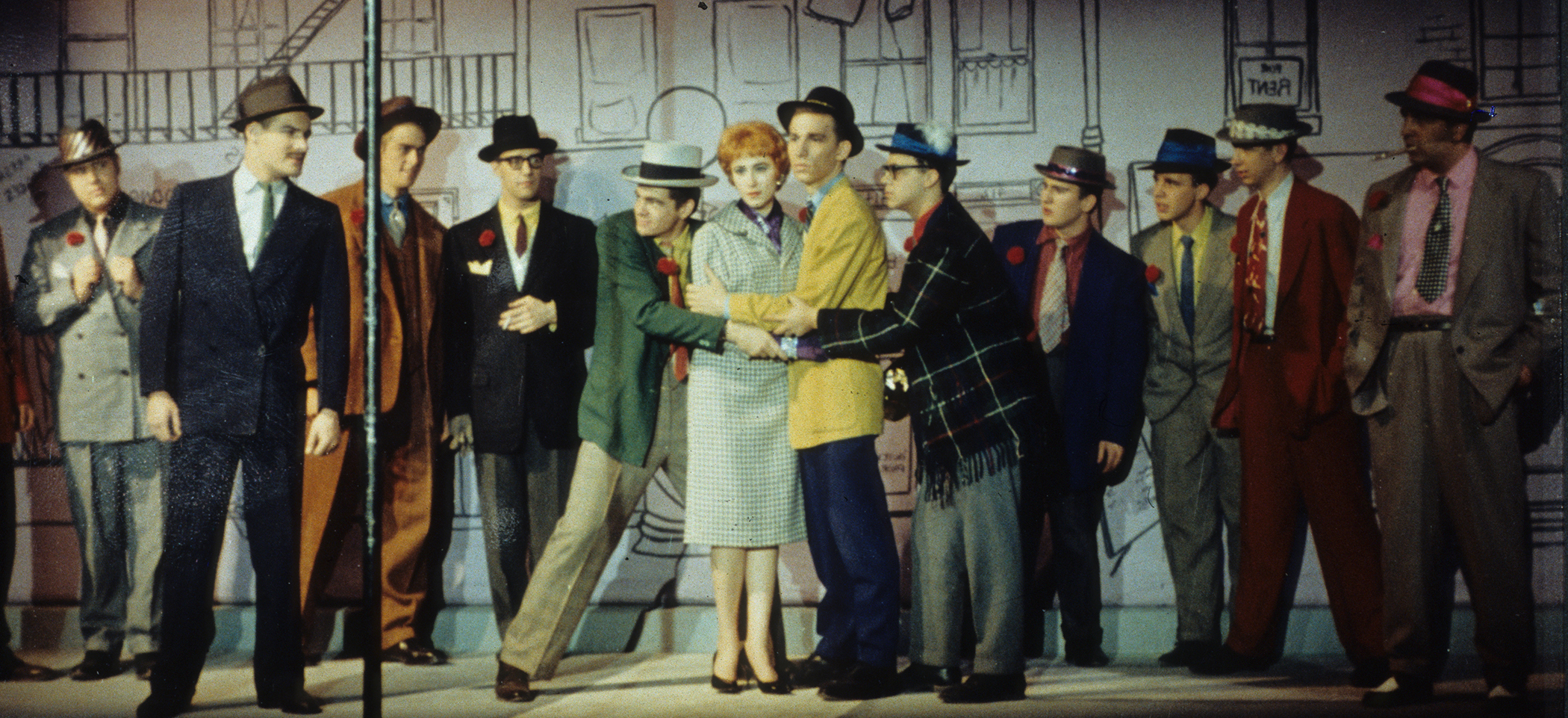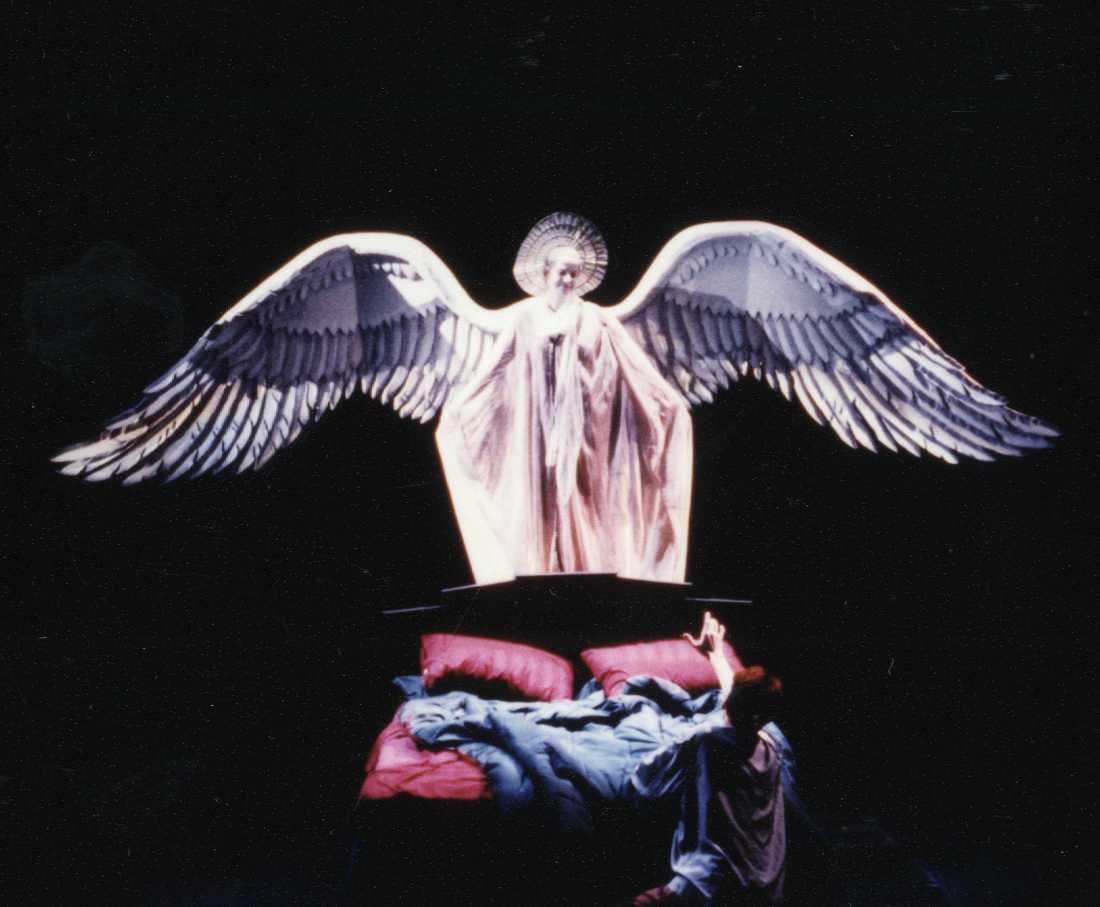 In 1968, theater at Wabash held productions in two spaces in the Humanities Center: a 370-seat proscenium theater and a flexible black-box called the Experimental Theater. The Theater Department has evolved from a one-faculty member operation to include three full-time faculty, one costume designer, one scenic designer, and a technical director. Although no academic credit is granted for performance work, as many as 150 students, along with faculty and staff of the college and local residents participate in the productions of the Theater Department each year.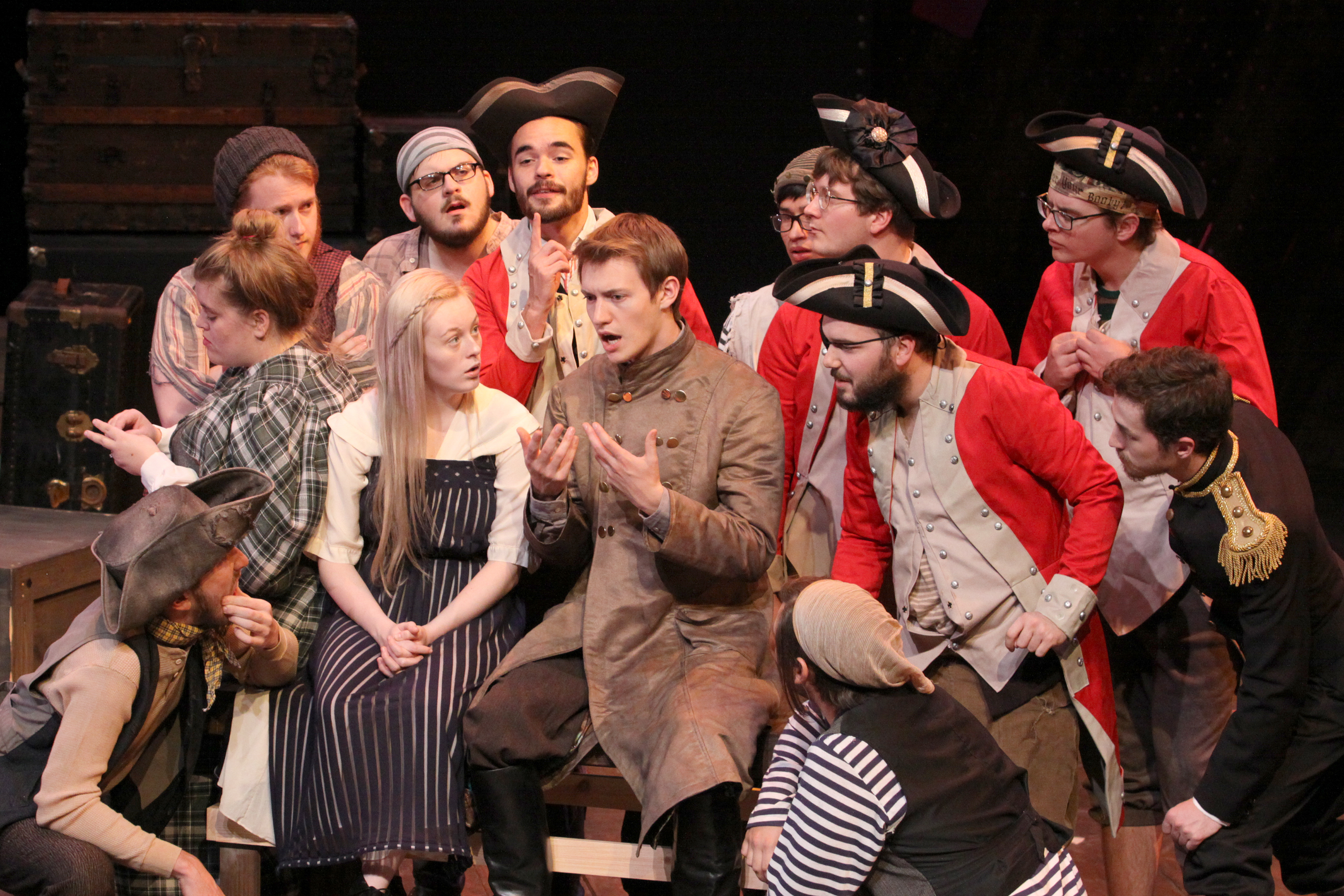 For more, read the complete history of the Wabash Theatre Department, written and compiled by James Fisher, and updated in 2019 by Jim Cherry.
---
Take a look at our gallery of over 40 years of Wabash theatrical productions below: