Kunze, Savitri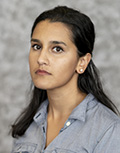 Morillo, Stephen R.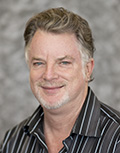 Department and Location
Professor of History, Eugene N. and Marian C. Beesley Chair
History
Baxter Hall 130
Interests
World and military history, painting and cartooning, music
Courses
World History to 1500, World History since 1500; topics in Medieval and Early Modern Europe; topics in World History; topics in Military History; Philosophy and Craft of History (Historiography). See my homepage for more details.
Rhoades, Michelle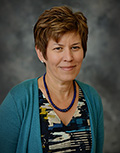 Degree(s)
MA. Ph.D. University of Iowa
Courses
Regularly taught: World Survey 1500-present; Junior and Senior seminars. Other courses taught: Seminars in the history of Gender and Sexuality; Modern French History; World War I; 19th and 20th century Europe; Seminars in Military Medicine and Medical history. Please see my Home Page for more information.
Royalty, Robert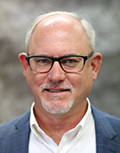 Thomas, Sabrina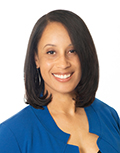 Warner, Richard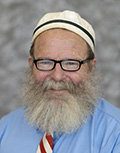 Department and Location
Associate Professor of History, Jane and Frederic Hadley Chair in History
History
Baxter Hall 30
Degree(s)
Ph.D., University of California Santa Cruz
Interests
Latin American, African and World History
Courses
World History to and Since 1500, African History, Latin American History
Sacco, Pamela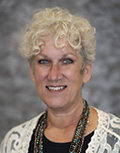 Department and Location
Academic Administrative Coordinator, Division III
Economics
History
Political Science
PPE
Psychology
Baxter Hall 117
Barnes, James J.