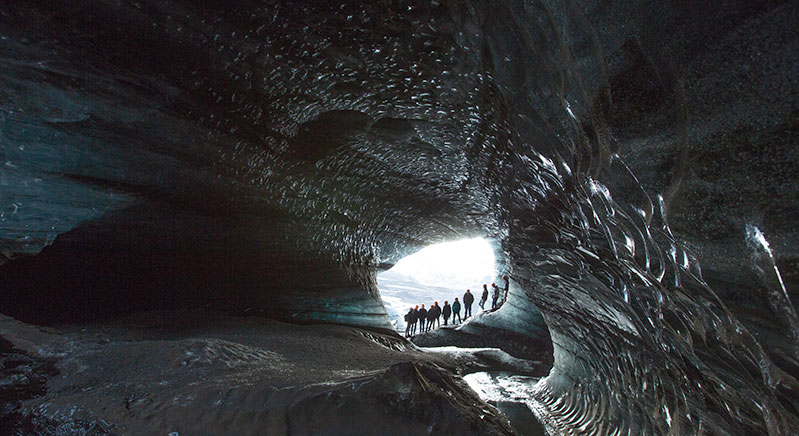 The Wabash College economics major learns to evaluate varying arguments and policies, analyze empirical data and develop his own views, rationales and results.
The economics department faculty dedicates itself to providing a rigorous, challenging curriculum that emphasizes economic theory and focuses on how economists view the world.
As a result, economic majors master a wide variety of philosophical, technical, logical, computer and quantitative skills to lend his own critical and authoritative voice to the room.
Wabash College has partnered with the Indiana University Kelley School of Business to formalize an accounting pipeline program that will guide Wabash students through the prerequisites for admission to the Master of Science in Accounting program.
Each year the department arranges a lecture in honor of long-time professor Benjamin A. Rogge. It also hosts Opportunities to Learn About Business (OLAB) for rising high school seniors.
A Wabash economics major has a really wide range of career options. Recent graduates have developed careers in these fields: Business Analyst, Senior Trader, U.S. Army Commander, Bank Reconciliation Analyst, Finance Director, Attorney, Sustainable Food System Designer, IT Professional, National Mobilization Coordinator, Business Intelligence Developer, Investment Consultant, Political Director, Treasurer, CEO Hydration firm, Bank Vice President, Project Engineer, Financial Advisor, Deputy Head of Business Development, Music Teacher.