Political Science AT
WABASH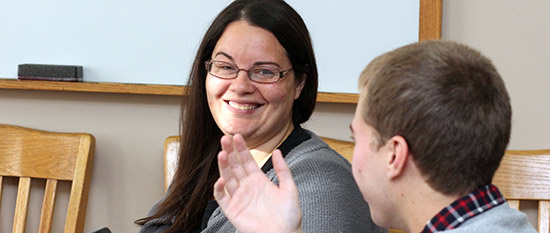 Aristotle called politics "the queen of the sciences," and knowledge of politics is important for all liberally educated people. The political science department provides broad exposure to these four major areas of the discipline: American politics, Comparative politics, International politics, and Political theory.
By studying political science, the student studies the perennial questions of politics and learns how government works here and around the world. He learns to analyze and interpret the significance of political events and governmental processes to understand, evaluate, and even shape them.
Many Wabash men major in political science to prepare for a career in law. Wabash offers a unique opportunity for future barristers with out Moot Court program.