Modern Languages
French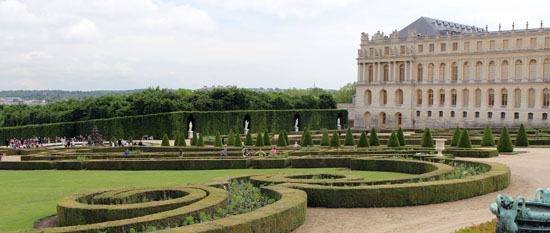 The French program offers courses ranging from beginning language to advanced seminars on literature. The Department of Modern Languages offers major and minor programs in French. Elementary French courses require no previous experience with language; students who complete those courses will have acquired a fundamental understanding of French language and culture. Intermediate courses enable students to review and further develop language skills within a cultural context.
Most of our French students will study abroad at some point during their junior year; while on campus they take survey courses on French and Francophone literature. All majors must complete the Senior Seminar in French.
Students have the opportunity to visit France and enhance the classroom education with real-world language experiences. Many students select Paris for their study-abroad experience. Classes in Economics and History also visit France as part of their studies.