Classics
Faculty & Staff
Hartnett, Jeremy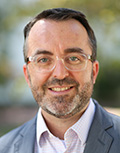 Department and Location
Professor of Classics, Andrew T. and Anne Ford Chair in the Liberal Arts
Classics
Detchon Center 107
Degree(s)
A.B. Wabash (Classical Civilization); M.A., Ph.D. University of Michigan (Classical Art and Archaeology)
Interests
Roman Urbanism and Social History; Herculaneum, Pompeii, and the Bay of Naples; Architecture and Urban Theory
Kubiak, David P.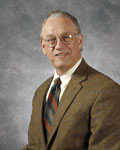 Wickkiser, Bronwen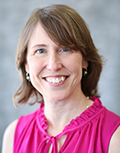 Degree(s)
A.B. Oberlin College (Latin Language and Literature), M.A., Ph.D. University of Texas at Austin (Classical Philology)
Interests
Greek and Roman Religion; Ancient Medicine; Augustan Rome; Classical Reception
Barclay, Rachel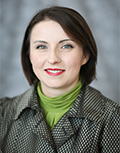 Degree(s)
B.S. in Theater Design and Technology from the University of Evansville
Notes
Certified Administrative Professional, Certificate in Organizational Management
Day, Joseph W.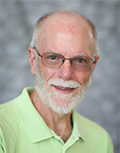 Day, Leslie P.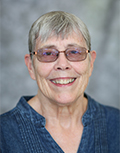 Fischer, John E.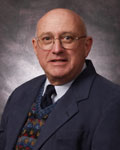 Contact Info
Department and Location
Professor of Classics Emeritus
Classics