Physics
Faculty & Staff
Brown, James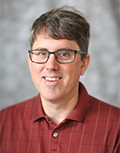 Degree(s)
B.A., Kalamazoo College; M.S. and Ph.D., University of Michigan
Interests
The study of atomic nuclei using secondary beams.
Krause, Dennis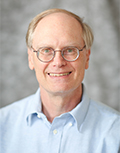 Degree(s)
B.A., Saint Olaf College; M.S., University of Wisconsin-Milwaukee; Ph.D., Purdue University
Ross, Gaylon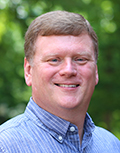 Degree(s)
B.S., University of Central Arkansas; M.S. and Ph.D., University of Notre Dame
Tompkins, Nathan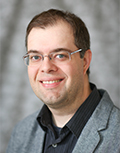 Bowen, Eileen
Department and Location
Academic Administrative Coordinator, Div I
Mathematics and Computer Science
Goodrich Hall
Academic Adminsitrative Coordinator, Div III
Education Studies
Goodrich Hall
Roark, Matthew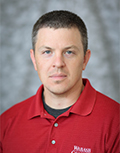 Easterling, Vernon J.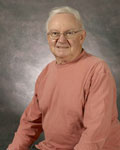 Contact Info
Department and Location
Professor of Physics Emeritus
Physics