Philosophy
Faculty & Staff
Carlson, Matthew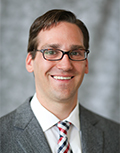 Gower, Jeffrey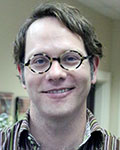 Hughes, Cheryl L.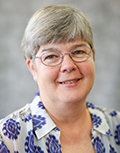 Department and Location
Professor of Philosophy, Charles D. and Elizabeth S. LaFollette Distinguished Professor in the Humanities
Philosophy
Center Hall 217
Degree(s)
PhD Univ of Massachusetts, Amherst
Interests
19th & 20th Century Continental Philosophy, Ethics, Social and Political, and Feminist Philosophy
Trott, Adriel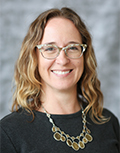 Degree(s)
Ph.D. / M.A. Villanova University, B.A. College of William and Mary
Interests
Ancient Philosophy, History of Philosophy, Social and Political Philosophy, Feminist Theory
Benge, Violet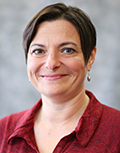 Department and Location
Helman, Glen H.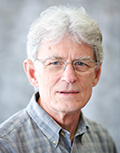 Degree(s)
B. A., Oakland; M.A., Ph.D., Pittsburgh
Interests
logic; history of analytic philosophy