College Hall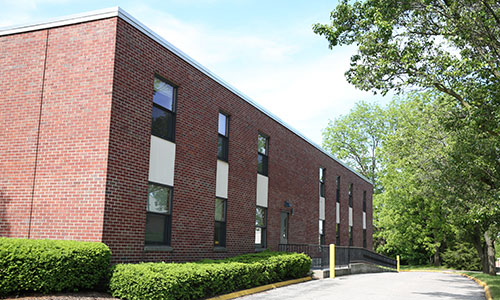 College Hall began its life as the Tau Kappa Epsilon fraternity, but in 2007, it received a million-dollar renovation and became known as College Hall.
This residence hall houses 78 men in mostly two-man rooms. There are several common areas and a large recreational space in the basement, which walks out to a basketball court.
College Hall is located on the southeast side of campus on the corner of Jennison Street and Grant Avenue and is just a stone's throw away from both the Fine Arts Center and the Little Giant Stadium.