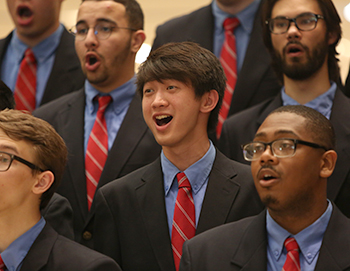 Major or minor in Art, Music, and Theater. Even non-majors participate in a wide range of courses, music ensembles, and private lessons. You can be involved in theater, both on- and off-stage. The Visiting Artists Series brings performers to campus – free to all students. Learn more.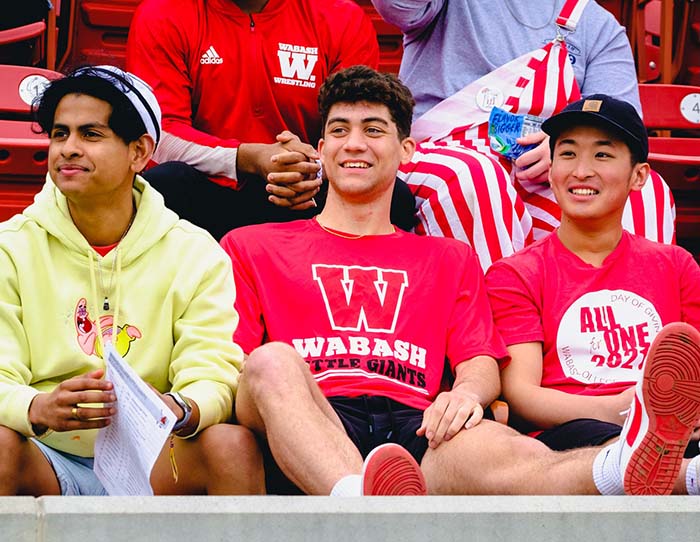 Our approach to wellness is a focus on body AND mind. You can play, relax, get involved, and get help from many different corners of campus. Learn more.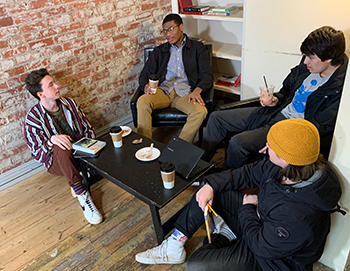 Bike our scenic trails, walk to a vibrant downtown, get active in the great outdoors, or explore several big cities within one to two hours from campus. Learn more.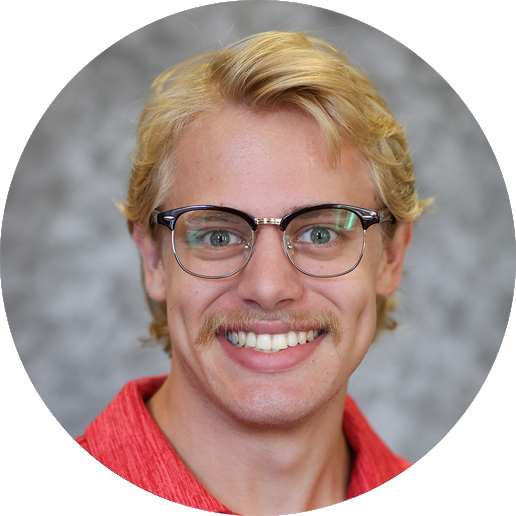 "Wabash is dedicated to allowing its students the freedom to create, accomplish, and master their studies and beyond. I never would have imagined college would be so empowering. Opportunity waits for me, not the other way around."
— Latham Davies '22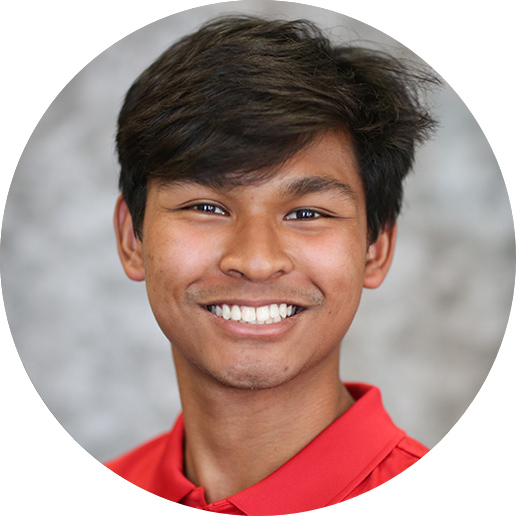 "Here at Wabash, we strive to become better people, not just better students."
— Nieshaal 'Mylo' Thambipillay '22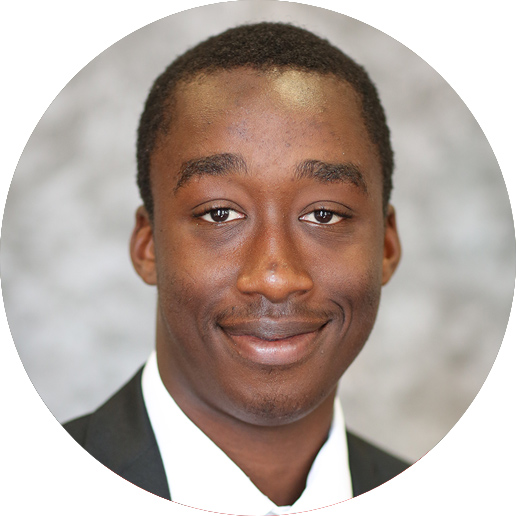 "I think of Wabash as home. It's a place where I can be myself. And I'm accepted for it."
— Ra'Shawn Jones '20