The Alpha-Pi Chapter of Kappa Sigma is completely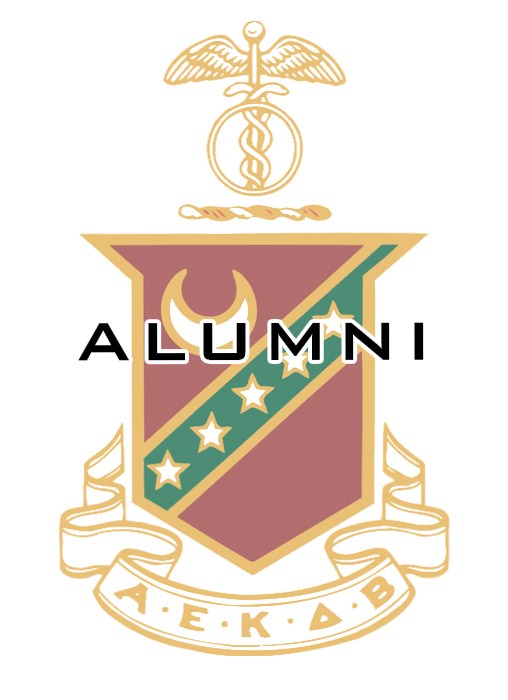 revamping the Alumni Relations Program. After a very successful Dedication of the new Alpha-Pi House in 2010, the Chapter has began to organize a systematic approach to serve the alumni and strengthen our ties with them.
This includes the creation of an Alumni Relations Committee of eleven members within the Brotherhood. The elected Chairman, Matthew Binder '16, will oversee a committee of several energetic brothers.
However, the Committee and the Brotherhood need your help. We are in the process of taking on an ambitious agenda before the end of the semester. Please take the time to review the items below.
Each semester, we create an Alumni newsletter for the graduated brothers of Kappa Sigma. Below, we will post each semester's newsletter.
If you would like a physical copy sent to you via U.S. Mail, please contact Tu Nguyen by email at tanguyen17@wabash.edu or by phone at (312) 852 - 1571.
To view other issues, please click below
Please fill out this questionnaire so we can reconnect old brothers and renew old friendships. Updates can be sent to Chairman Matthew D. Binder at mdbinder16@wabash.edu or by US Mail at 200 West College St, Crawfordsville, IN 47933. We will post all alumni updates on our facebook page as well as in the newsletter as soon as we receive them.
Please contact us if you need help making arrangements to stay for Monon Bell. You can RSVP at kappasigrsvp@gmail.com, or contact any active brother of the house.
You can view a list of all alumni here. This list goes from 1932 to 2009.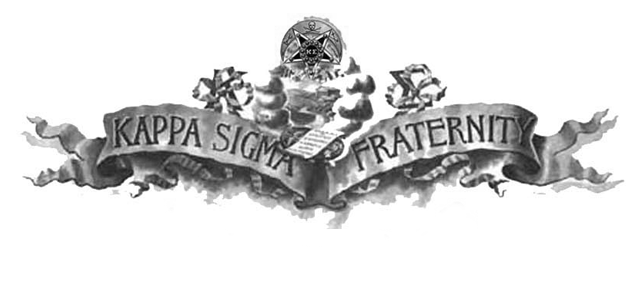 Contact Our Alumni Relations Chair:
Matthew D. Binder: mdbinder16@wabash.edu