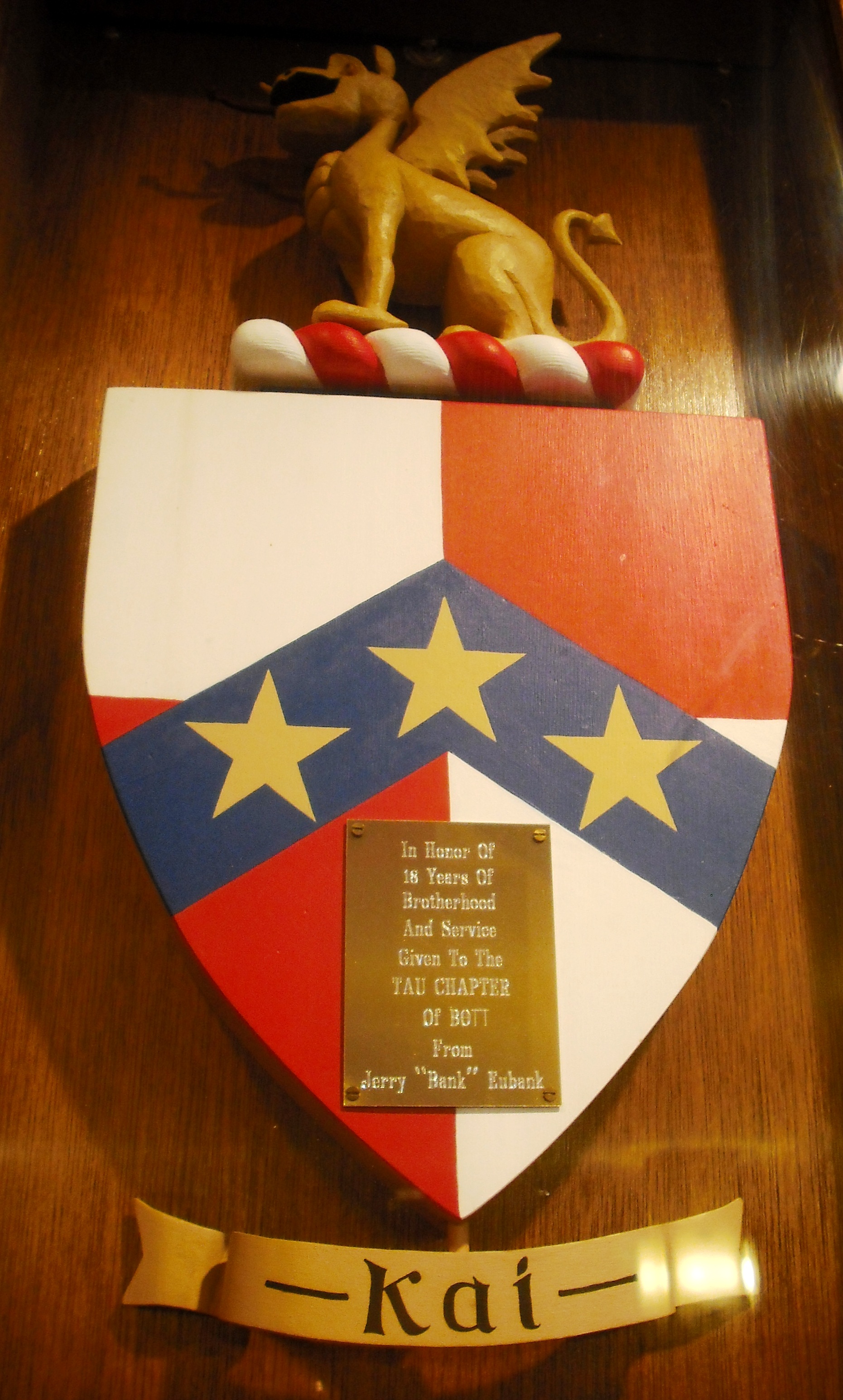 At Wabash College, fraternity rush starts with the Honor Scholarship Weekend, where over 500 high school seniors visit Wabash for three days of testing and visiting the school. Each fraternity holds formal rush during this weekend, with rush continuing throughout the rest of the school year and into the summer. This is a great opportunity for prospective students to familiarize themselves with the campus, experience the different living units, and meet current students. This is also the prime opportunity to at least begin your decision making process about whether or not a fraternity, and which one, would be the best fit for you. When the men arrive on campus as freshman, rush continues for just the few days before classes begin, with most of the freshman having already made their decision of where to live.
If you are interested in joining a fraternity at Wabash College, you should make sure you attend these events! Some upcoming important dates are:
-Honors Scholar Weekend: March 15-17, 2013
(Plan to stay Saturday night or you will miss all of the events!!! Food and Games!!!)
The 2012-2013 Rush Chairmen are:
Jeremy Minor (email: jrminor16@wabash.edu Phone: (812) 344-3457)
Daniel Purvlicis (email: drpurvli16@wabash.edu Phone: (317) 385-6744)
Everyone is welcome!!!
If you have any questions about Beta Theta Pi or the Rush Process, feel free to contact Rush Chairmen. We will be happy to help! Hope to see you soon!