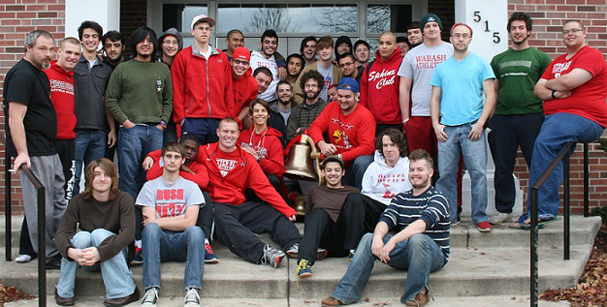 TKE Faculty Dinner and Awards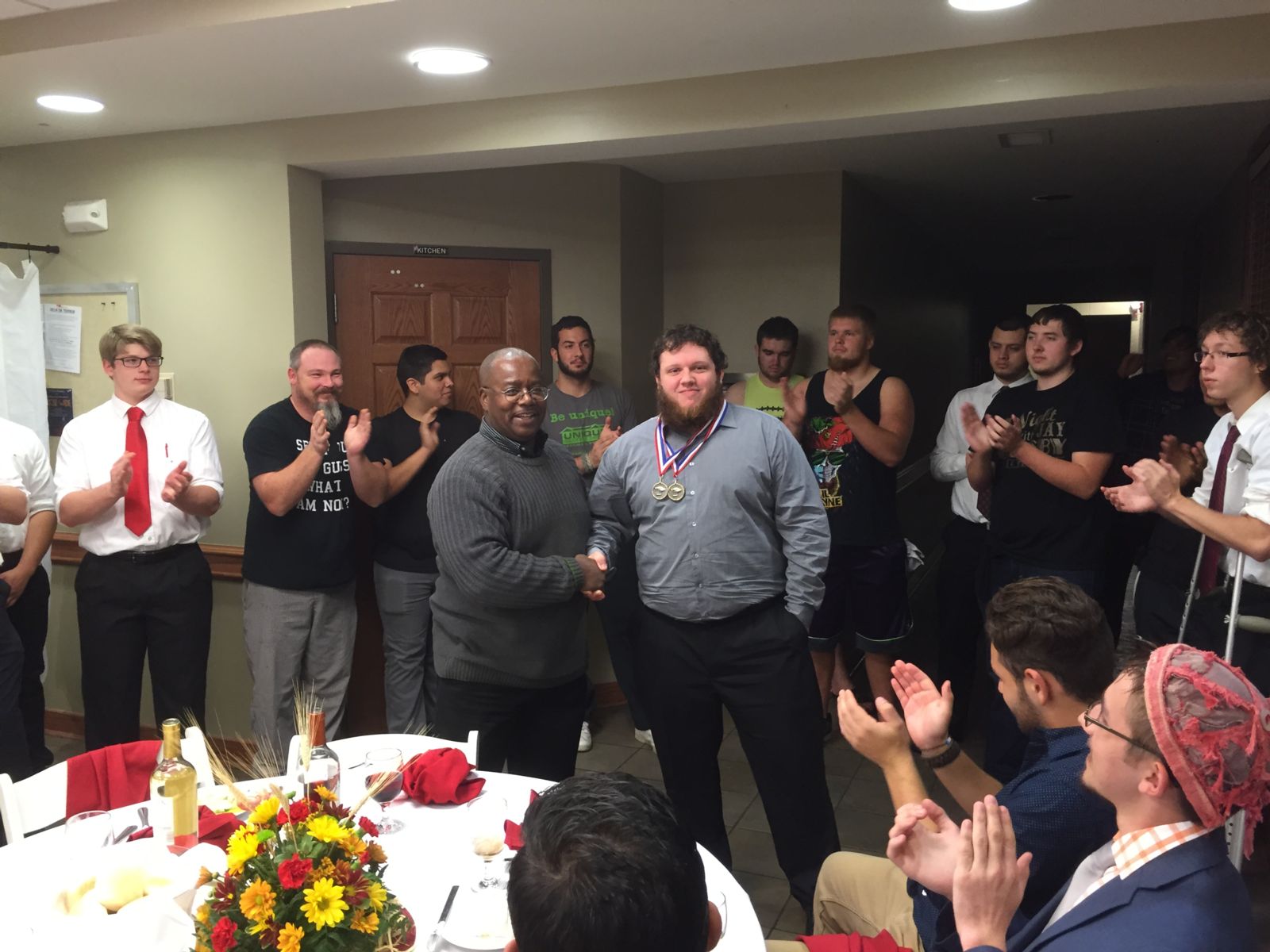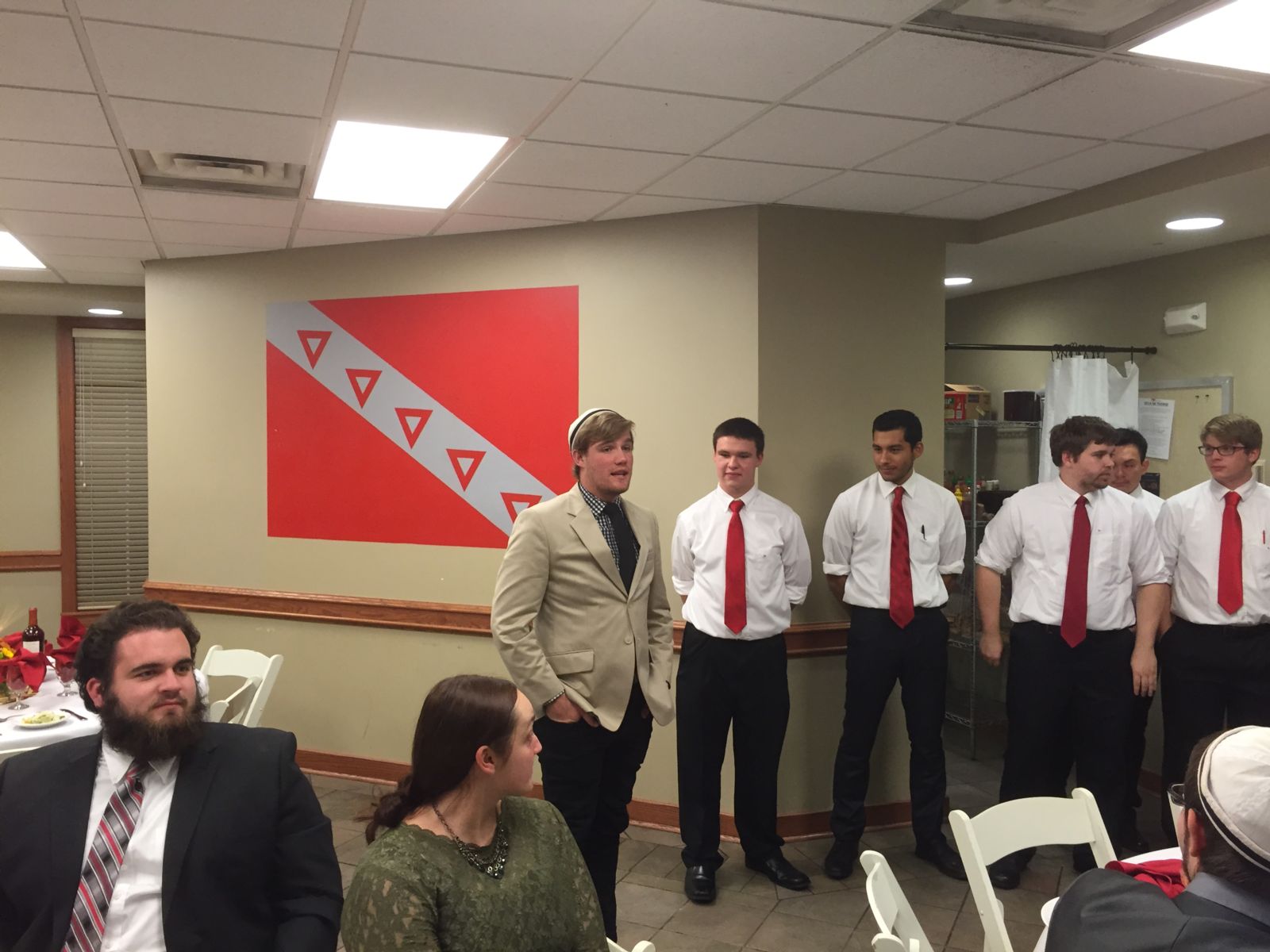 Mac Bartlett receives his awards Prytanis Noah Eppler addresses the gathering
On the Thursday of October 23rd, TKE held its Fall Faculty Dinner. Nearly a quarter of the faculty were present, and enjoyed an evening of good food and conversation, thanks to the tremendous efforts of Steward Brandon Wongngamnit '16 and Chef Doug Roe. Additionally, Frater and Board of Advisor member Gene King handed out three awards. The award for highest freshman GPA in the spring of 2014 went to Cameron Brown '17, who achieved above a 3.9. Mac Bartlett '15 received the award for highest upperclassman GPA, also above a 3.9, as well as the award for most improved GPA, by a whole 1.0. TKE congratulates the success of all its Fraters, and thanks the faculty, freshmen, Chef, and Brandon for making it all possible.
Shooting at Dirk's 2014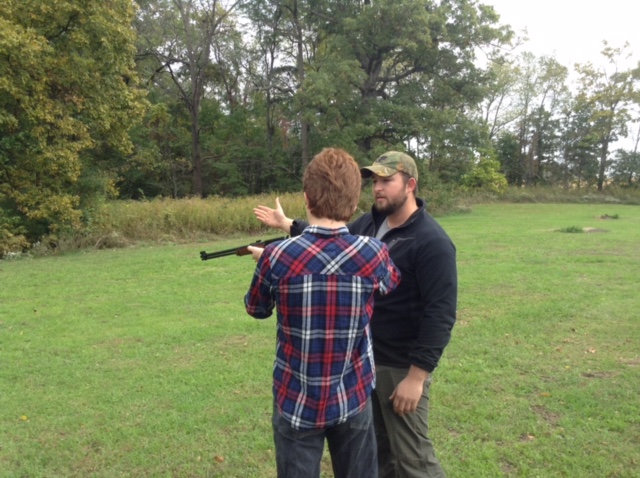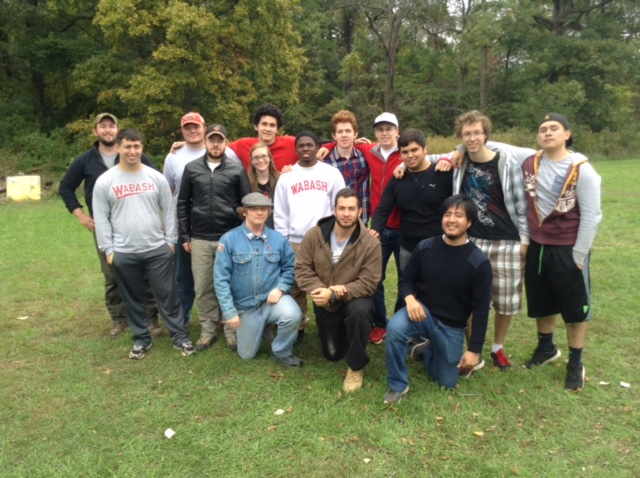 Dirk teaches Zach Anderson '18 how to handle a rifle.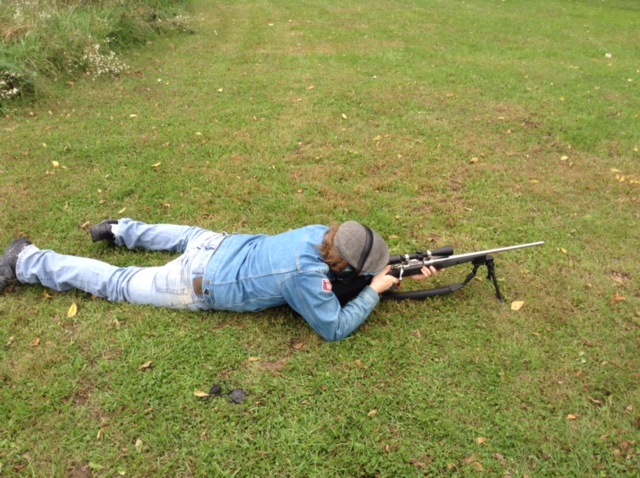 Dan McCarthy '17 tries out the sniper.
On October 12th, a group of about 12 Tekes, led by Activities Chair Jackson Schroeder '15, journeyed up to the home of Frater Dirk Garriott '11 for a Sunday afternoon of shooting. It was a cheap and fun way to spend time together as a house. Dirk is a certified firearms instructor, so all the fun was kept safe through Dirk's guidance. The group was also joined by Frater Michael Sexton '11.
Rush TKE! Become part of the bond!

We are a group of diverse men hoping to offer you new experiences to share with us. Stop by on Honor Scholar Weekend!

Alpha-Alpha TKE Alumni

The Alpha-Alpha chapter of TKE at Wabash has an exceptional relationship with fraters past. Alumni are always welcome at today's TKE, where lifelong friendships and connections begin every year.

TKE Ideals

Every Teke strives to live a life that exemplifies our fraternal ideals of Love, Charity, and Esteem. These ideals, along with brotherhood, community service, and lifelong friendships, are what makes our fraternity strong.