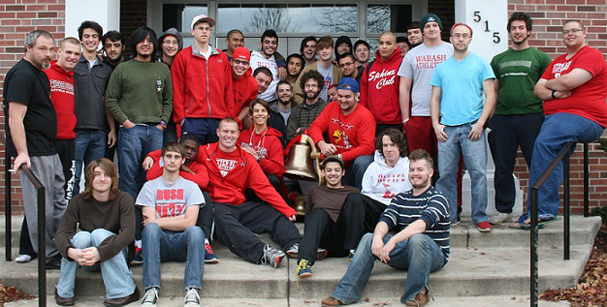 Homecoming 2014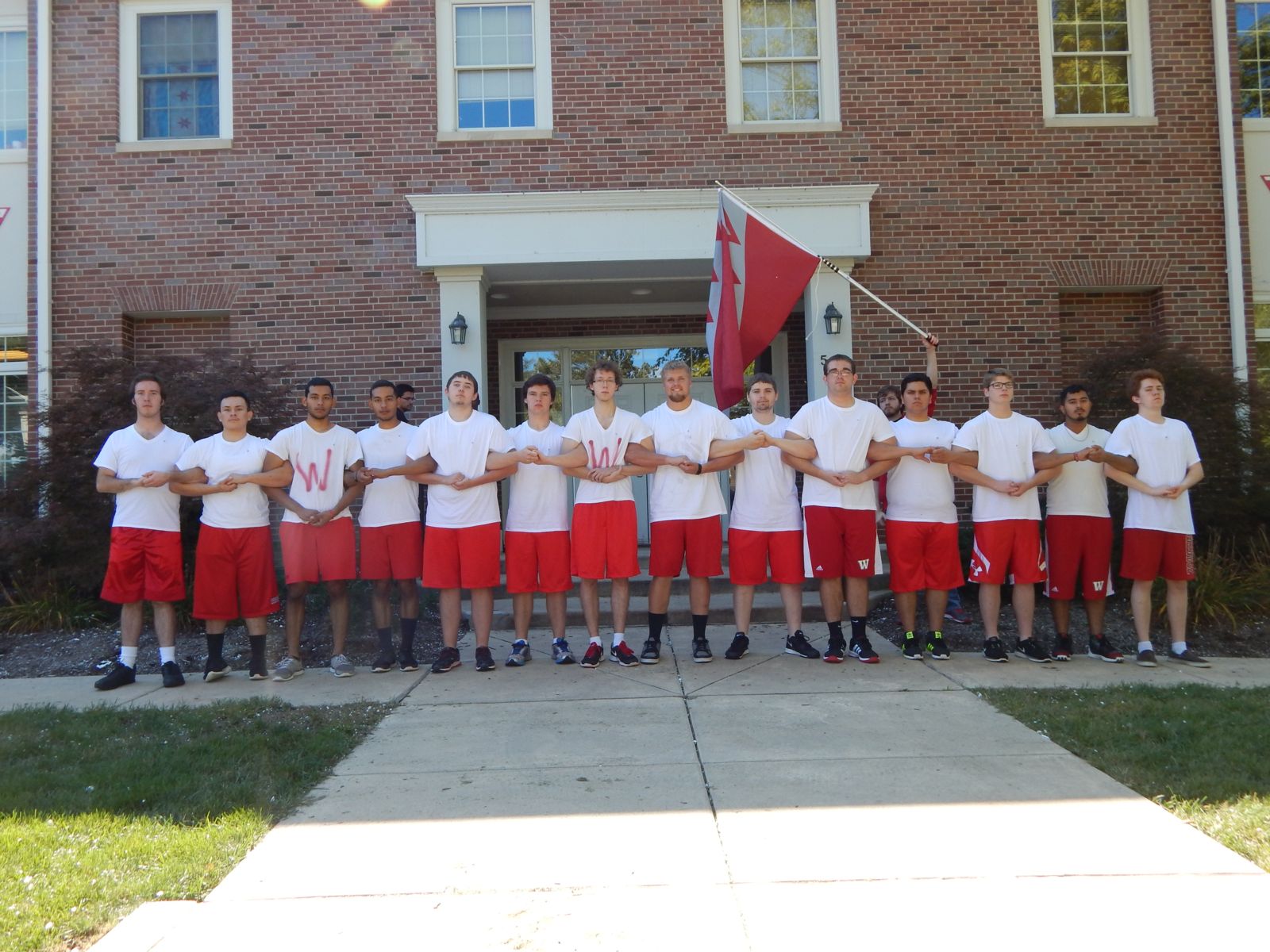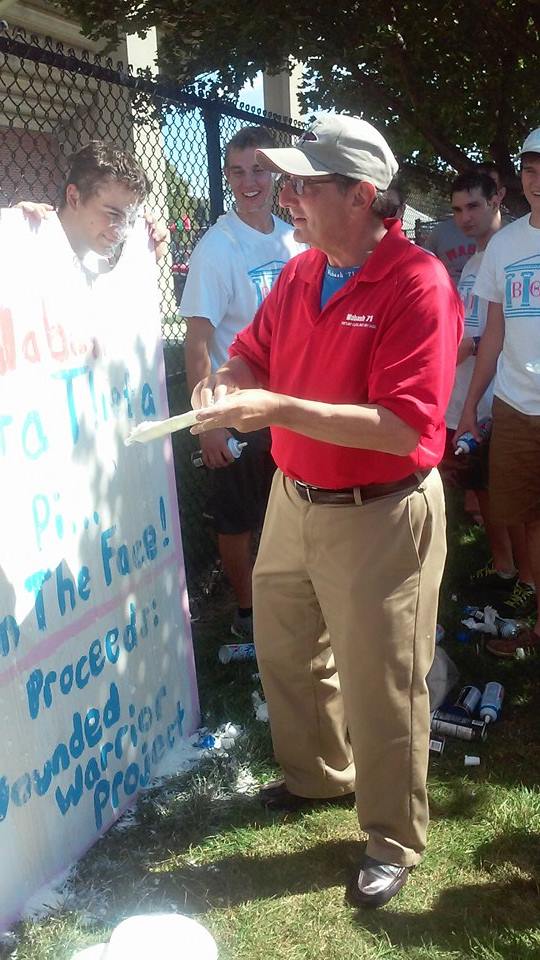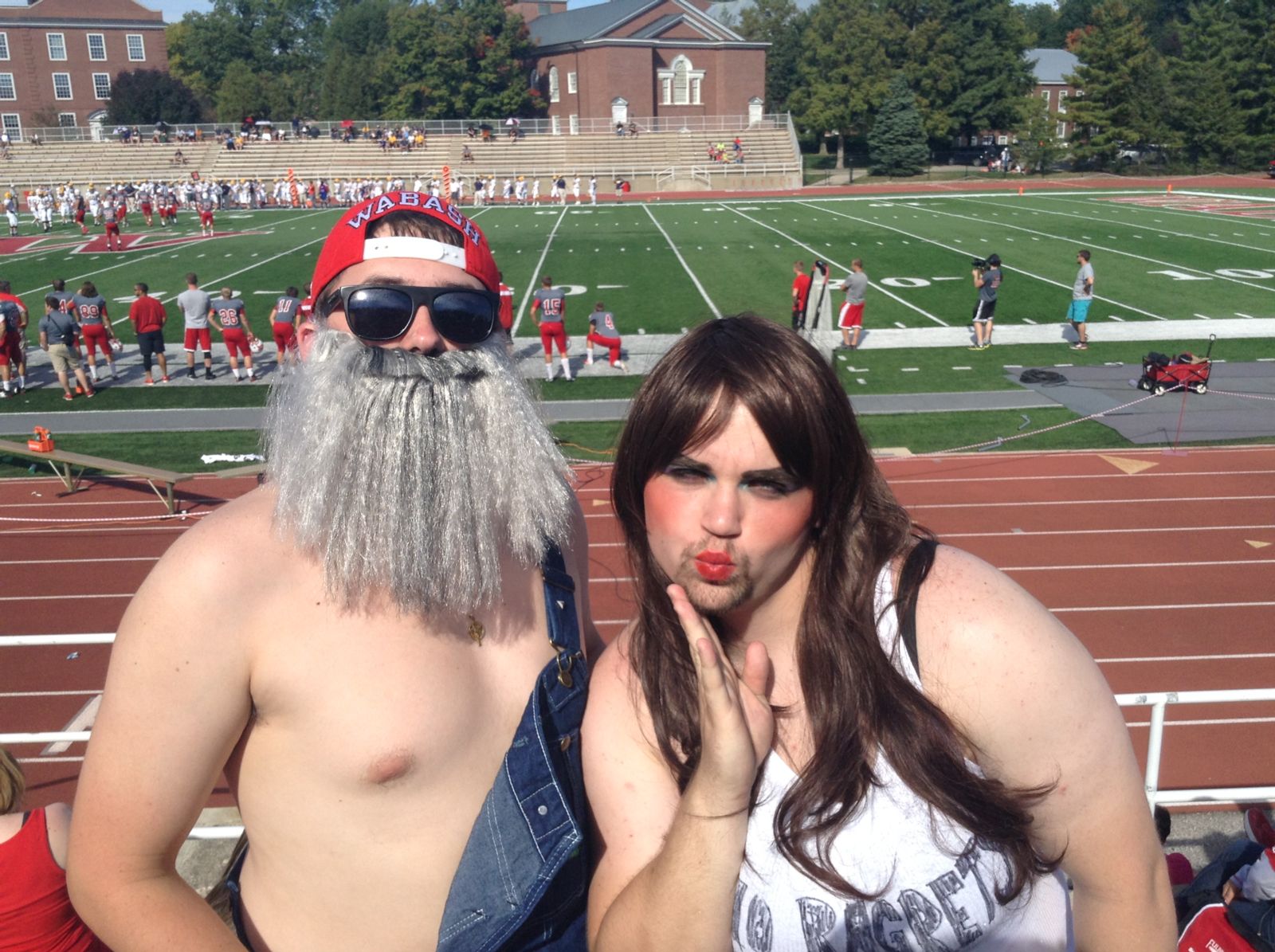 On the weekend of September 26th, TKE competed in the 2014 Homecoming competition. Unfortunately, TKE did not place in the top five this year, but we look forward to coming back next year with a winning strategy. Seen here is the freshman class after Chapel Sing with two W's. The TKE's also bought into Beta Theta Pi in the face, allowing the entire TKE house to pie our neighbors in the name of charity, as Frater John Pactor '71 is seen enjoying. Finally, freshman Tyler Mix '18 put on quite a show as TKE's Homecoming Queen.
TKE Welcomes the Men of the Class of 2018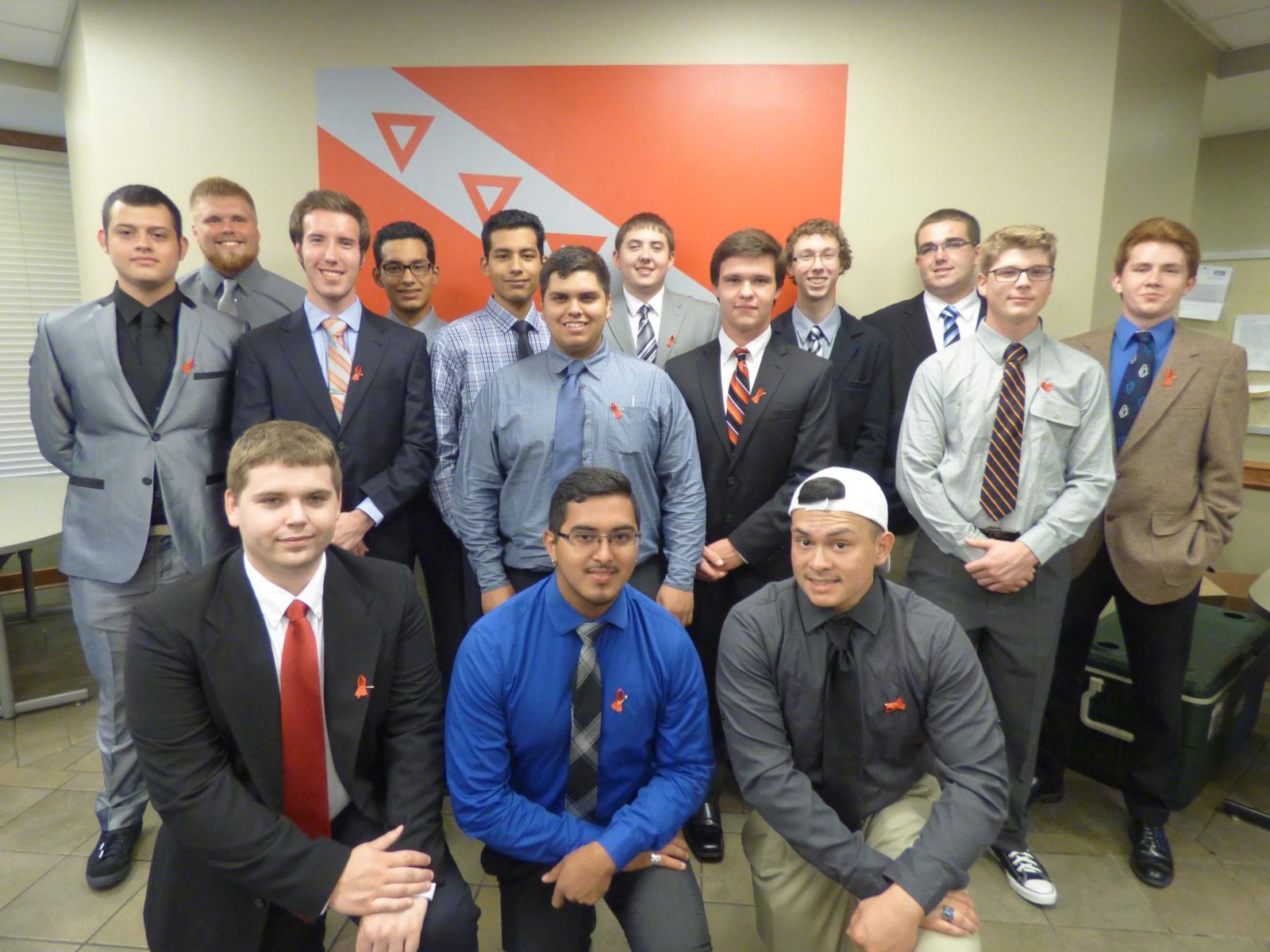 On August 30th, 2014, TKE Alpha Alpha inducted the new pledge class of 2014. Fifteen new men begin their path to become Fraters in the Bond. We look forward to seeing Carlos Rios, Adrian Cavada, Erik Martinez, Jesse Arzola, Tyler Mix, Brett Wyatt, Nathan Lewis-Cole, Alex Warford, Henry Swift, Devin Atkins, Zachary Anderson, Omar Chavez, Oscar Chavez, and Patrick Connors grow in their relationships to the house and to each other as they seek betterment of themselves, as well as their community.
Alpha-Alpha TKE Alumni

The Alpha-Alpha chapter of TKE at Wabash has an exceptional relationship with fraters past. Alumni are always welcome at today's TKE, where lifelong friendships and connections begin every year.

TKE Ideals

Every Teke strives to live a life that exemplifies our fraternal ideals of Love, Charity, and Esteem. These ideals, along with brotherhood, community service, and lifelong friendships, are what makes our fraternity strong.

TKE AA 50th Year Celebration

Tau Kappa Epsilon Alpha Alpha commemorated its 50th year anniversary since rechartering in 1962. An impressive number of fraters past and present gathered to celelbrate teke and share their stories. See photos from both days' events by clicking "Photo Albums" on the side bar.