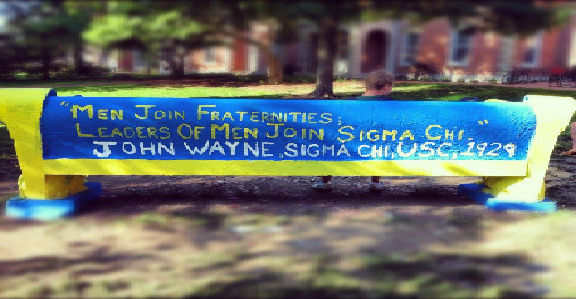 Welcome!
The men of the Delta Chi Chapter of Sigma Chi at Wabash College would like to thank you for visiting our website.
The Delta Chi chapter of Sigma Chi at Wabash College was founded in 1880. The Sigma Chi Fraternity has been involved in campus leadership, academic excellence, and community service for over a century. Members of the Delta Chi chapter hail from Indiana, Ohio, Illinois, Tennessee, New York, Massachusetts, District of Columbia, and Minnesota. Sigs are involved in 8 out of the 10 Varsity sports as well as many other aspects of the campus (Sphinx Club, Glee Club, Sons of Wabash, etc.). The Delta Chi chapter believes that "different temperments, talents, and convictions" are key to any organization's success and that these differences create a stronger bond within our Brotherhood.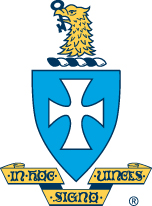 Clayton Lengerich at Sigma Chi Horizons
Sigma Chi's in Panama
Freshman Saturday and Orientation August 24th!