TKE Welcomes the Men of the Class of 2018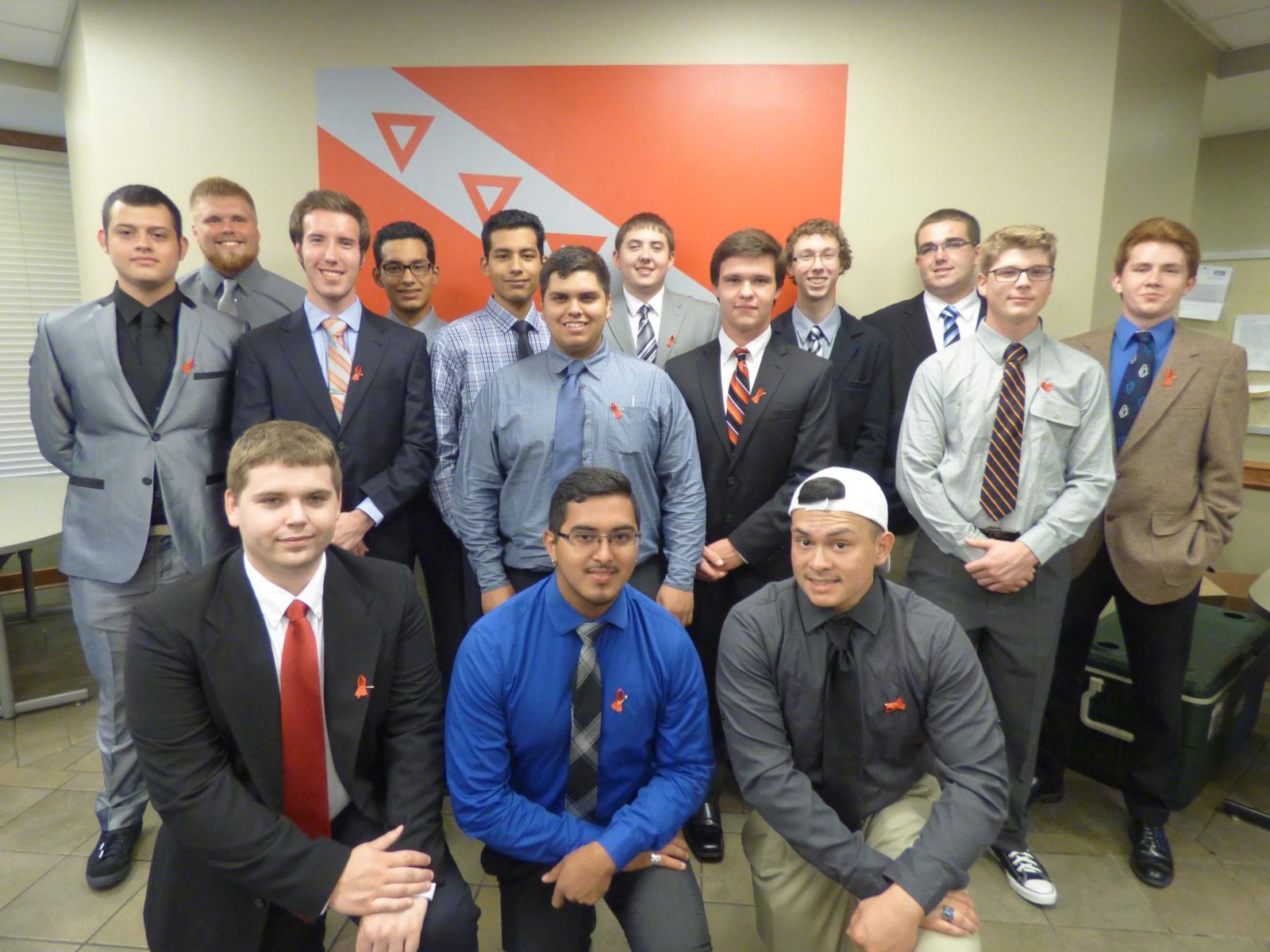 On August 30th, 2014, TKE Alpha Alpha inducted the new pledge class of 2014. Fifteen new men begin their path to become Fraters in the Bond. We look forward to seeing Carlos Rios, Adrian Cavada, Erik Martinez, Jesse Arzola, Tyler Mix, Brett Wyatt, Nathan Lewis-Cole, Alex Warford, Brian Gregory, Henry Swift, Devin Atkins, Zachary Anderson, Omar Chavez, Oscar Chavez, and Patrick Connors grow in their relationships to the house and to each other as they seek betterment of themselves, as well as their community.
---
TKE Congratulates the Class of 2014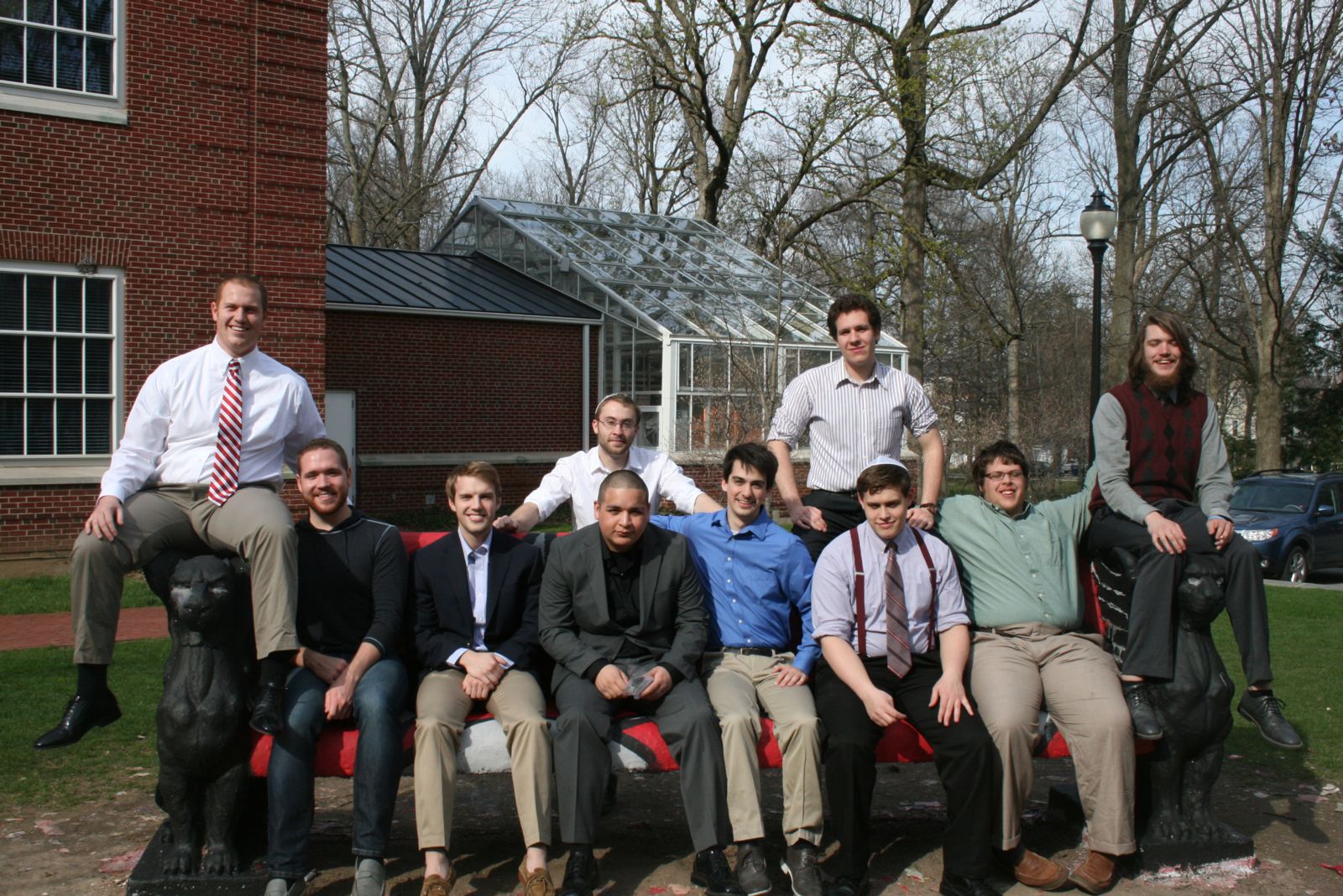 On May 18th, the Wabash Class of 2014 received their diplomas as their undergraduate years officially came to a close. Among those graduating were 12 Tekes, Evan McFarland, Sebastian Garren, Rodrigo Alejandre, Zachary Vega, Luke Ryle, Zachary Goldberg, Ron Allman, Zachary Churney, Samuel Bennett, Matthew Michaloski, Mark Riffle, and Thomas Brooks. As their fellow fraters, and as their friends, we wish them all great success and fulfillment in the various paths they choose for themselves.
Several TKE seniors graduated with special honors:
Mark Riffle, Matthew Michaloski, and Samuel Bennett were all inducted into Phi Beta Kappa.
Thomas Brooks graduated cum laude.
Mark Riffle graduated magna cum laude.
Samuel Bennett and Matthew Michaloski graduated summa cum laude.
Earlier in the semester, Sebastian Garren received a Fulbright scholarship to study education.
The Alpha-Alpha Chapter is very proud of all its newest alumni members. All of them are capable of having a meaningful impact on the world around them, and we look forward to seeing that impact unfold as the rest of us continue our Wabash journies.
---