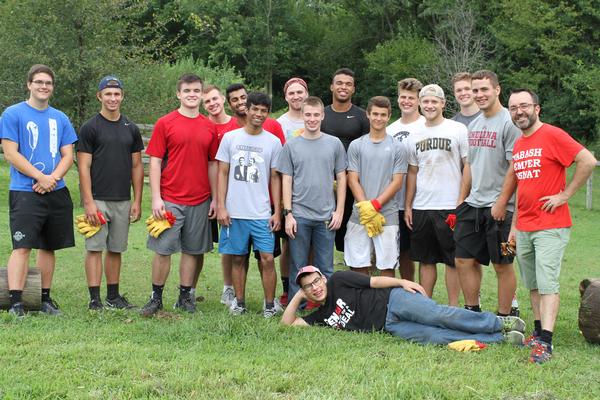 There are many ways you can get involved on Wabash's campus and in the Crawfordsville community!
Wabash College has a Student Volunteer Coordinator who can be reached at volunteer@wabash.edu. Also check out local organizations that need assistance from talented student like yourself!
If you want to learn some leadership skills, you should take advantage of the suggestions above and check out other ways to Learn on Campus Beyond Your Major. Keep in mind that students who flourish at Wabash are the students who are involved. Get involved, meet friends, and challenge yourself!