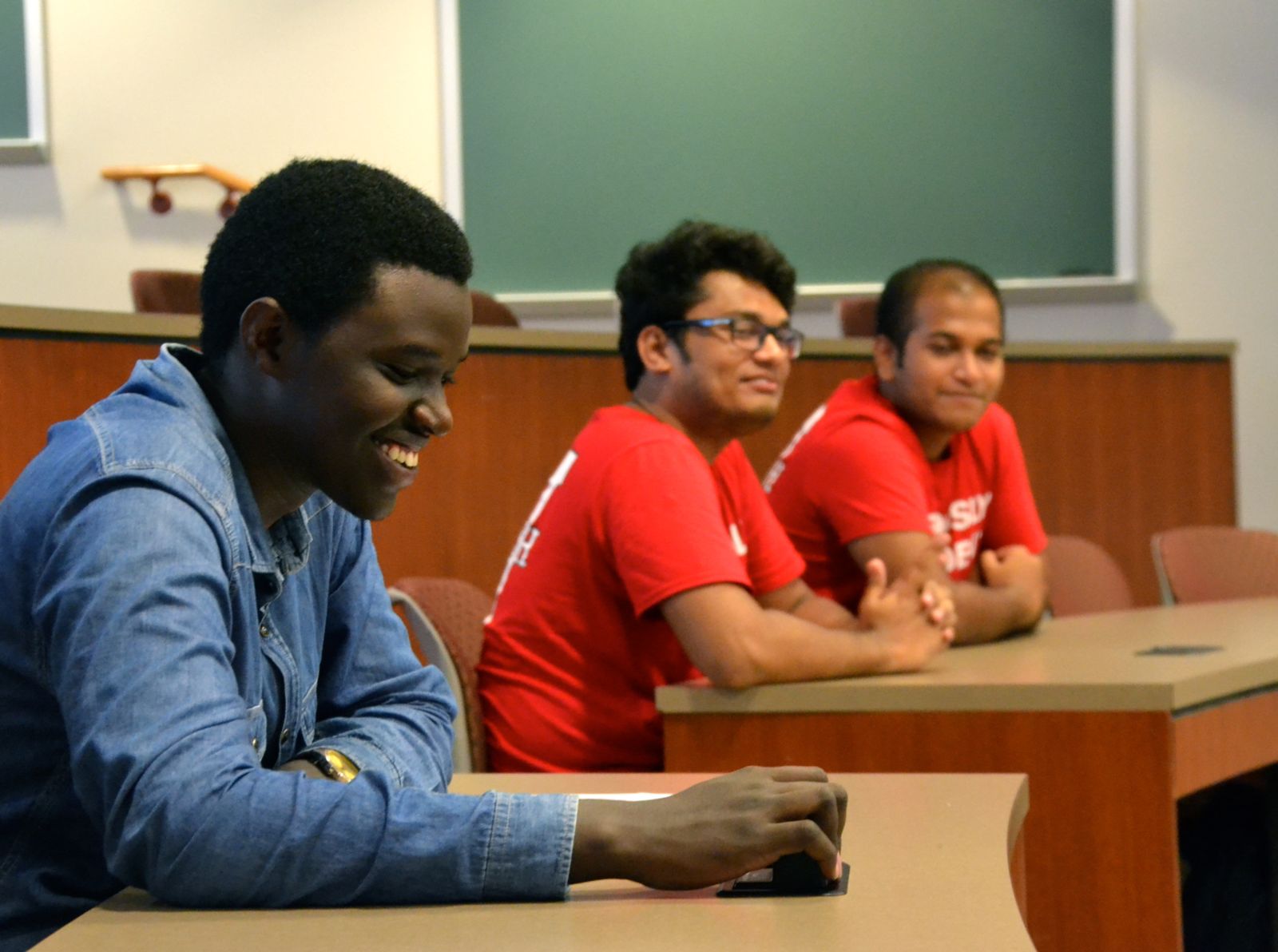 We would love to have you join us at Wabash College! Wabash welcomes international students, and we have a long tradition of educating students from around the world.
Wabash can offer you an excellent learning environment and personalized attention from knowledgeable, experienced, and caring professors. In addition, there are many activities on campus in the community that you can become involved in to grow as a person and develop your leadership skills.
Would you like to speak with a current Wabash College international student about his experience here? Then please email Ms. Amy Weir, Director of International Programs, at weira@wabash.edu and she can connect you to a current student (hopefully from your home country) who can share his advice with you.
If you have questions about applying to Wabash College, click here to learn more.
Wabash College International Center
Please direct any questions or concerns to: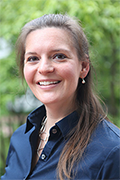 AMY R. WEIR
Director of International Programs
Email: weira@wabash.edu
Phone: 765-361-6078
Office Hours:
8:00 A.M. – 5.00 P.M., Monday – Friday
Location:
The International Center,
512 W Wabash Avenue.