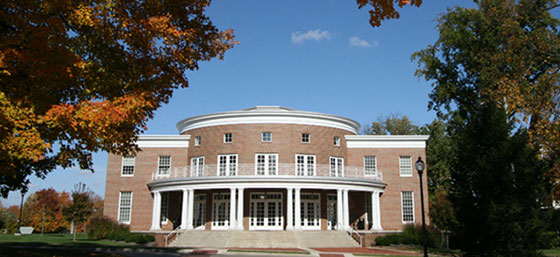 The Financial Aid Office located in Trippet Hall is ready and available to meet your needs and answer any questions. The office is open year round (excluding holidays) from 8:00 AM to 4:30 PM, Monday through Friday. Please contact us at financialaid@wabash.edu or call 1-800-718-9746.
If you need to securely send documents to our office please fax them to 765-361-6166.
Faculty/Staff Directory Search Results

Your search found 5 matches.

Any personal home pages linked through the on-line directory are not official Wabash College publications and do not reflect the opinions of the College.