Submit academic materials
Wabash Application or Common Application (NO FEE)
Official Secondary School Transcripts
International Secondary School Report completed by your school counselor
TOEFL, IELTS, PTE Academic, or Duolingo scores (not required if English is first language or current language of instruction)
Official ACT/SAT Scores (OPTIONAL)
Written Statement (OPTIONAL)
Recommendations from two teachers (OPTIONAL)
Students who choose not to submit standardized test scores will still be considered for merit-based scholarships. This review will place additional weight on the rigor of the applicant's secondary school curriculum, his performance in his college preparatory courses, as well as the the other submitted application materials.
SUBMIT FINANCIAL AID APPLICATION
Applicants that wish to be considered for need-based financial aid must complete the International Student Financial Aid Application (no fee).
All of the above documents must be on record before an application is considered complete for review.
To view scholarships and financial aid available to international students, please continue to scroll down this webpage.
CONTACT FOR INTERNATIONAL ADMISSIONS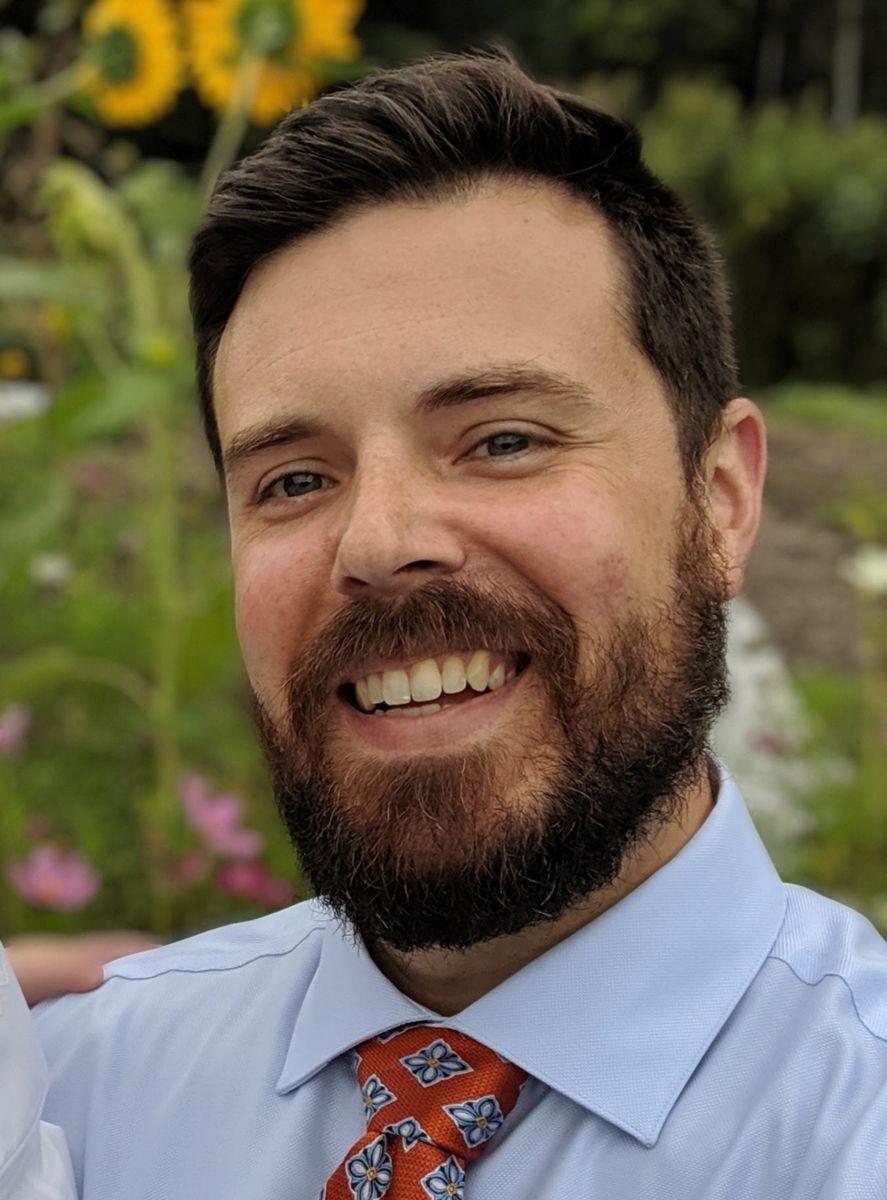 Chris Dixon
Senior Assistant Director of International Admissions
SCHOLARSHIPS & FINANCIAL AID OPPORTUNITIES FOR INTERNATIONAL STUDENTS
Trustee International Scholarships
Two merit-based scholarship awards covering total direct cost of four year attendance, including tuition, fees, and on-campus room and board are offered. Personal health insurance costs are not covered by this scholarship. Trustee scholarship awards are based on character, leadership and academic accomplishment as documented within the admissions application. Awards are renewable up to eight semesters and require satisfactory academic progress. All international students with a complete admissions application on record by February 15, 2022 will be reviewed for the Trustee Scholarship Awards.
Presidential International Scholarships
Merit-based scholarships ranging from $30,000-$40,000 per year are offered. All Presidential Scholarships are renewable up to eight semesters and require satisfactory academic progress. Presidential scholarships are awarded based on the overall strength of an applicant's record as documented within the admissions application. Applicants whose families demonstrate the ability to cover cost unmet by Wabash financial assistance will be given additional consideration. Priority is given to students with a complete admissions file on record by February 1, 2022.
Early Decision Scholarship
This scholarship is awarded to students who apply Early Decision by November 15, 2021 and are admitted to the College. Admission to Wabash is based upon a holistic review of your academic achievements, including grade trend, strength of curriculum, test scores (if submitted), and class rank (if available). The amount of this scholarship is $3,000 renewable up to eight semesters. International students are not eligible for the Wabash Loan Repayment Assistance Program (LRAP).
Need-Based Financial Aid
Students must provide complete financial information (i.e., savings, investments, salaries, etc.) so that Wabash can best assess the student's financial need. A typical need-based package may consist of a combination of campus employment and a very limited number of grants in addition to any need-based scholarships that may be awarded. Travel expenses and summer expenses will not be covered by an aid award. In order to be considered for admission and financial assistance, all applicants must be able to document the ability to provide for expenses not covered by even our best awards.