---
Submit academic materials
Wabash Application or Common Application (NO FEE)
Official Secondary School Transcripts
International Secondary School Report (including national test scores, O and A level scores, etc. if applicable) submitted by your school counselor
Proof of English Proficiency (not required if English is your first language of instruction)

Recommended Scores: TOEFL IBT (85+), IELTS (6.5+), PTE Academic (57+), or Duolingo (115+)

Official ACT/SAT Scores (OPTIONAL)
Written Statement (OPTIONAL)
Recommendations from two teachers (OPTIONAL)
Wabash College practices ACT/SAT test-optional admission. Applicants are not required to submit these standardized test scores as part of their application for admission. Students who choose not to submit these test scores will still be considered for merit-based scholarships. This review will place additional weight on the rigor of the applicant's secondary school curriculum, his performance in his college preparatory courses, as well as the other submitted application materials.
Declaration of finances
Complete the International Student Declaration of Finances form and submit along with the academic materials mentioned above.
In order to be considered for admission, an applicant must be able to document the ability to pay for expenses not covered by even our best merit-based scholarships. This means that an applicant's demonstrated need and their ability to cover Wabash's educational costs (including tuition, fees, on-campus room and board, health insurance, books, supplies, and personal expenses) will be considered by the admissions committee when an application is being evaluated for admission into the college.
*While generous merit-based scholarships are available to international students, please note that international students are not eligible for institutional need-based aid or U.S. federal financial aid.
All of the above documents must be on record before an application is considered complete for review.
CONTACT FOR INTERNATIONAL ADMISSIONS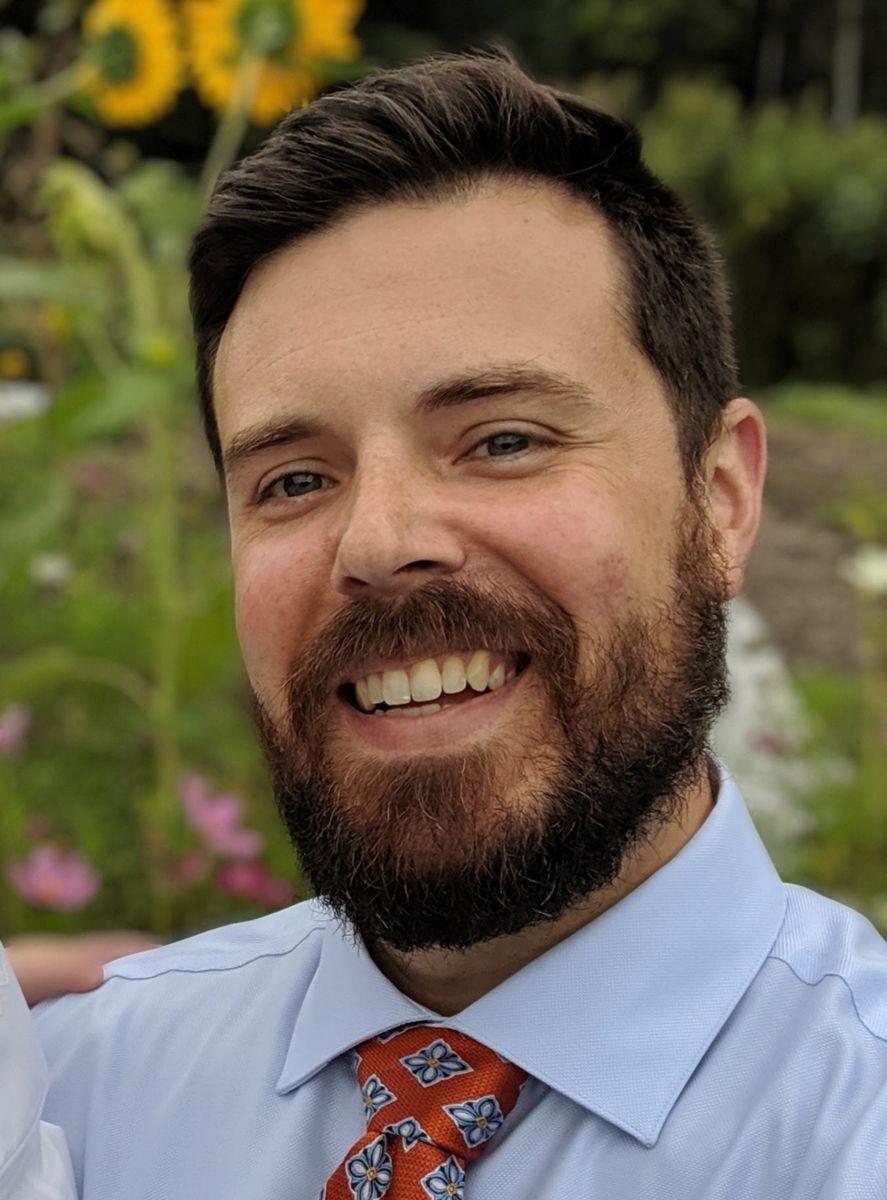 Chris Dixon
Senior Assistant Director of International Admissions