Indiana Writers Susan Neville and Norbert Krapf to Give Readings
by Karen Handley • October 3, 2008

Share:
The Wabash College Experience Indiana Speakers and Artists Series will host two speakers to campus. Susan Neville will give a talk on Thursday, October 9 and Norbert Krapf will give his talk on Monday, October 13. Both  will take place at 4:15 p.m. in room 216 in Center Hall and are free and open to the public.

Neville will read from her new book, Sailing the Inland Sea: On Writing, Literature, and Land. Krapf will read from his recent prose memoir, The Ripest Moments: A Southern Indiana Childhood, and his new retrospective collection, Bloodroot: Indiana Poems.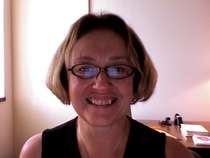 Born in Indianapolis, Neville received her B.A. from DePauw University and her MFA from Bowling Green State University. Neville's book, Sailing the Inland Sea, was recently named the 2008 Best Nonfiction Book of Indiana. She is also the author of four works of creative nonfiction, Indiana Winter, Fabrication: Essays on Making Things and Making Meaning, Twilight in Arcadia, and Iconography: A Writer's Meditation. Her prize-winning collections of short fiction include In the House of Blue Lights, winner of the Richard Sullivan prize and listed as a "Notable Book" by the Chicago Tribune, and Invention of Flight, winner of the Flannery O'Connor Award for short fiction. Her stories have appeared in the Pushcart Prize anthology and in anthologies including Extreme Fiction (Longman) and The Story Behind the Story (Norton.) She teaches writing at Butler University and at the Warren Wilson MFA Program for Writers.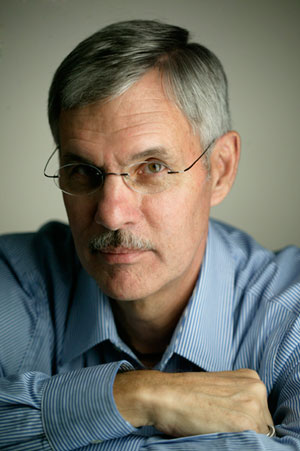 Krapf was born in Jasper, Indiana and graduated from St. Joseph's College. He received his M.A. in English from the University of Notre Dame and his Ph.D. in English and American Literature, with a concentration in American Poetry. He taught at the C. W. Post Campus of Long Island University from 1970-2004, where he is now emeritus Professor of English, was Poet Laureate 2003-2007, and directed the C. W. Post Poetry Center. He twice served in Germany as a Senior Fulbright Professor of American Poetry at the Universities of Freiburg and Erlangen-Nuremberg. He was also a U.S. Exchange Teacher at West Oxon Technical College in England. In June of 2008, he was appointed to a two-year term as Indiana Poet Laureate, in which he plans to continue his efforts to reunite poetry and music, try to bring Indiana poetry to TV and radio, give readings and talks in libraries and other venues, and visit schools to share with students his enthusiasm for reading and writing poetry and prose memoir.