Center For Academic Enrichment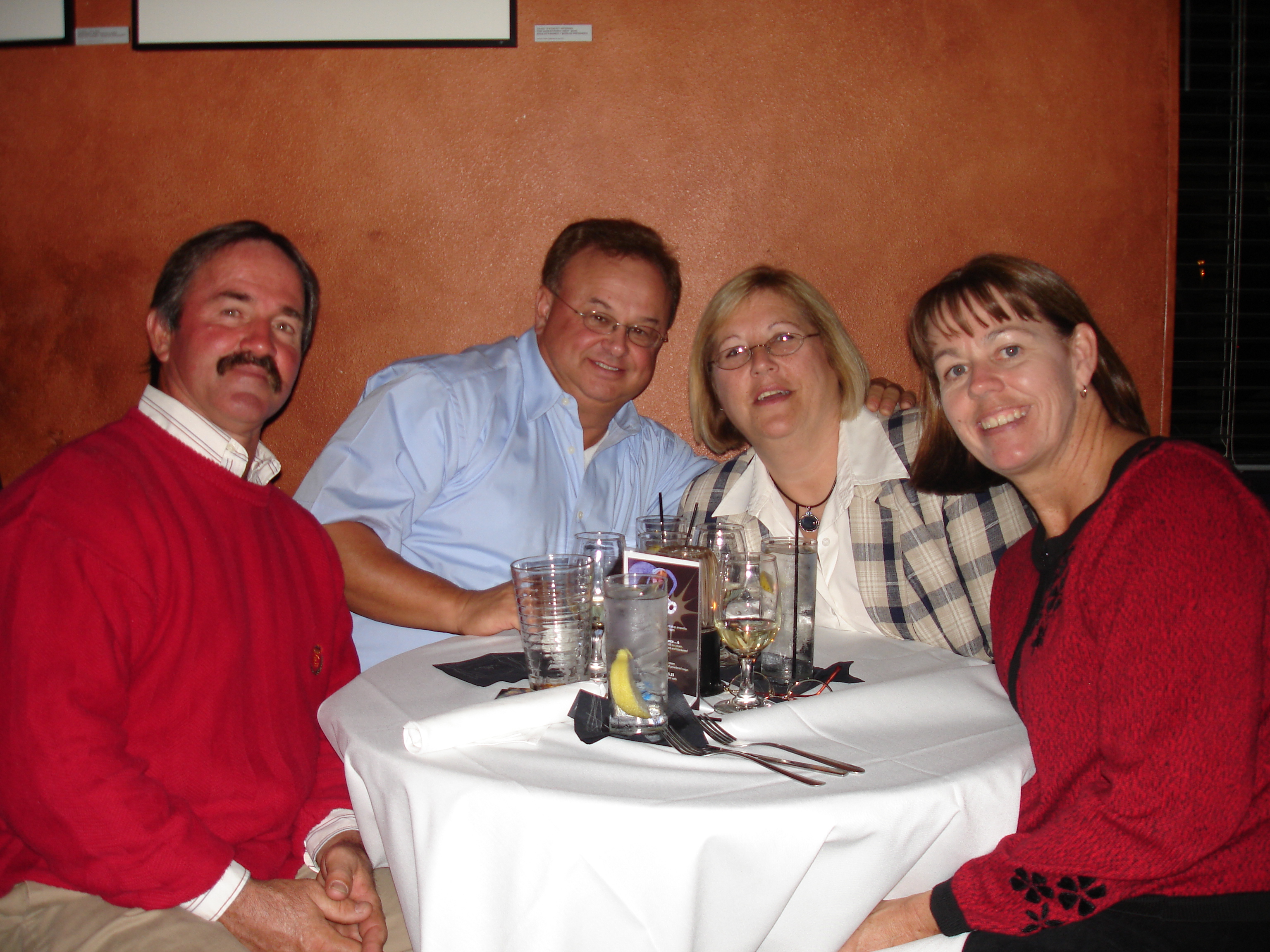 This Spring the CAE is continuing the Experience Indiana program and will be offering many exciting opportunities to experience all that Indiana has to offer. Checkout /indiana/experience for a full schedule of the fall Experience Indiana Schedule or click on the Events link to see a detailed Spring Schedule.
If you have any questions, please email Gina Bowman at bowmang@wabash.edu.