---
Thank you for your interest in the CIBE Direct Admit Program.
Applications for the Class of 2024 CIBE Progam have closed.
---
Think we don't do business?
Think again!
If you want to be challenged inside and out of the classroom, if you think you can take the pressure, then the Center for Innovation, Business & Entrepreneurship's Innovation Consultant Program might be right for you.
You do not have to major in business to be successful. As an Innovation Consultant, you can go into business, solve problems to innovate communities, launch a start-up, create a non-profit, establish social entrepreneurship funds, go to graduate school, or earn a fellowship.
Students from all majors develop business and entrepreneurial skills while preparing to be innovative leaders. It is not easy, it is simply the Wabash way of doing business.
The CIBE is a highly competitive track for incoming freshmen, it accepts only a select number of students each year.
---
CIBE NUMBERS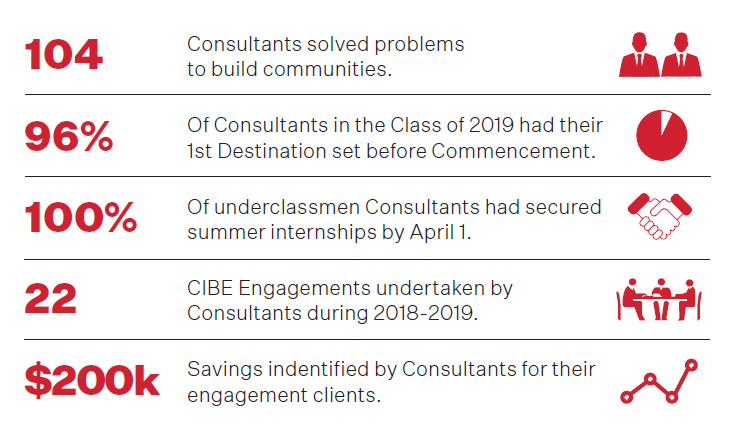 ---
BENEFITS OF being a CIBE Innovation COnsultant
Direct Admission in the Business Innovation Program, a seven-week paid summer internship after Freshman year.

A paid eight-week summer internship after Sophomore year.

Direct Admission to CIBE Intensives: Project Management, LEAN Process Improvement, Design Thinking, and Business Analysis with Excel.

Externship with a Wabash Alumni entrepreneur.

A paid consulting position on campus working to address and solve real-world problems on campus and in the community.



Jacob Stone, '17
Marketing Associate, Eli Lilly & Co.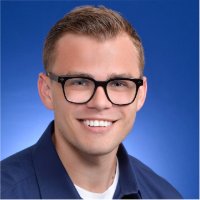 "The CIBE and BIP program changed my perspective. It opened my eyes to the world of possibilities. It showed me that I did not have to be an econ major to go into business. I learned about marketing – and realized that it was my passion. In my internship interviews, I talked about the CIBE and my consulting work and how I was able to follow my passion and be creative. I relied heavily on my CIBE experience in my interviews for my internship and my full-time position at Eli Lilly &Co."
---
COMPETITIVE ADMISSIONS:
Application Required
Competitive High School GPA
Business Case Study Analysis
Essay on plans for future
In-person interview
Make at least one campus visit
---
REQUIREMENTS:
Maintain an overall 3.20 GPA
Business Innovation Program
Three additional Intensives
Entrepreneurship Externship
Summer Internship
Case Study Club Membership
Working on Consulting Projects
---
ADDITIONAL INFORMATION:
For additional information, applicants should contact their admissions representative.
The Admission Office located in Trippet Hall is ready and available to meet your needs and answer any questions. The office is open year round (excluding holidays) from 8:00 AM to 4:30 PM, Monday through Friday. During the academic year, Saturday visits can be scheduled by appointment to accommodate special circumstances. Arrangements can be made on-line, by emailing the Admissions Office at admissions@wabash.edu or calling 1-800-345-5385.