Beginning with the fall 2021 term, Wabash College is introducing a new service for online textbook shopping. The Wabash Online Textbook Store, powered by TextbookX, operates completely online and can be visited at wabash.textbookx.com. Students visit the website to order online and have their textbooks shipped to their home or to campus while digital course material access is emailed.
Created in partnership with Akademos, Inc. and powered by TextbookX, the Online Bookstore simplifies the textbook process for students and professors while providing them with a variety of physical and digital textbook formats.
The Online Textbook Store offers:
Quick ordering process – complete your entire order in 5 minutes
New, used, eBook, & rental textbook formats
An average savings of 60% off list price on Marketplace items
Price match guarantee on new books
Free shipping on retail orders over $49 (not including Marketplace)
Year-round access to post and sell any textbook on the website's Marketplace – you name the price
Visit the website and order online at Wabash.TextbookX.com
All courses, required materials, and pricing options are displayed in a personalized, easy-to-use page when you log in with your student account.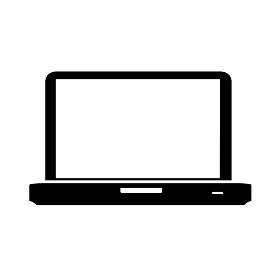 1. Log in with email account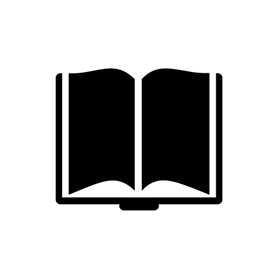 2. Select textbooks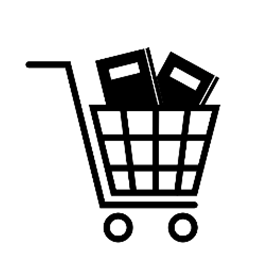 3. Check out & Deliver
How does the Akademos/TextbookX Online Bookstore work?
Campus Bookstore
For apparel, gifts, school supplies, hats, bags and other Wabash College gear, visit the Campus Bookstore online or on campus.