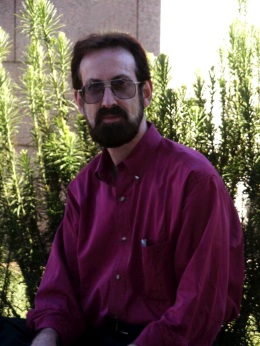 Wabash College History Department will host Stewart Gordon who will lecture on "Networks of Trust: From a Seventh Century Buddhist Monk to Facebook." His talk will take place at 8 p.m., Wednesday, March 25, in Lovell Lecture Room (101) in Baxter Hall.
Gordon is a senior research scholar at the Center for South Asian Studies at the University of Michigan and author of five books, including When Asia Was the World. He is the recipient of numerous fellowships for research and travel. He has consulted on two documentaries for the Discovery Channel and has travelled extensively throughout Asia and Europe. He resides in Ann Arbor, MI, and in his spare time carves folk art automata.
His talk is free and open to the public.