Anthony Douglas '17 always knew he wanted to go into a field where he could make a difference – one where he could help people who look like him.
"I knew I could do that through medicine," said Douglas, who grew up in South Bend, Indiana, and discovered his passion as a student at Washington High School. Before coming to Wabash to major in psychology, he was part of the high school's medical magnet program and had the opportunity to shadow numerous doctors in different specialties and clinics.
Today, Douglas is preparing to earn his medical doctorate degree from Indiana University School of Medicine. The soon-to-be doctor will be joining the University of Chicago's surgery department in May, where he "will be trained by some of the best surgeon in trauma."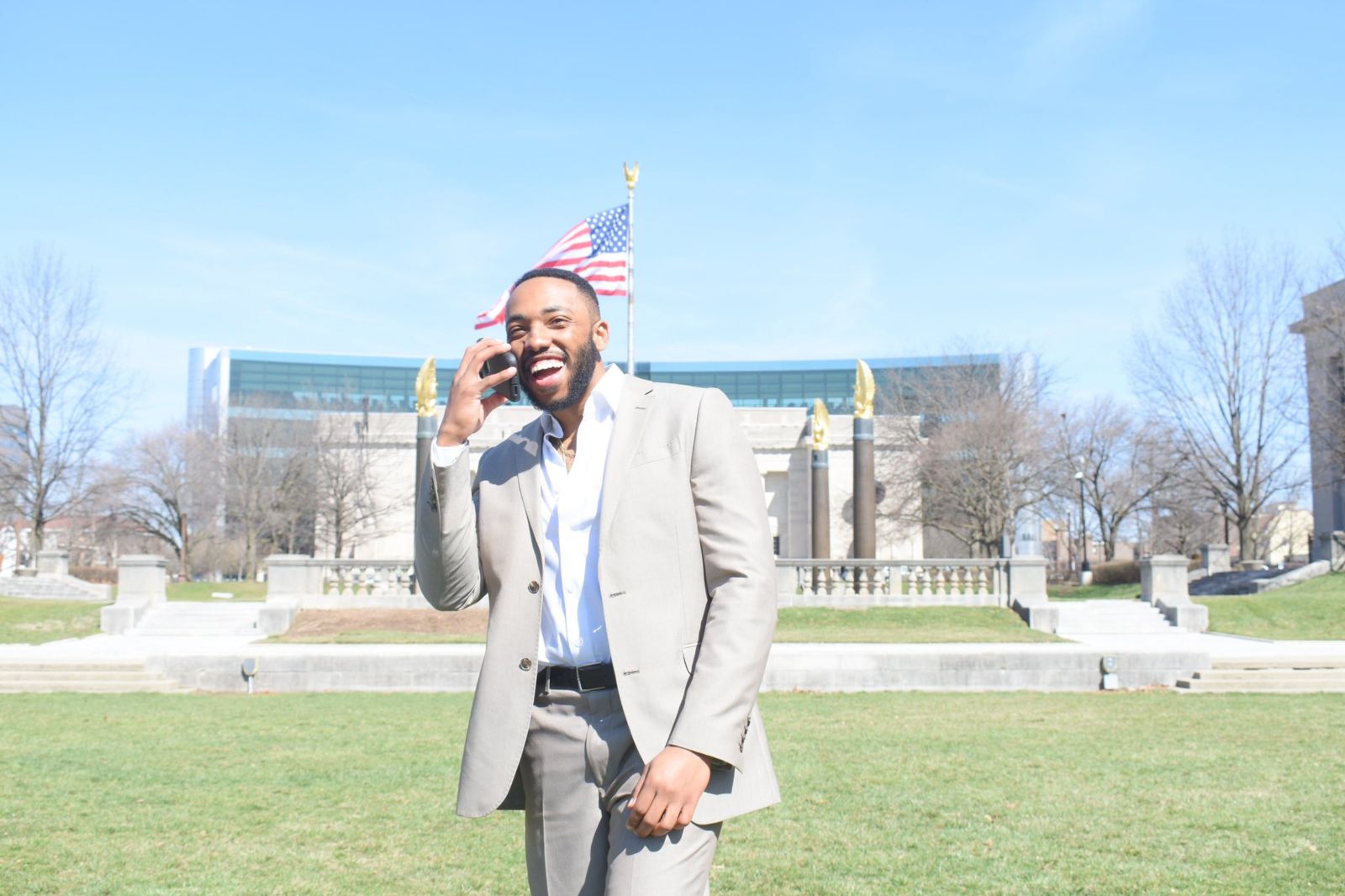 Douglas said he chose trauma because it fits his personality – he doesn't want to be doing the same thing every day.
"You never know what's coming," he said. "Every injury is different. You don't see the same injury more than once. I like being in those high-risk, high-reward situations."
But the big reason Douglas said he chose this specific field is because of the patients he'll come in contact with most.
"Unfortunately, a lot of violent trauma often involves people who look like me and communities like I grew up around," Douglas said. "I'm in a position where I am not only fulfilling what I am passionate about and what aligns with my personality and character, but I also get to serve people who were disadvantaged or underprivileged."
While at Wabash and throughout medical school and his years of training, Douglas said he always noticed that he was part of the minority and that very few people of color – specifically Black men – were studying to become doctors.
"I remember sitting in one of our orientations with Mike Raters '85 (former Dean of Students at Wabash). He asked, 'Who wants to be pre-med,' and like 75% of the crowd raised their hands," Douglas said.
"Being in those pre-med courses where you have 90 to 100 students and being the one person of color with no one else looking like me was daunting at times," he recalled. "You experience some of that imposter syndrome. Do I really belong here? Do I have what it takes?"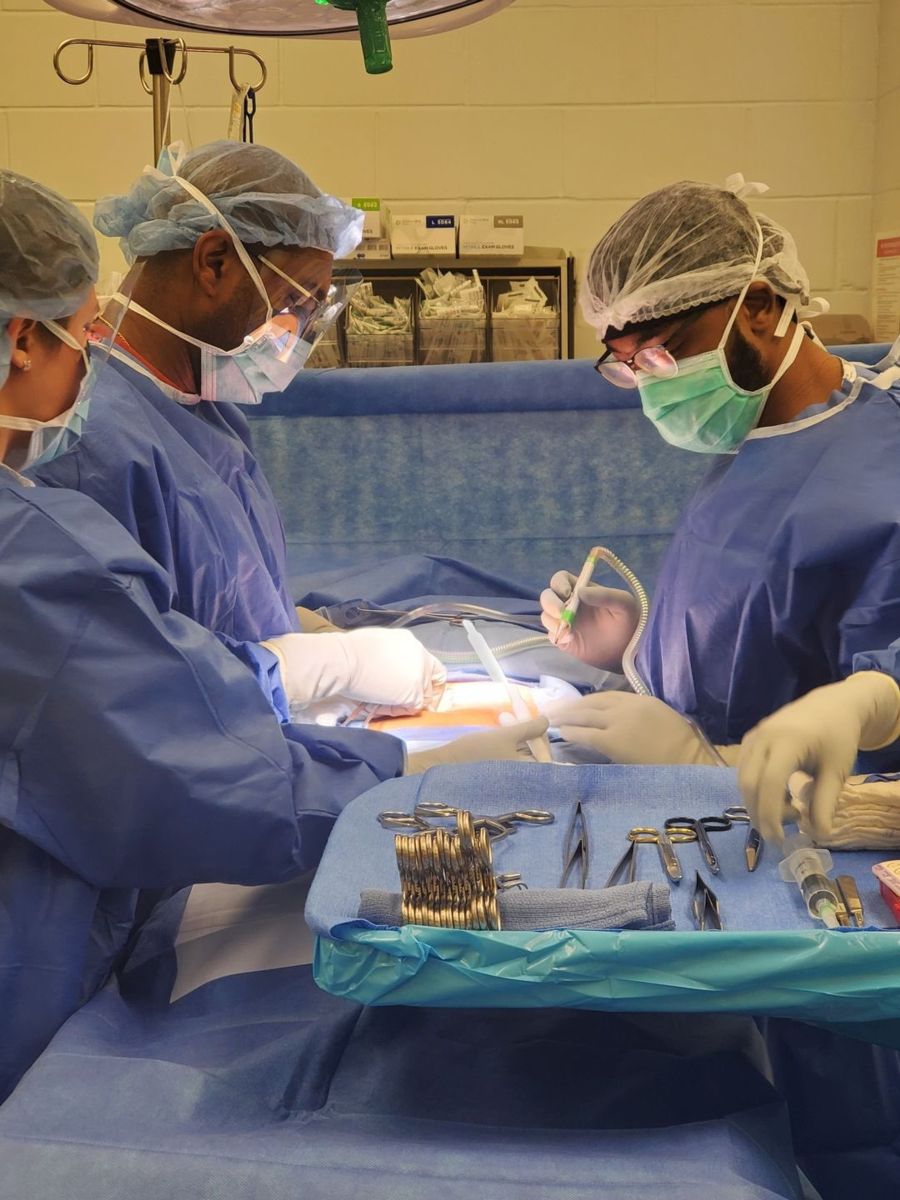 "Long story short, I kept strong with my studies and overcame those challenges," Douglas said. "I made it."
Douglas said he wants to see more Black men make it in the field and earn their white coats, like him.
According to a report by the Association of American Medical Colleges (AAMC), about 2.6% of the nation's doctors in 2019 and 7.3% of students enrolled in medical school in 2020 identified as Black or African-American.
Additionally, only 3.8% of doctors identified as Hispanic, Latino or of Spanish origin.
The same AAMC report also found that more than two in five U.S. doctors will be old enough to retire in the next decade.
"We need doctors. We need medical professionals of all sorts, but we especially need doctors – diverse doctors," Douglas said, adding that several studies have shown patients of color benefit from having doctors of color.
He recalled one incident he had as a medical student that showed him that reality.
"I had a patient at the height of the pandemic, who didn't want to get COVID tested prior to her procedure. Looking back at the history of atrocities our people have been through, she had insecurities," Douglas said. "The resident I was working with, who wasn't Black, was having a hard time communicating and with patient and couldn't understand why she didn't want to get tested. It wasn't that the resident wasn't being a good doctor or empathetic – he just couldn't understand.
"I went in and listened to her. I kept eye contact, was nodding and giving her the positive affirmation that she needed to go through with it," he said. "She was comfortable with me and trusted me."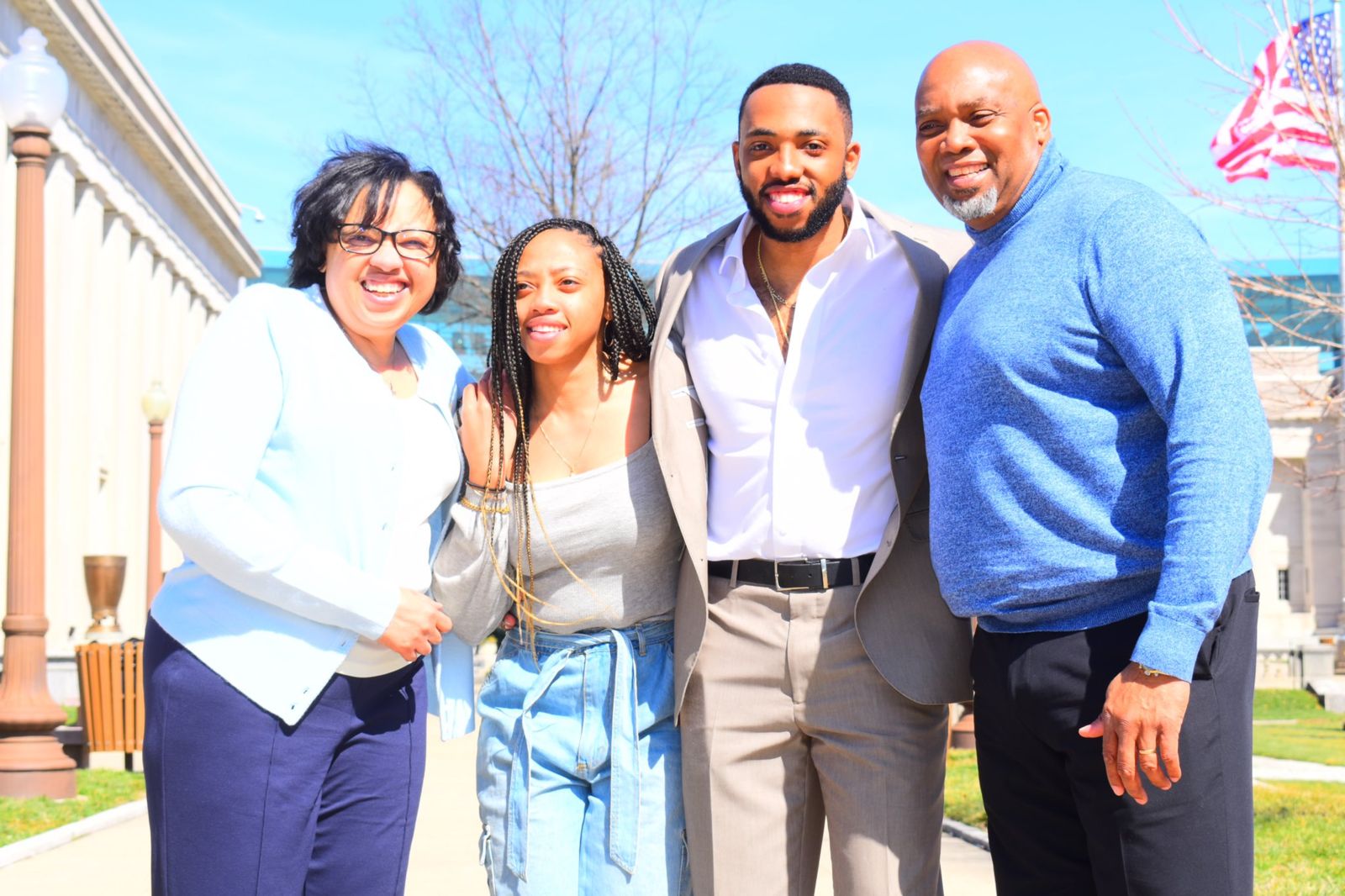 This issue with representation in the medical field is one that Douglas is very passionate about and will be discussing Sunday after the screening of "Black Men in White Coats." The documentary focuses on the systemic barriers preventing Black men from becoming doctors and physicians and the resulting consequences for Black and Brown patients.
A limited, in-person film screening will take place at 5:30 p.m. Sunday in Hays 104. Participants who would like to virtually join the post-screening discussion with Douglas may do so via Zoom at 7 p.m. by clicking this link.
The event is co-sponsored by the Malcolm X Institute of Black Studies, the Wabash College Global Health Initiative, and the Wabash College Lecture & Film Committee.
Douglas said he hopes more Wabash students pursue the medical field, and if he were to give any Black students a piece of advice it would be to "preserve."
"Continue to rely on your faith, work hard and be disciplined as much as you can," Douglas said. "We need more doctors who are interested in research in some of these health disparities. We just desperately need doctors who are empathetic, and who are willing to make the sacrifices that many doctors have during this pandemic."