During the eight annual Day of Giving on April 8, Wabash College celebrated its best single day fundraising effort in history. Preliminary results show that the 189-year-old liberal arts institution has received more than 5,800 gifts totaling over $1.34 million.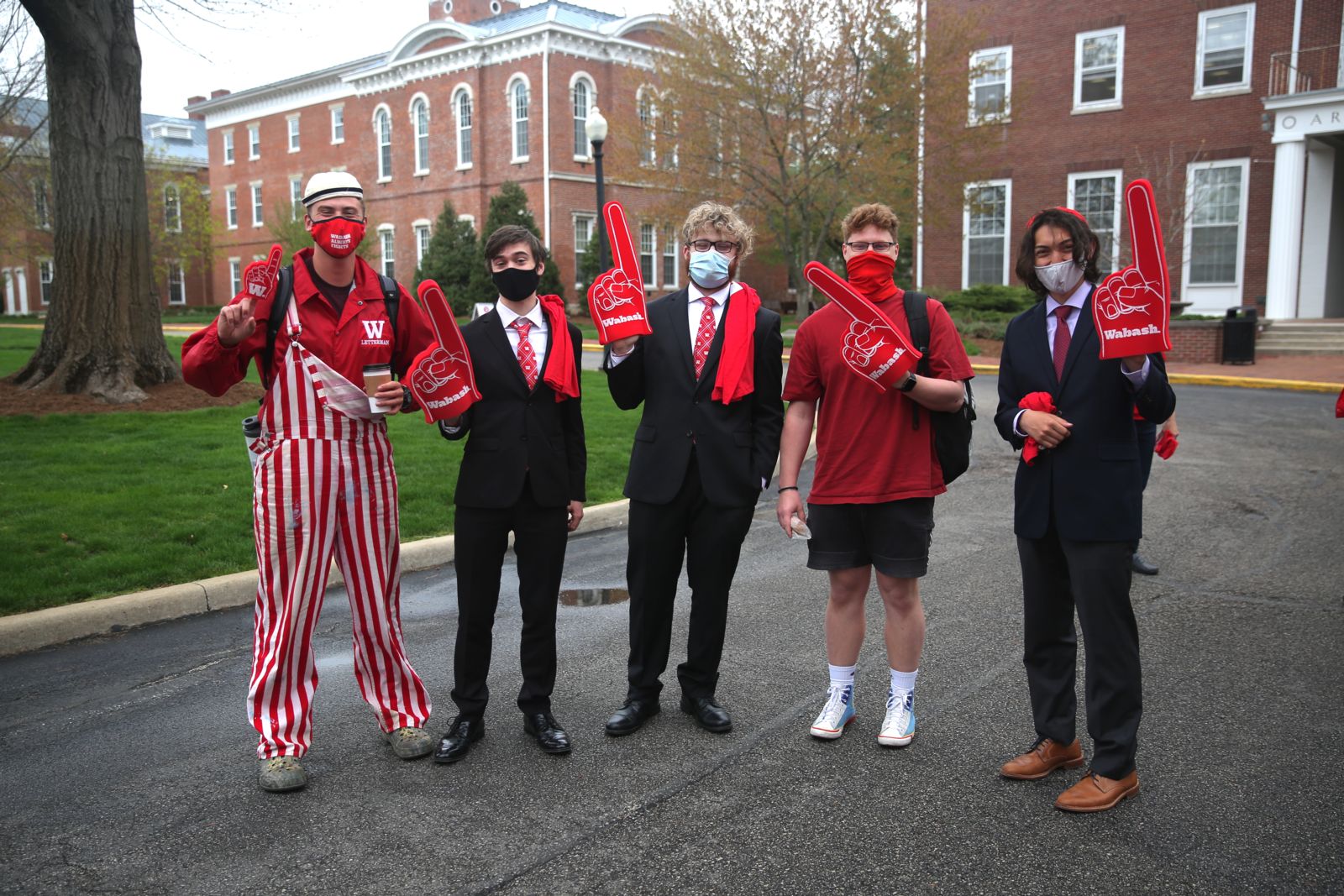 In a 24-hour fundraising effort to support current students, the Wabash community broke the following records: total amount raised and the average amount raised per student. That figure was $1,630, which is approximately $200 more than last year's record.
Aaron Selby '06, Director of Annual Giving and Advancement Services at Wabash, said the direct impact on dollars raised per student is one of the best in the nation for single days of giving.
"The fact that we raised more than $1 million for the fourth consecutive year is an accomplishment for Wabash," Selby said. "None of this is possible without the Wabash Nation reaching out to alumni, family, and friends and asking for their support."
The Day of Giving met all eight challenges throughout the day — from the student response fund challenge to the athletics challenge — to unlock $520,000 in pledged gifts, and set the #AllforOneWabash hashtag trending nationally.
Other major fundraising accomplishments include 782 gifts received as part of the Parents Challenge (which unlocked $40,000 with a goal of 400 gifts for the day); Phi Gamma Delta won the Living Unit Challenge (367 gifts); the Class of 1991 led all alumni classes with a total of 175 gifts; and Malcolm X Institute of Black Studies alumni and friends gave 184 gifts.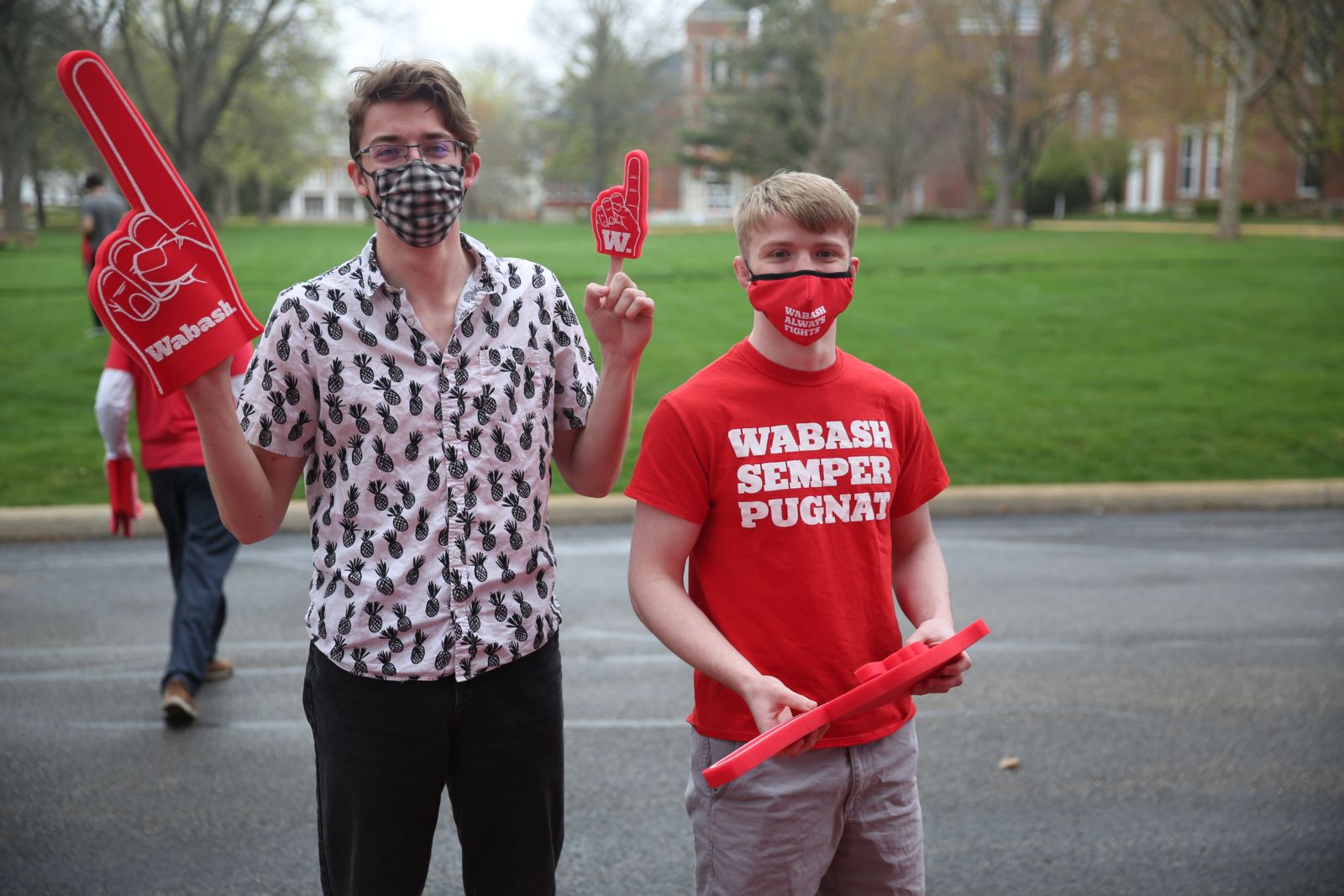 President Scott Feller said he is grateful for the College's supporters who took giant steps to be #AllforOneWabash. Those gifts also count as contributions to the Giant Steps campaign.
"We received gifts from members of 77 different classes from 1948 to next year's entering freshmen. Pause and think about that for a moment," Feller said. "Wabash is a tiny college that is defined by the generosity and loyalty of its alumni, parents, and friends. No other college our size comes close to what we accomplished."