Dean Reynolds '70 announced last summer he was planning to retire after spending nearly 50 years in the news industry.
But retirement didn't last long.
Just 10 days after he said his goodbyes, Reynolds was approached by WGN America and asked to join as the national political correspondent for NewsNation, a nightly television news program that premiered on Sept. 1, 2020.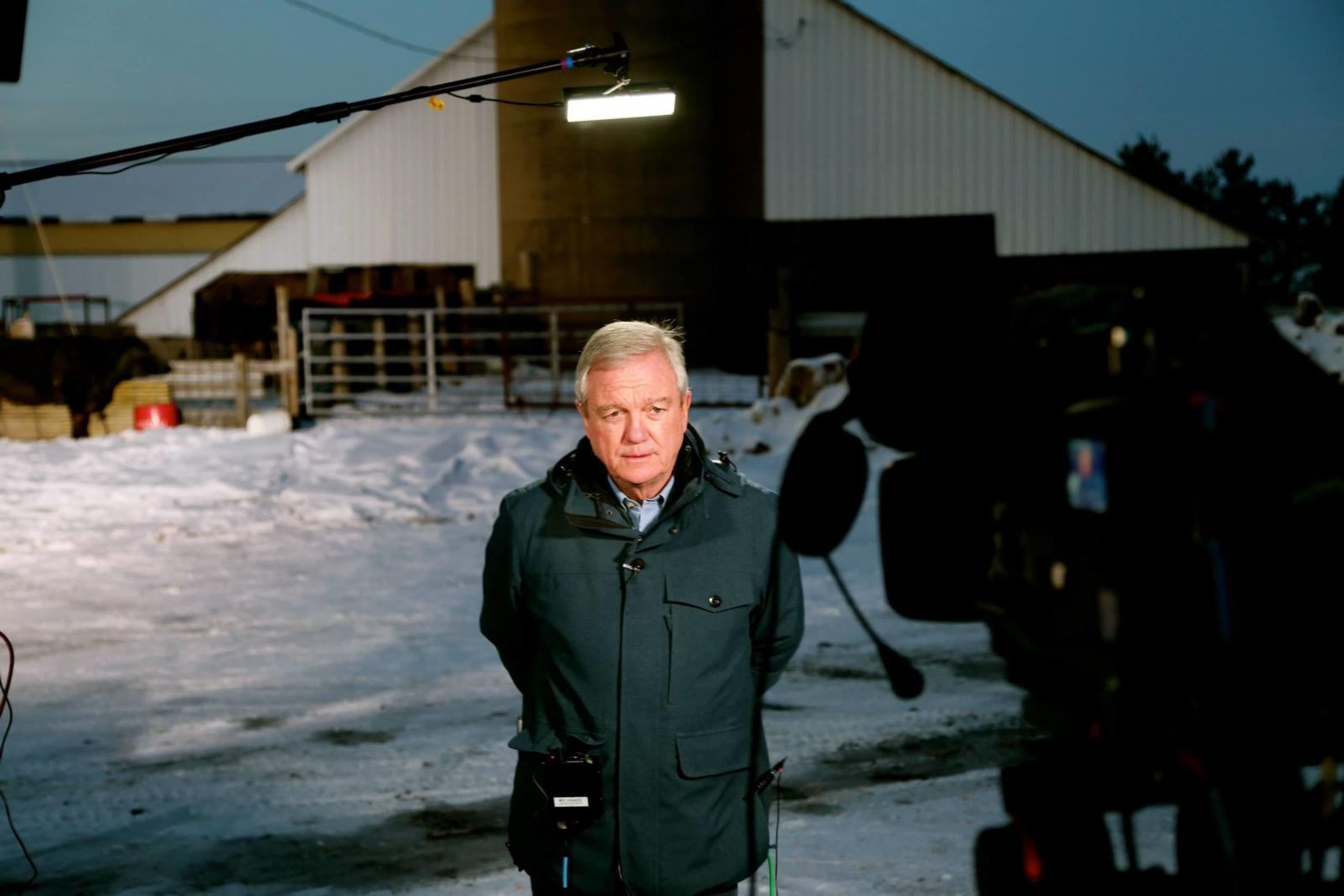 "It was too good to pass up," said the news veteran.
"I was only going to work through the election because what could happen after that, right?" Reynolds said. His comments came just days after the riot on Jan. 6 where thousands violently descended upon the Capitol.
"News isn't going to be slowing down any time soon," said Reynolds, who went on to cover Trump's final hours in office and President Joe Biden's inauguration on Jan. 20.
Before joining NewsNation, Reynolds worked as a national correspondent at CBS News for 13 years and as a correspondent for ABC News for 23 years. At both networks, he covered major political campaigns including those of George W. Bush, John Kerry, and Barack Obama.
Reynolds has been based in Chicago since 1998. Previously, he was assigned to bureaus in Washington, London, Tel Aviv, and Dallas.
He worked as a White House correspondent for CNN from 1982 to 1984 during the Reagan administration. Before transitioning into broadcast journalism, Reynolds covered that same beat for United Press International from 1981 to 1982, where he also was an editor and reporter from 1971 to 1981.
"I have seen and been through a lot, and people always ask me, 'What's the best story you ever covered,'" Reynolds said. "The highlight of my career was when I was in Israel, covering the Palestinian uprising. But the saddest story and one that sticks with me the most today, without question, was the Oklahoma City Bombing and covering the trial of bomber Timothy McVeigh. That was unbelievable."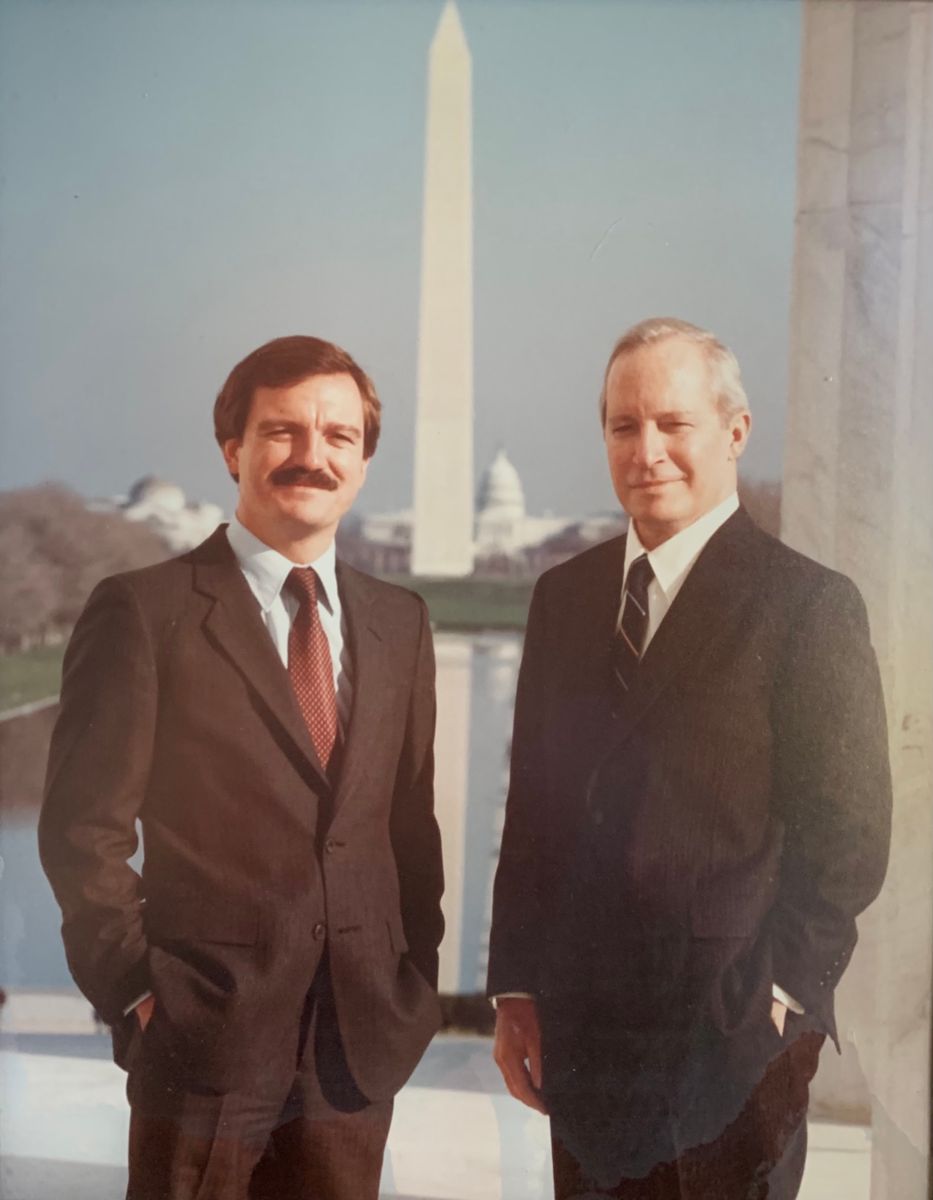 Reynolds is a second-generation journalist and the son of Indiana Journalism Hall of Fame's Frank Reynolds '46, a TV reporter for CBS and ABC news.
Frank covered many historical events as a journalist. He was the man on the television screen who provided live coverage of the inauguration of President Reagan, the space shuttle launches and landings, and the assassination attempts against President Reagan and Pope John Paul II.
During his tenure, Frank won some of broadcast journalism's most coveted awards including the George Foster Peabody Award for his commentaries on world and national events and personalities.
"I learned at his knee and got very interested in politics at an early age. The first national convention I remember is 1956," Reynolds recalled. "I never lost the bug. For me, and a lot of journalists, journalism is a calling. It's not a living."
Journalism over the years
A lot has changed in the news industry over the years from technological advances to accessibility and the spread of information.
"When I got into the business, we had to literally save stories on paper and have a librarian keep them in folders for us to go back to for research," Reynolds said. "Now, if I need to know something, I can just Google it and there's a whole myriad of sources available.
"The internet has changed everything," he said. "I started with typewriters at a time when there were no cell phones, much less devices that could also take video. Now, everyone can be an eye witness and easily document history."
While these innovations have made Reynolds' job somewhat easier and quicker to do, it's also contributed to much larger issues for the media and its consumers.
Misinformation and opinion – which is often not labeled as such – now dominates social media platforms and even some major news networks. And it can often be difficult for consumers of news to identify when information being shared is the truth or fabricated.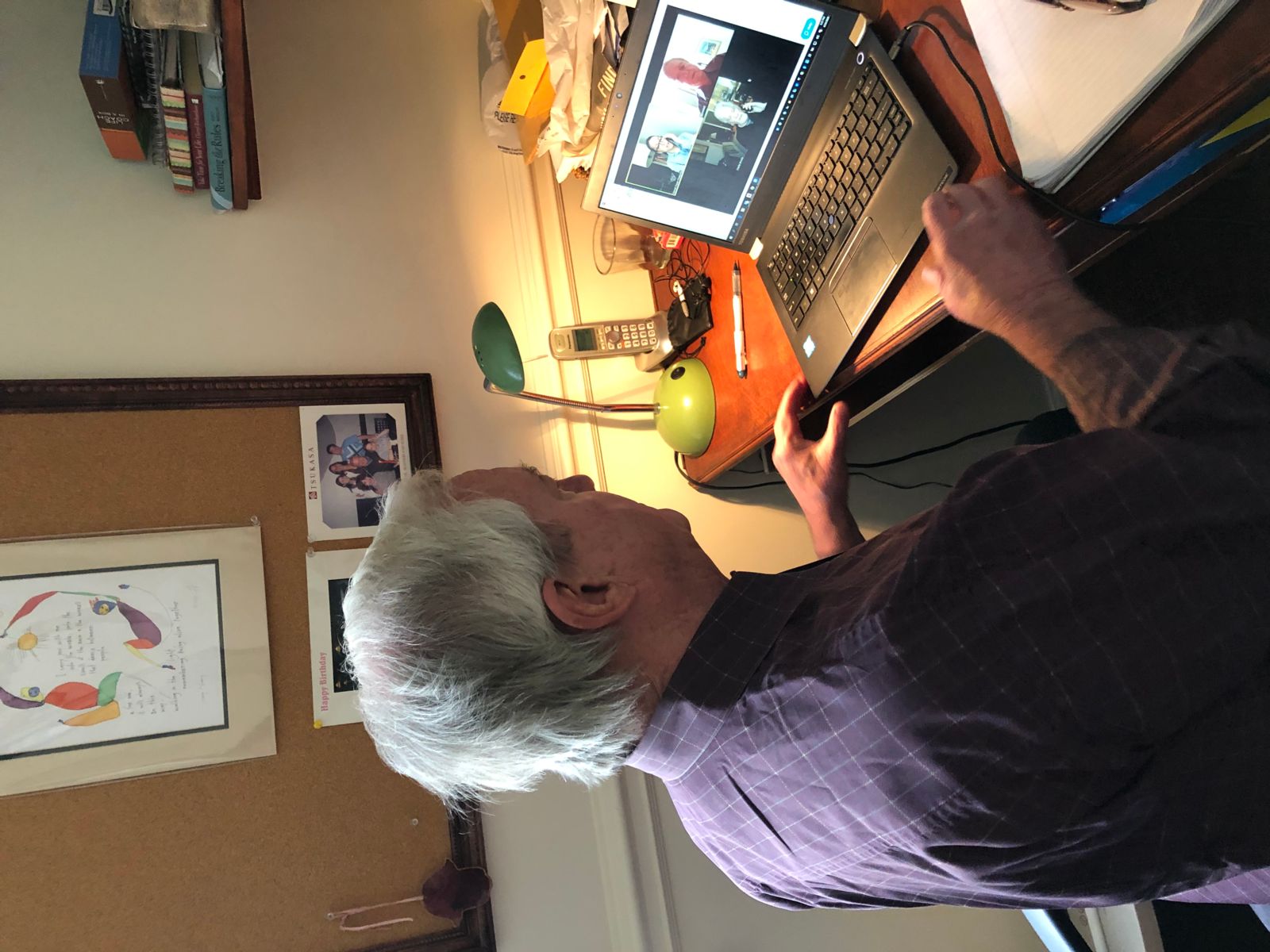 "Sometimes it helps to give viewers some further elaboration without being editorial about it," Reynolds said. "Just by saying 'There is no evidence of this,' those clarifying sentences can help. But there's no question that we live in an age right now where, if you want your particular bias reinforced, you can find it out there."
One thing that has not changed over the years is Reynolds' passion for people and storytelling.
His award-winning work has inspired other journalists like Tim Padgett '84, the Americas editor for Miami NPR affiliate WLRN, covering Latin America, the Caribbean and their key relationship with South Florida.
Padgett, a Wabash English major, has reported on Latin America for more than 30 years, including for Newsweek as its Mexico City bureau chief and for Time as its Latin America and Miami bureau chief.
"When I started my journalism career in the 1980s as a local reporter at the Chicago Sun-Times, Dean was a foreign correspondent for ABC News in Europe and the Middle East, covering major stories like the Chernobyl disaster and the Gulf War," Padgett said. "Watching him so coolly and ably navigate those places, issues, and cultures drove home for me what a rich preparation a liberal arts education like Wabash's was for that line of work. And it helped me resolve to take up that work myself."
And when Padgett became a foreign correspondent in Mexico and Latin America in the 1990s for Time, he said Reynolds without a doubt had been a role model.
"It was especially gratifying when he came to cover a story in Mexico City and called me for some advice," Padgett said. "In the end it was doubly gratifying to know that readers of the world's top-selling newsmagazine and viewers of the world's top-rated news network saw that particular event through the eyes of Wabash grads.
"It reminded me what a debt Wabash-educated journalists like me owe the pioneering example of him and his father."
Reynolds' time at Wabash
Reynolds was a member of Tau Kappa Epsilon and an English major and history minor at Wabash.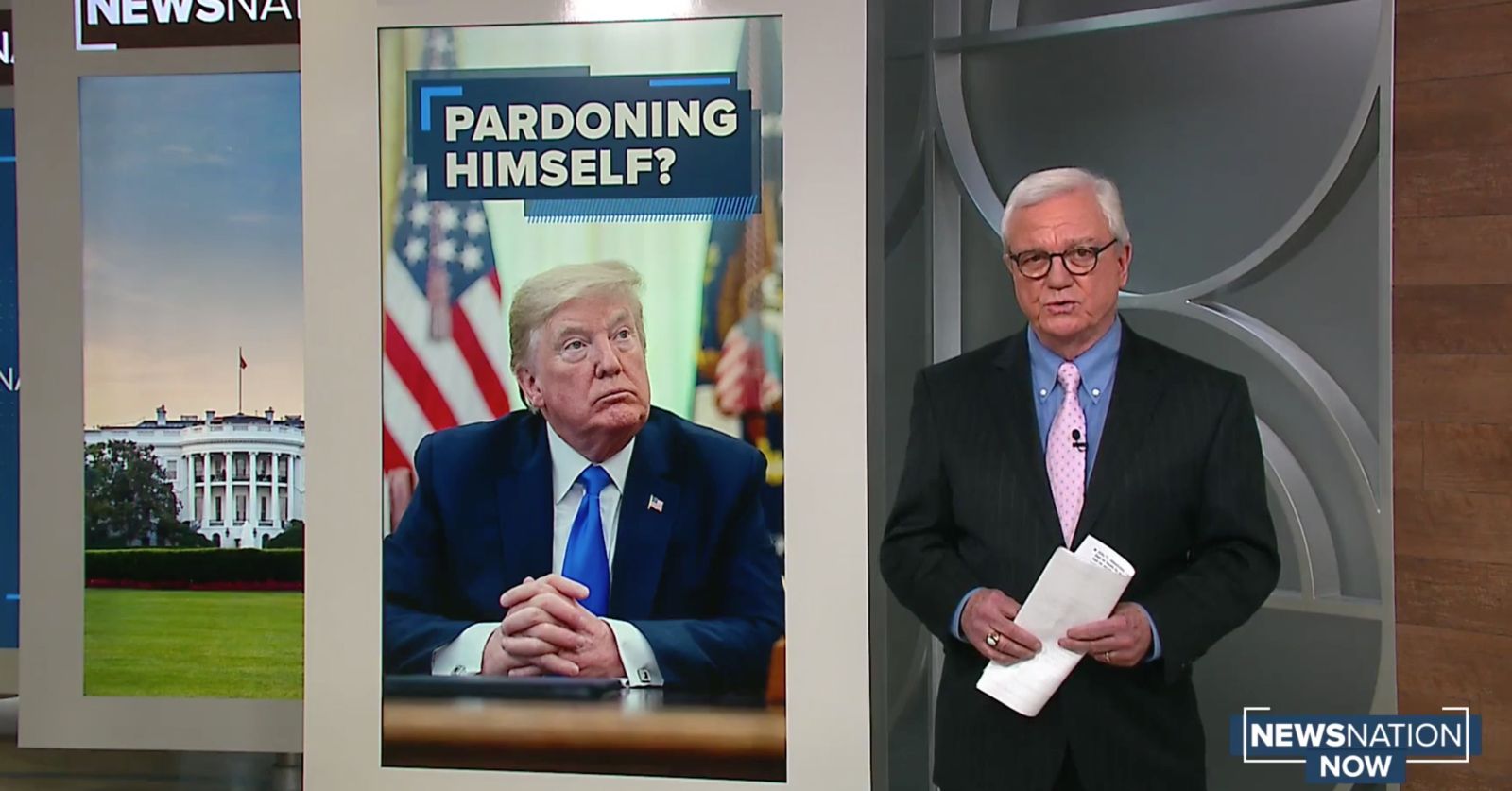 He remembers his time at the College mostly being spent reading, researching, and participating in debates and decisions about what was happening off campus. The U.S. was being led by President Richard Nixon in the midst of the Sexual Revolution. Rev. Martin Luther King Jr. and Senator Robert Kennedy were assassinated, along with many other events.
"There was a lot of conversation around campus about what was going on," Reynolds recalls. "That environment, that atmosphere, that particular era – to be on a college campus that encouraged critical-thinking and discussion was unique for that time.
"That era, along with the education I got and the revolutionary writings we were reading," he said, "had a profound impact on the way I think and the work I do."