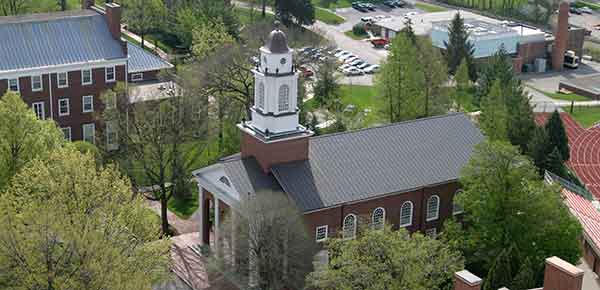 All of us at Wabash College are deeply saddened by the events that unfolded in Zionsville this morning, and we extend our condolences to all who are affected by these tragedies.
On Wednesday, February 17, 2016, Wabash College was notified of a potential public safety situation involving one of our employees, Mr. Lucius Hamilton.
Wabash College's first priority in these situations is the safety and welfare of our students and other members of our community. We immediately activated our campus procedures for public safety issues, and notified all students, faculty, and staff via email and text messaging advising them to shelter in place. Classes were cancelled, and the authorities searched campus buildings for Mr. Hamilton.
The shelter in place order was lifted when campus buildings had been searched and the authorities did not find Mr. Hamilton.
We are continuing to cooperate fully with Boone and Montgomery County Law Enforcement in their ongoing investigation.
Additional counseling services will be provided for our students, faculty, and staff.