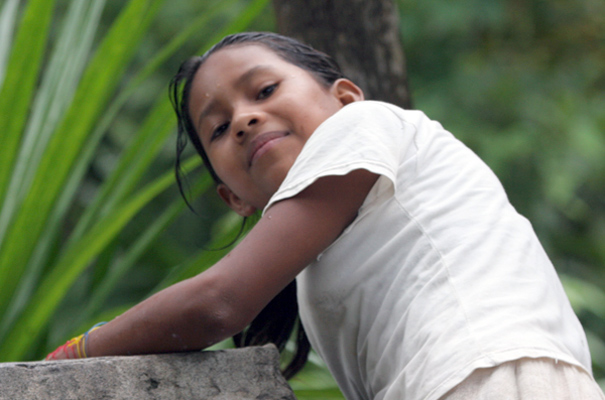 Photo by J.D. Phillips
What matters most are those eye-to-eye moments when we open mind and heart to one another.
A Man's Life: The Men in My Family
The men in my family wear boots — work boots by day, cowboy boots by night. And their tool of choice is a shovel.
by Terry Tempest Williams

Reading His Way Through Life
Bob Wedgeworth '59 took on a temporary job that has improved the lives of millions.


Essential Wabash
100 Seniors told Wabash what must be preserved at their college


You Always Felt Welcome
New Dean ofthe College, Gary Phillips, reflects on his Wabash mentor - Sheldon Vanauken '38.


Karibuni
The mission of the indiana University-Kenya Partnership "transcends medicine," says co-founder bob Einterz '77.


Five Essential Disciplines
Pyschologist/author Stephen Judah '72 has integrated the science and theology of relationships.


Community Science
Professor Scott Feller's research methods help students realize that "science isn't science until it's shared."

Wabash Voices

Online Extras