THE FELLOWSHIP ADVISOR: If you have any questions pertaining to nationally-competitive fellowships or scholarships, or if you would like to schedule an appointment, please contact Susan Albrecht or simply use the BOOK AN APPOINTMENT button to the right.

Faculty Representatives for Specific Fellowships:
For the following fellowships, it is recommended that interested students contact, in addition to the Fellowship Advisor, the specified faculty member, who can offer additional guidance regarding the award and its application process.
Goldwater Scholarship: Dr. Lon Porter: porterl@wabash.edu and the professor who supervised your research activities
Rhodes Scholarship: Dr. Stephen Morillo: morillos@wabash.edu
The Graduate Fellowship Committee (GFC):
The Committee - comprised of three Wabash professors, the Writing Center Director, and the Graduate Fellowship Advisor - can help identify appropriate opportunities and will help you polish your application materials, meet any stipulations, and prepare for interviews.
GFC faculty members for the 2021-22 year:
Dr. Eric Freeze: freezee@wabash.edu
Dr. Stephen Morillo: morillos@wabash.edu
Dr. Nate Tompkins: tompkinn@wabash.edu
Dr. Jacob van der Kolk: vanderkj@wabash.edu
Wabash College Fellowships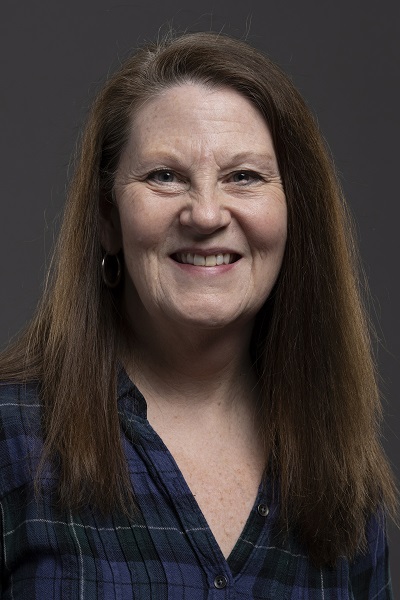 Susan E. Albrecht
Fellowship Advisor
Email: albrechs@wabash.edu
Phone: 765-361-6216
Office Hours: 8:30-4:30, Mon-Fri, or by appointment through Bookings
Office Location: 1st Floor, Lilly Library
Twitter: @Wab_Fellowships
Instagram: @Wab_Fellowships