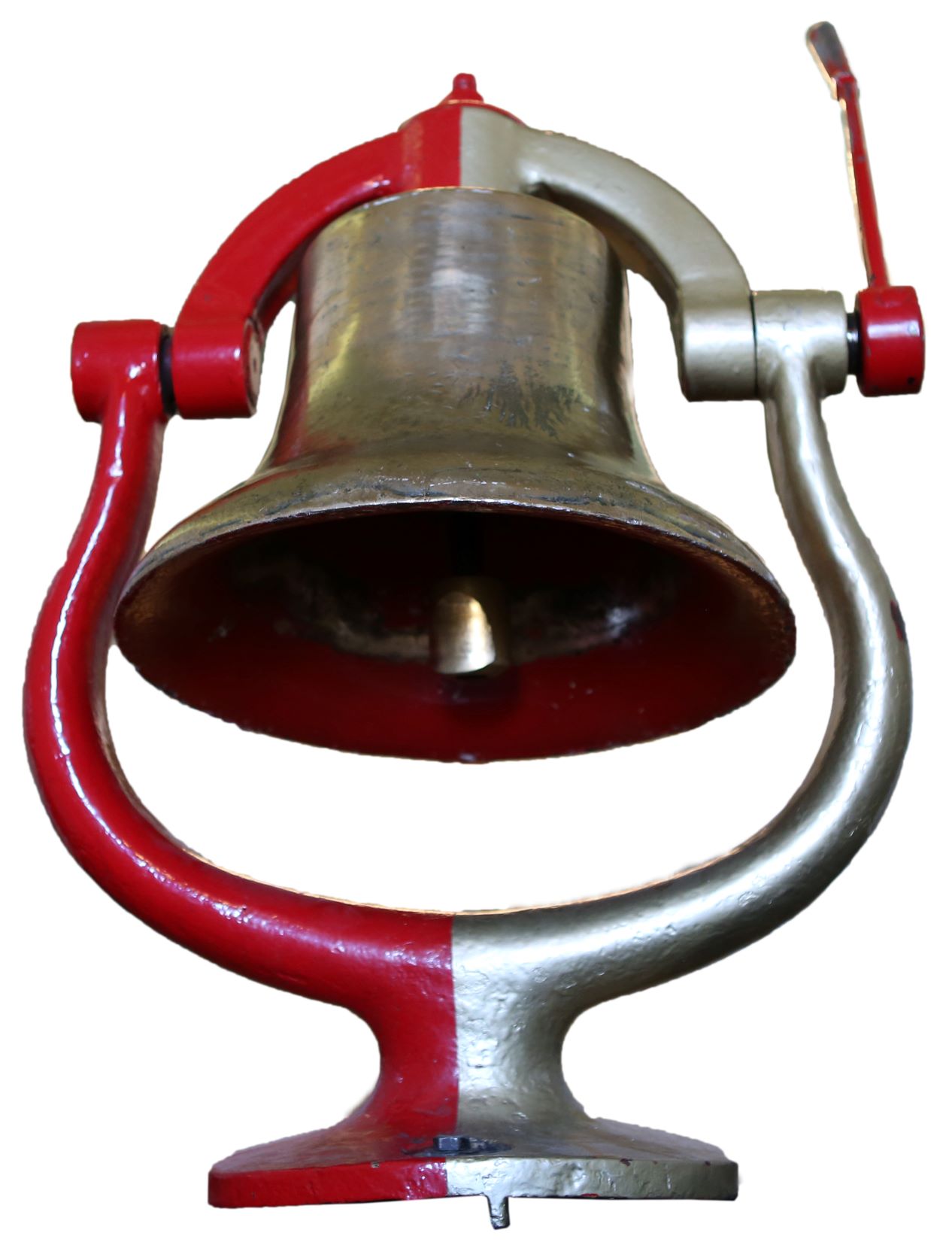 The ISC Sports Network, DePauw University, and Wabash College will partner to broadcast the 128th Monon Bell Classic to be played between the Tigers and Little Giants on Saturday, November 12 in Greencastle, Indiana (1:07 p.m. EST Kickoff).
The 128th Monon Bell Classic will can be viewed on Comcast/Xfinity 81 in many parts of the state, on partner cable systems that carry ISC TV on a full-time basis, and through the ISC's social media channels on Facebook, Twitter, and YouTube, as well as Amazon Fire, Apple TV, Roku, Google Play, and Chromecast. Fans will also be able to watch the game by downloading the ISC Sports Network app or through ISCSportsNetwork.com.
Viewers will also be able to watch the broadcast on both the DePauw and Wabash regular live streaming services. The broadcast will also be available on the Wabash Video Network app available through the Apple Store, Google Play as well as AppleTV, Amazon Fire TV, AndroidTV, and Roku.
Alumni, parents, families, and friends who cannot make it to campus for the game in-person are encourgaed to join others in supporting the Little Giants at a telecast party in their local area. Find a party site near you via the drop down menu below. Updates will be made to this site as party details are confirmed.