Thursday, September 16, 2021
11:00 AM – Chapel Sing
Watch as the Class of 2025 participates in this annual rite of passage.
4:45 PM – 41st LaFollette Lecture, Salter Hall, Fine Arts Center
Professor of Biology Amanda Ingram will present Shaped by History: Plants, Polyploidy, and People. This lecture series was established by the Wabash College Board of Trustees to honor Charles D. LaFollette, their longtime colleague on the Board. A successful businessman, Mr. LaFollette was a devoted friend of the humanities and the arts. The LaFollette Lecture is given by a Wabash College faculty member who is charged to address the relation of his or her special discipline to the humanities, broadly conceived. A reception will follow in Littell Lobby.
Event is free and open to the public.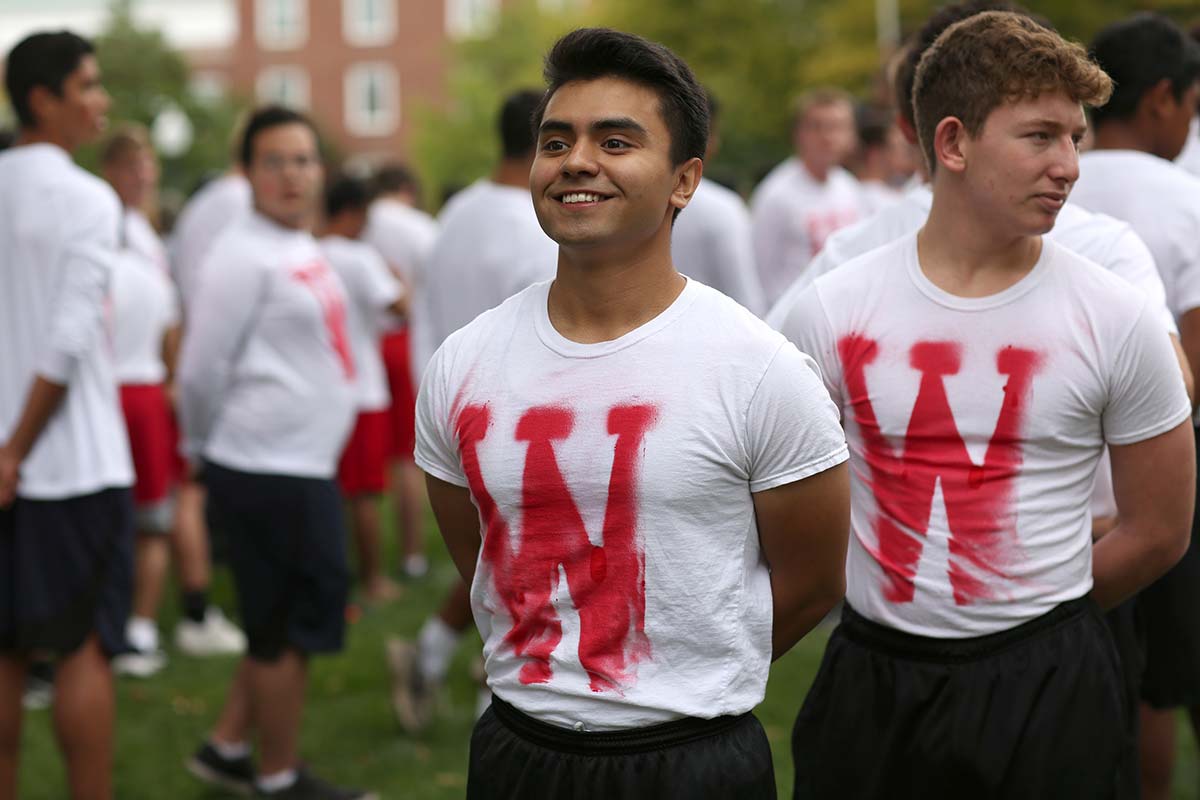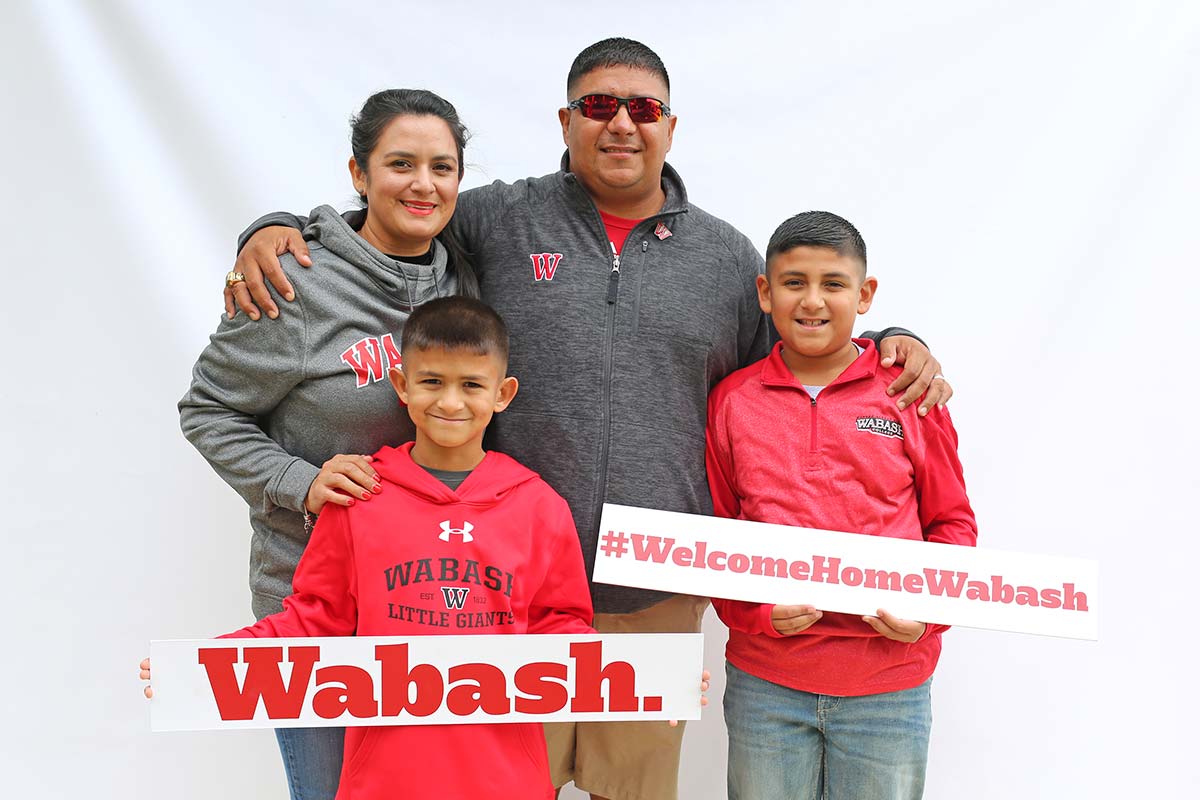 Friday, September 17, 2021
6:00 PM – Athletics Hall of Fame Reception, Concourse, Little Giant Stadium
6:45 PM – Athletics Hall of Fame Dinner & Induction Ceremony, Knowling Fieldhouse, Allen Athletics Center
Hall of Fame Honorees:
Cliff Bell '76 - Basketball
Greg Birk '77 - Special Inductee
Mike Brown '76 - Baseball
Bill Cannon '79 - Football
Russell Harbaugh '06 - Football
Jim Pursel '73 - Track & Field and Football
Jake Waterman '13 - Track & Field
Chris Whitfield '88 - Basketball
2005 Football Team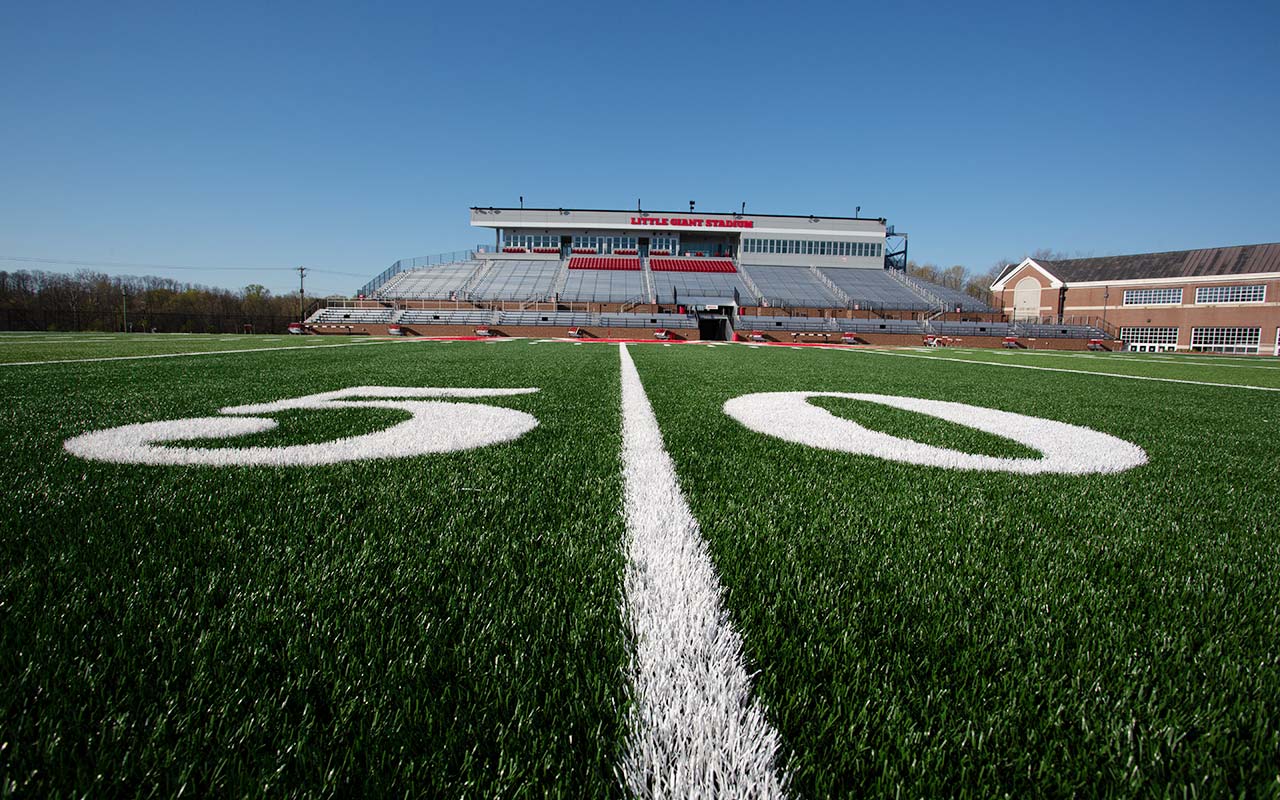 Saturday, September 18, 2021
9:30 AM – Kane Society Reception, Caleb Mills Lawn
10:30 AM – Alumni Chapel, Pioneer Chapel
The annual Homecoming Alumni Chapel, celebrated in the spirit of Barney Hollett '36, represents the general meeting of the National Association of Wabash Men, and the time we honor Wabash men and women for their contributions to the College and their communities.
Alumni Awards To Be Presented (Recipients to be announced soon):
Jeremy R. Wright Young Alumnus Distinguished Service Award
Frank W. Misch Alumni Distinguished Service Award
Fredrick J. Urbaska Distinguished Civic Service Award
Clarence A. Jackson Distinguished Career Achievement Award
Honorary Alumnus
Career Services Fellow
Admissions Fellow
11:45 AM – Homecoming Luncheon, Knowling Fieldhouse, Allen Athletics Center.
Join alumni, parents, and friends as we celebrate the College's great tradition of philanthropy and those who demonstrated leadership in their support of Wabash students during the most recent year. Get your photo with Wally, enjoy a tailgate inspired menu, and celebrate all things Wabash before the game. Kids will receive a free bag with Wabash inspired items and a giveaway item will also be available before the game to all attendees.
2:00 PM – Football vs. Allegheny, Frank Navarro Field, Little Giant Stadium
Halftime – Little Giant Stadium & Frank Navarro Field Dedication, Frank Navarro Field, Little Giant Stadium
7:30 PM – Glee Club Concert, Salter Hall, Fine Arts Center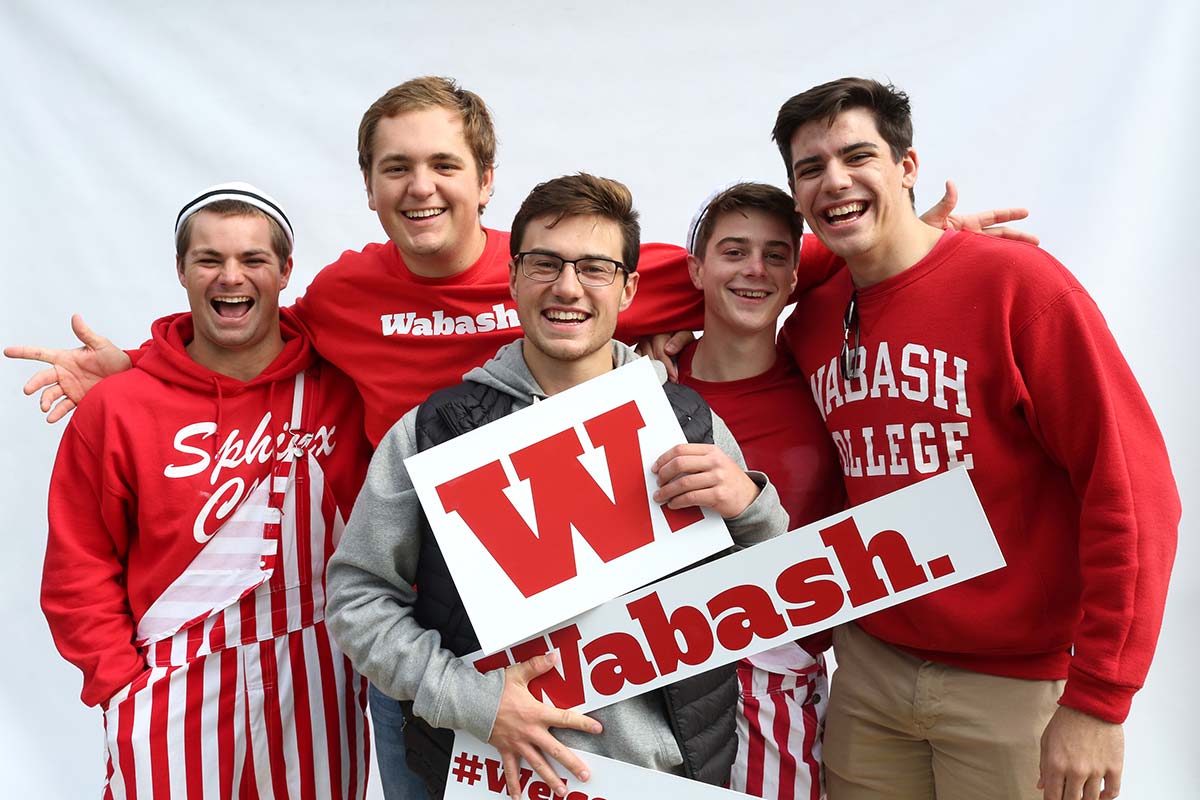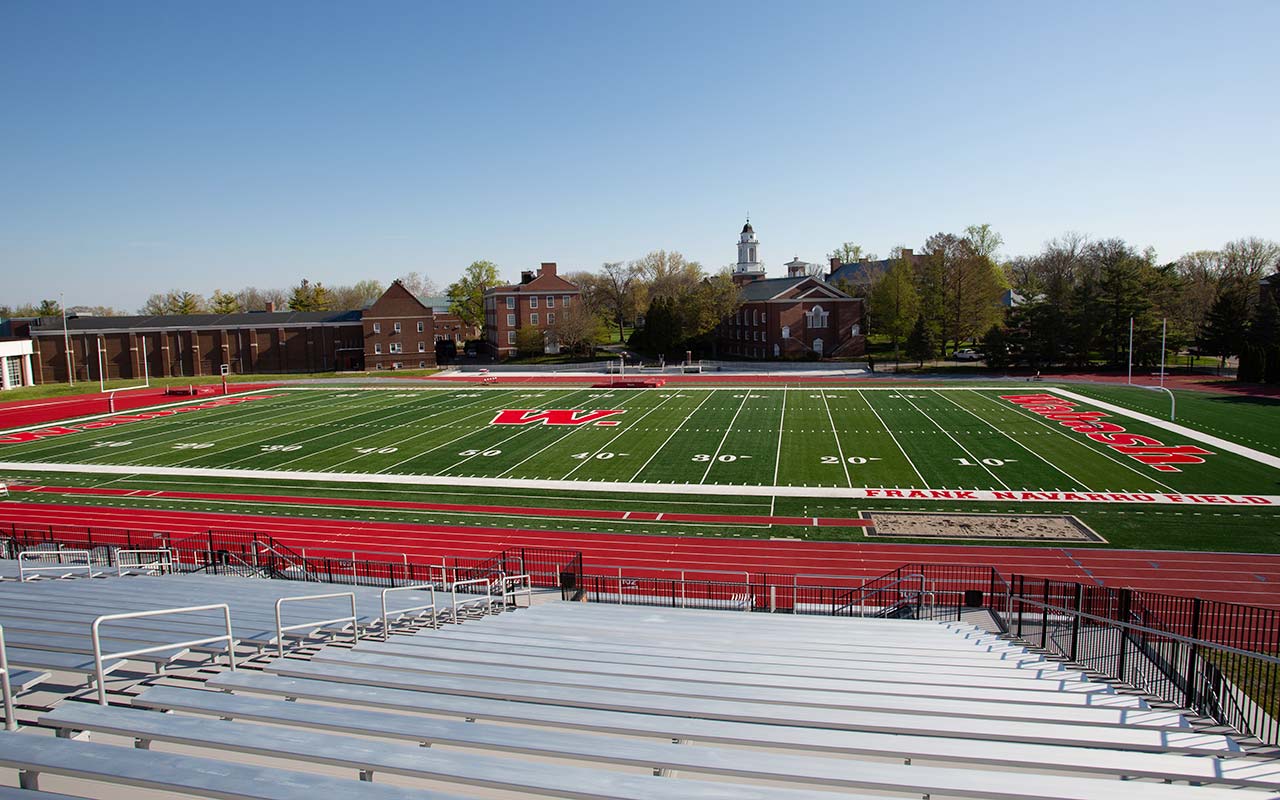 *All activities and times are tentative and subject to change.
*Please visit wabash.edu/covid for Wabash's most up-to-date policies on face coverings.