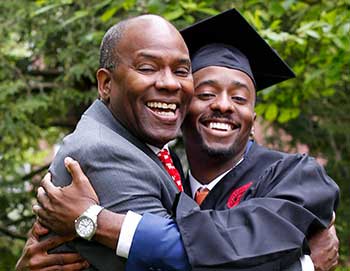 Commencement
Preparing for Commencement? Here's the information you need to be ready for the big day.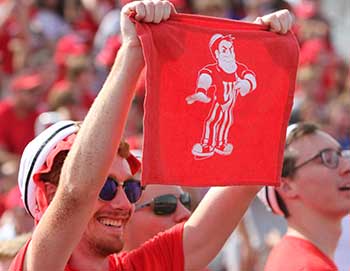 Homecoming
Don't miss Fall 2021 Homecoming. Honor alumni, dedicate a new stadium, enjoy fellowship, cheer on the Little Giants, and more.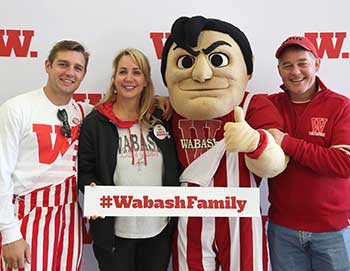 Family Day
Family Day is a nice mid-semester opportunity to visit your Wabash Man each Fall. Get the details.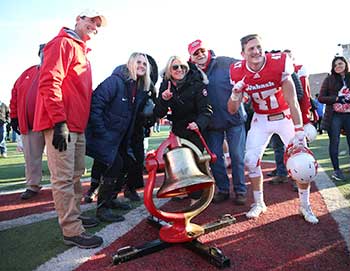 Monon Bell
Get hyped for the first Bell Game in the new Little Giant Stadium! Cant make it to Crawfordsville? Check out the telecast parties around the country.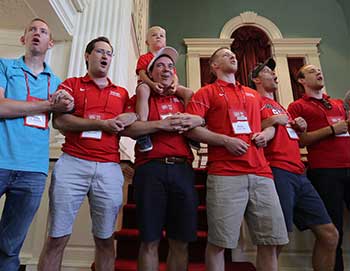 Regional Events
See the events happening around the country especially for alumni, parents, and families..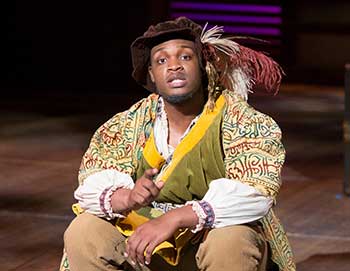 Fine Arts Calendar
Get tickets for the upcoming Fine Arts events. All events are free and open to the public.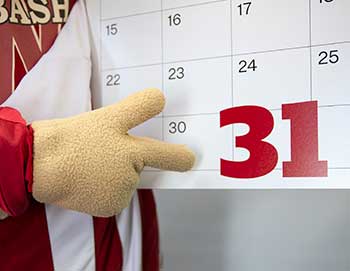 Full Calendar
Looking for something to do on campus? We've got you covered from sports to the arts, and lectures to films. See the full calendar.