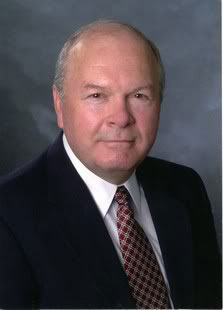 Wabash College Religion Department will host Robert Millett, for a talk at 7 p.m., Thursday, October 29, in room 216 of Center Hall. He will speak on "Mormonism and Jesus Christ."
Millett is Professor of Religion at Brigham Young University and one of the leading theologians of the Mormon Church (Latter Day Saints). He is one of the most prolific and accomplished Mormon scholars. He has also written several books on the relationship between Mormonism and more traditional Christian beliefs. Millett believes that Mormon teachings are compatible with mainstream Christian beliefs, and has been involved in many high profile discussions and debates on this issue.
His talk is free and open to the public.