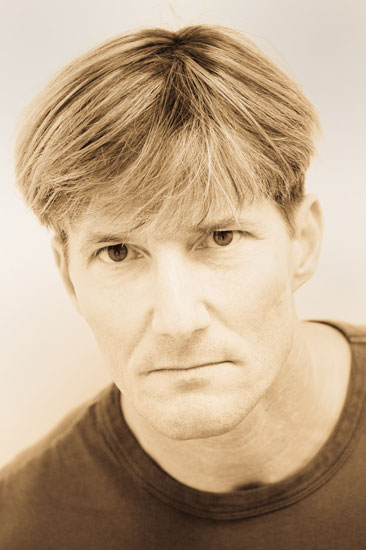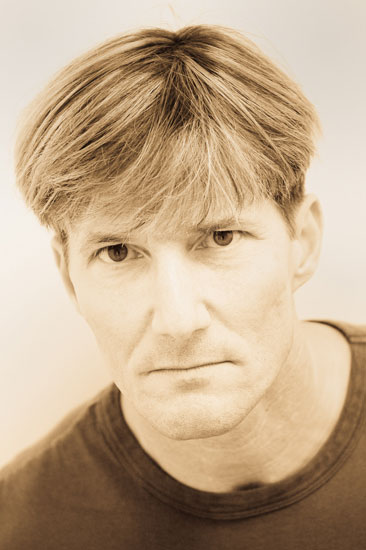 Wabash College English Department will host Kirk Nesset who will give a reading at 8 p.m. Tuesday, October 20, in Room 216 in Center Hall.
Nesset is the author of two books of short stories, including Paradise Road, which won the 2007 Drue Heintz Prize. Nesset also has authored a book of translations, Alphabet of the World, a book of poetry, Saint X, and a nonfiction study on the works of Raymond Carver.
His stories, poems, and translations have been published in journals such as The Paris Review, Ploughshares, American Poetry Review, and The Southern Review.
Nesset teaches creative writing and literature at Allegheny College, and serves alternate years as writer-in-residence at the Chautauqua Writer's Center in Chautauqua, NY.
His talk is free and open to the public. He will be available for a book signing after the reading.