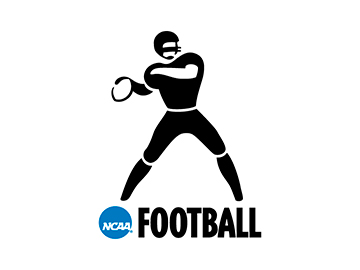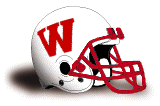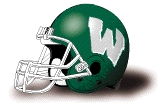 #15 Wabash (9-1)
at
#14/#16 Illinois Wesleyan (9-1)
Kickoff
Kickoff for Saturday's game is set for 12 p.m. (CST; 1 p.m. EST) at IWU Stadium. Tickets are $8 for adults and $4 for students and seniors. Children under two years of age will be admitted free of charge. Gates open at 10 a.m.
Radio
WNDY (91.3 FM; Wabash Student Station) - Brent Harris and Mark Maxwell, and will broadcast the game beginning with the pregame show at 11:45 a.m. (CST; 12:45 p.m. EST) The game is available over the air at 91.3 FM, on the Wabash audio server, and for free through Teamline.
LiveStats
View live statistical updates throughout the football game here.
Gamenotes
Get a complete preview of the game by reading the Wabash gamenotes here.
View the Illinois Wesleyan gamenotes here.
Twitter
We will be tweeting live from Saturday's game. Join the conversation by starting your tweet with @wabashsid. See the following example:
@wabashsid What a great day for a football game!
You can also check out Head Coach Erik Raeburn's Twitter postings at:
Twitter.com/erickraeburn
You must have a Twitter account to submit a comment. To signup for an account go to:
Twitter
PostGame
A complete game story, photos, video, and statistics will be available on the Wabash web site shortly after the conclusion of the game at:
Facebook and Flicker
After the game check out posts, links, and photos on the Wabash website along with Wabash Facebook and Flicker pages:
Wabash Athletics Fans Facebook