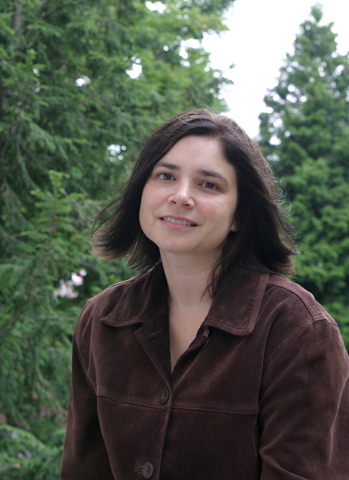 Wabash Associate Professor of English Joy Castro will read from her memoir The Truth Book: Escaping a Childhood of Abuse Among Jehovah's Witnesses on Thursday night at 8 p.m. in Salter Hall.
In prose breathtakingly beautiful in its simplicity and captivating in its honesty, The Truth Book tells the story of a young girl who endured abuse and the disturbing effects of religious hypocrisy within one of the most enigmatic sects of Christian fundamentalism.
The Boston Globe calls Professor Castro's work "an exquisitely powerful and beautifully written memoir." Booklist says "her story is, more than merely engaging, downright embracing."
The reading is free to the public and is Professor Castro's final Indiana stop before the author travels to the West Coast to continue her national book tour. The author will be donating a portion of her earnings from this book to Childhelp USA®, a national nonprofit organization dedicated to the treatment and prevention of child abuse and neglect.
Photo by Jim Amidon