Like so many other kids, Alex DeLonis didn't think college was a possibility.
He had what it took to get accepted. He maintained good grades, was a student-athlete and stayed active with extracurriculars at Clay High School in South Bend.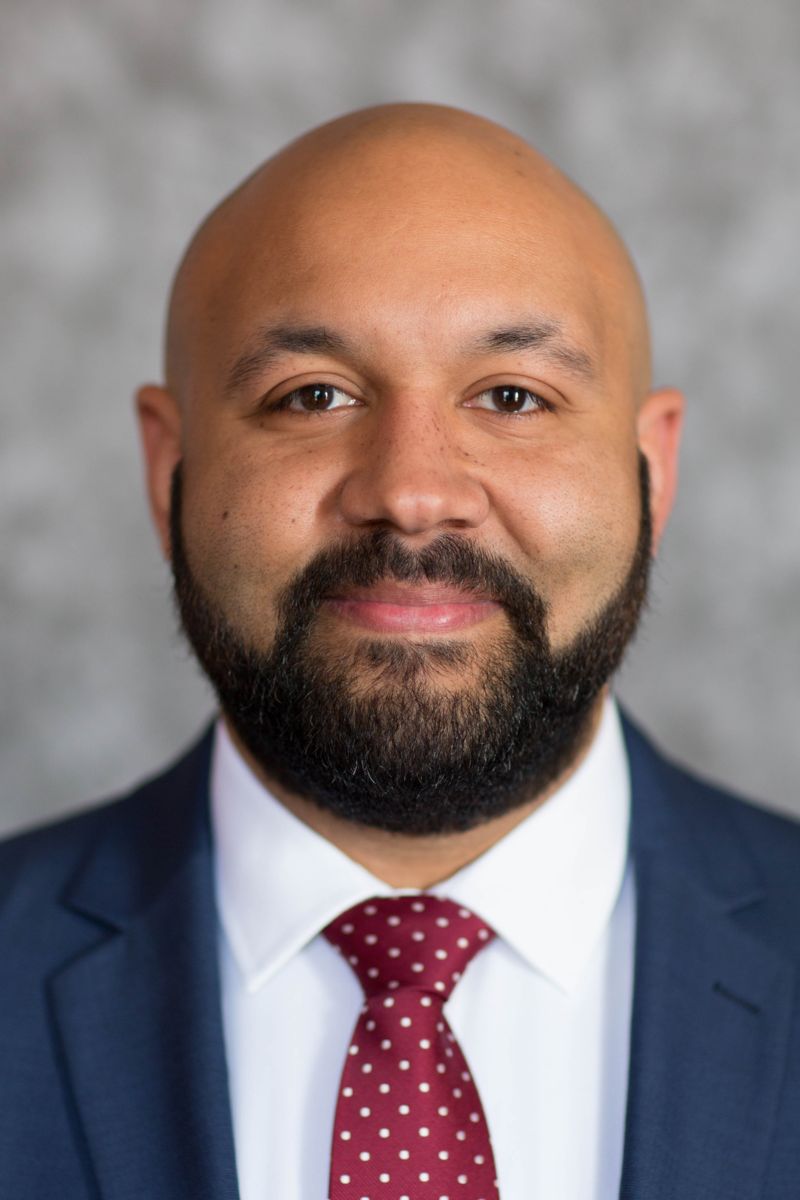 But, as a first-generation college student growing up in a single-parent home, he didn't have the money — a factor he used to believe would hold him back.
"I was recruited by a handful of schools, and most were very pricey," recalls DeLonis, Wabash's Director of Financial Aid. "When I looked at the sticker price of those schools, I'm like 'There's no way.'"
DeLonis was recruited to wrestle at William Rainey Harper College in Palatine, Illinois.
While there, he worked as a Federal Work-Study student for the college's aid office. Federal Work-Study provides part-time jobs for undergraduate and graduate students with financial need, allowing them to earn money to help pay education expenses.
"I initially thought I was going to go into criminal justice — and I took a handful of credit hours —at some point, I realized that wasn't the direction I wanted to go," DeLonis said. "The longer I worked as a student employee, the more I fell in love with financial aid and higher education."
DeLonis enjoyed being able to help other students make college work. He enjoyed learning about and educating others on the opportunities — at the federal, state and local levels —available for those who need financial assistance. He enjoyed being a part of success stories and helping others realize that money isn't something that should prevent them from earning degrees.
"Once I got started in financial aid, that was it. I've never looked anywhere else," he said. "To see students who were in my shoes succeed, it's definitely fulfilling."
Working to Simplify FAFSA
After earning his associated degree from Harper, DeLonis landed a job as a full-time financial aid advisor at Oakton Community College while finishing undergraduate studies at Northeastern Illinois University, where he studied psychology.
He earned a master's degree in higher education/administration from McKendree University, and worked in financial aid at Ivy Tech Community College in Indianapolis before joining Wabash College in 2019.
As the College's Director of Financial Aid, DeLonis is responsible for implementing programs and working with office staff as they evaluate eligibility for financial aid and provide access, counseling and support to families and students in need. He oversees financial aid applications, monitors requirements and sources of federal and state funding, and tracks enrollment, among other daily responsibilities.
"We never want finances to be the reason why a student is not able to attain a Wabash degree," DeLonis said.
Recently, DeLonis was appointed to serve as a member of the National Association of Student Financial Aid Administrators (NASFAA) FAFSA Simplification Working Group.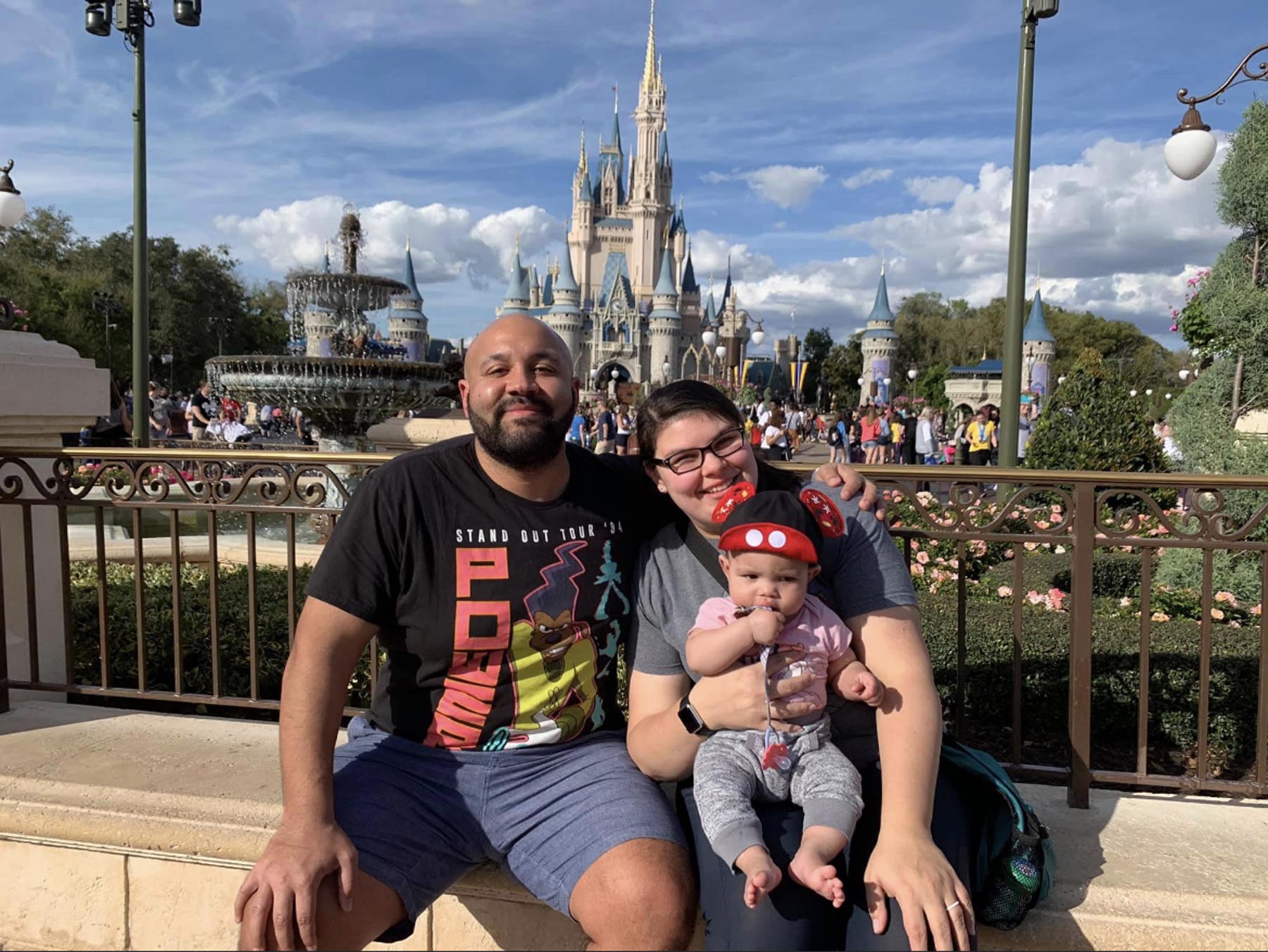 After years of congressional effort to simplify the Free Application for Federal Student Aid (FAFSA), and multiple bills on the topic, the Consolidated Appropriations Act of 2021 made substantial changes to the need analysis formula and overall application for federal student aid.
Changes include separating eligibility for the maximum and minimum Pell Grant from eligibility for other need-based aid, eliminating the "Expected Family Contribution" and replacing it with a "Student Aid Index" (SAI), eliminating a number of financial questions, and increasing the amount of students who are eligible to fill out the form without asset information. The goal of these changes is to streamline the application process for students and families, particularly those who are the lowest income.
With an implementation date of July 1, 2023, the changes to the form must be ready for the 2023-24 award year FAFSA, which becomes available on October 1, 2022.
The purpose of the FAFSA Simplification Implementation Working Group is to provide campus-level feedback, perspective, and insight to both NASFAA and the Department of Education through the implementation process.
This is the first national taskforce for DeLonis, who was also selected to participate in the association's Diversity Leadership Program.
"The FAFSA can seem intimidating," he said. "There are families who open up the application and literally walk away from it, or students who do complete the form and then the required documentation becomes such a burden they just don't continue the process. It's been hard, and there are so many who are falling into those categories and missing out on the aid they deserve.
"Being a part of the solution is what gets me excited about being part of this working group," DeLonis said. "If we feel like there's a better and more equitable way to fill out the FAFSA, and make sure the right amount of money gets in students' hands to help them succeed, then I'm all for it."
Wabash's 'Financial Aid Rock Star'
Chip Timmons, Dean for Enrollment Management, said Admissions and Financial team members were proud but not surprised by DeLonis' recent appointment to NASFAA's FAFSA Simplification Working Group. He said DeLonis' work experience and attitude make him a "financial aid rock star."
"Our staff who have had the chance to see him work with students would say that's exactly who we need helping figure out how to improve the FAFSA," Timmons said. "Going to college is a life-changing experience, and Alex has a gift for making financial aid – a topic that isn't always simple to work through – easy for people to navigate."
Timmons said DeLonis works to improve services to under-represented populations and helps those student groups overcome obstacles they face getting to and while at Wabash.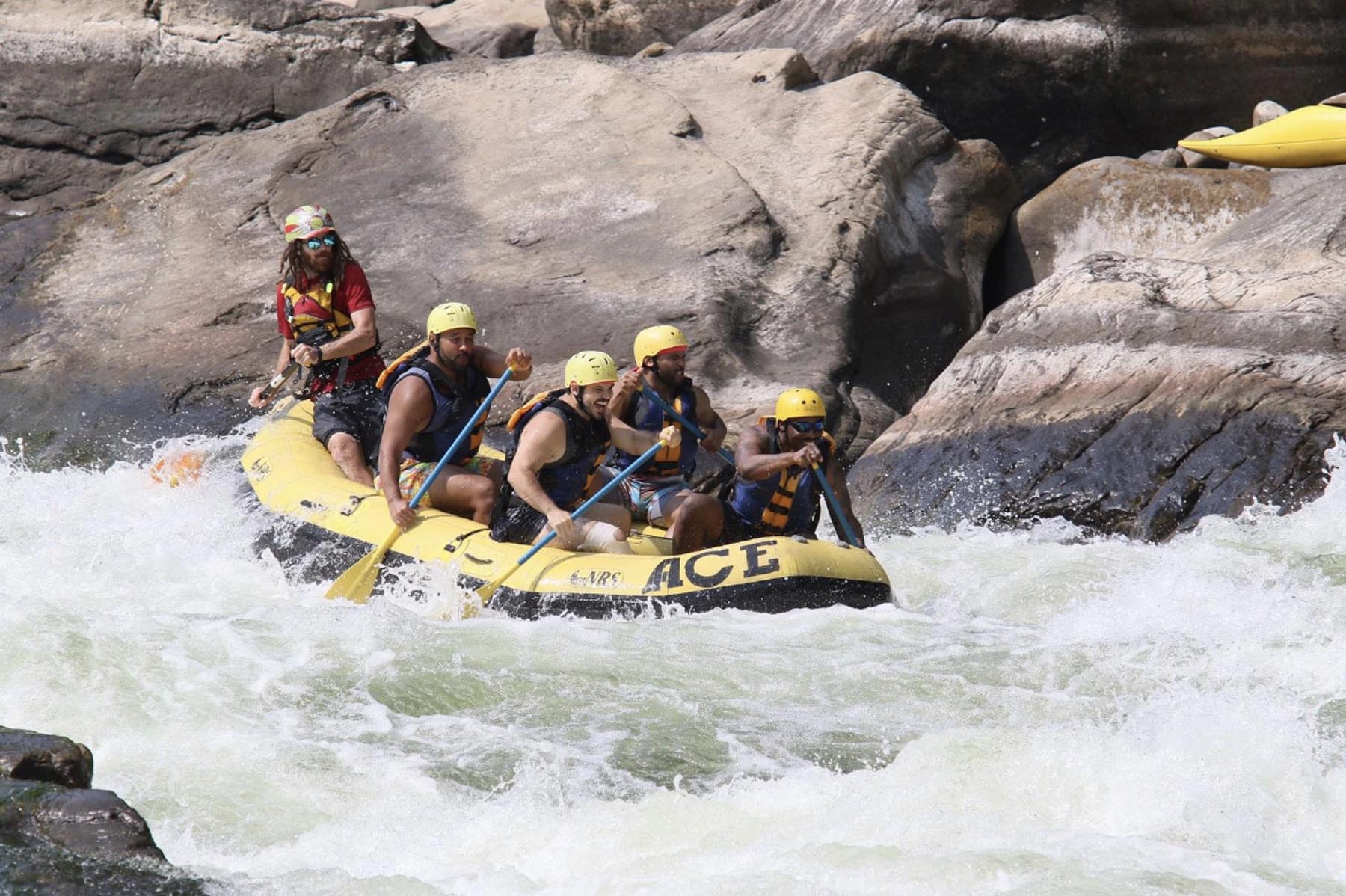 "With the Lilly Endowment Inc. grant we received recently, the College is making conscious decisions on how to engage with a large number of students who are first-generation and new majority students," Timmons said, referring to the $4.5 million "Restoring Hope, Restoring Trust" grant.
"We need people who will fight for and relate to students, and Alex is that guy," he said. "Having someone say, 'Look, I've been in your shoes. I've done it and have worked with hundreds of other students that have done it as well,' will bring assurance. Being able to relate to those challenges is valuable."
In addition to his work at the College and with NASFAA, DeLonis has personally made several visits to Capitol Hill and met with members of Congress to advocate for doubling Pell Grants and loosening federal restrictions to make it easier for students to be able to obtain financial aid.
"They say you never work a day in your life if you love what you're doing, and I genuinely love this," DeLonis said. "We get to change student lives."