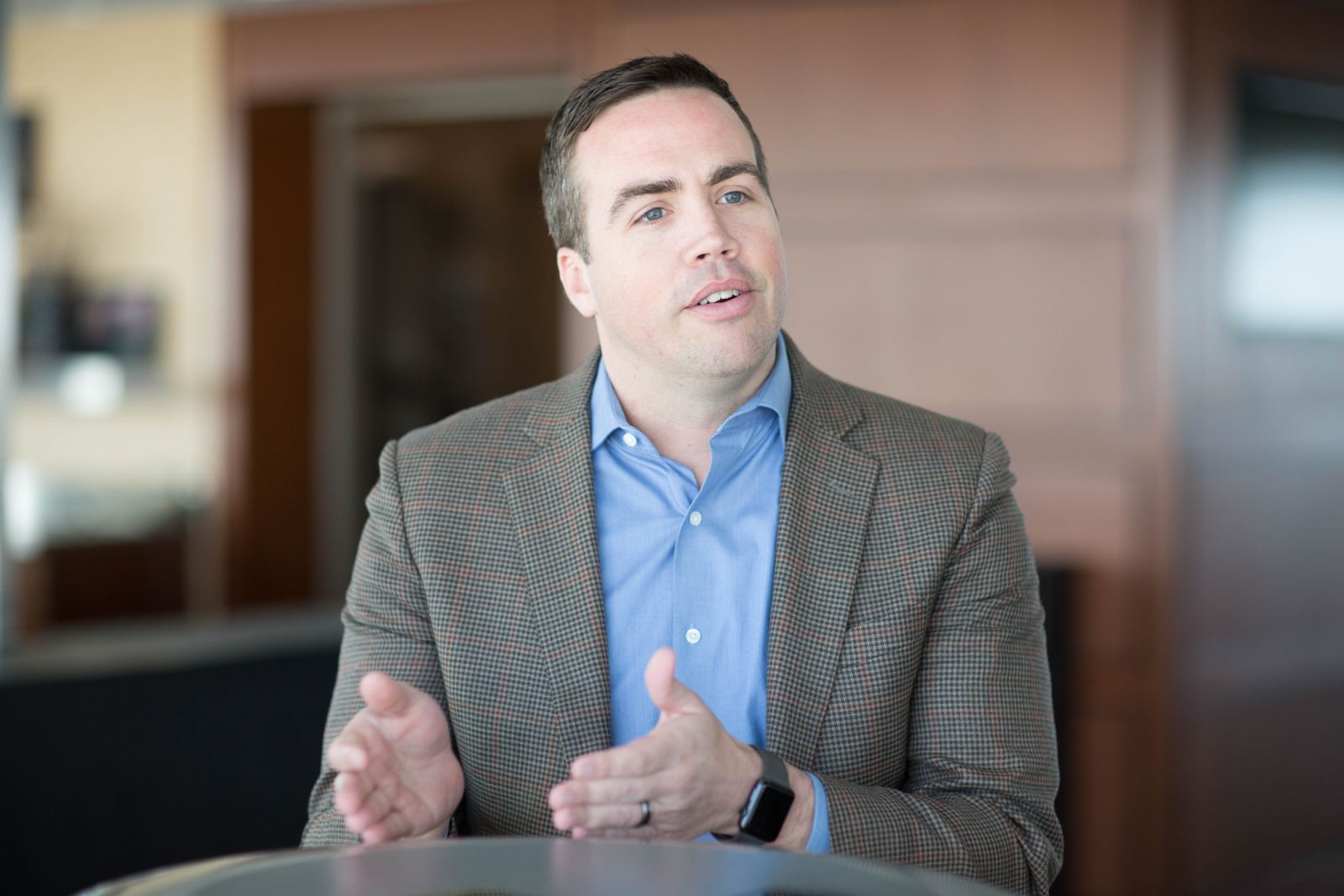 Indiana Sports Corp President Ryan Vaughn '00 laughs when he talks about the reality of leading a logistics-focused sports organization in the middle of a pandemic.
"There is no final plan," he said. "There's only today's plan."
But there's also a lot of hope, and that's what keeps Vaughn and his team motivated as they implement their strategies to hold the entire 2021 NCAA Division I Men's Basketball Tournament—all 67 games of March Madness—solely in Indiana.
"People are looking for something positive to focus on, and this can be a beacon for all of us," Vaughn said. "This will be a time that won't be about the virus or politics. It'll be about watching massive upsets and cheering on your team. This tournament brings people together for an entire month."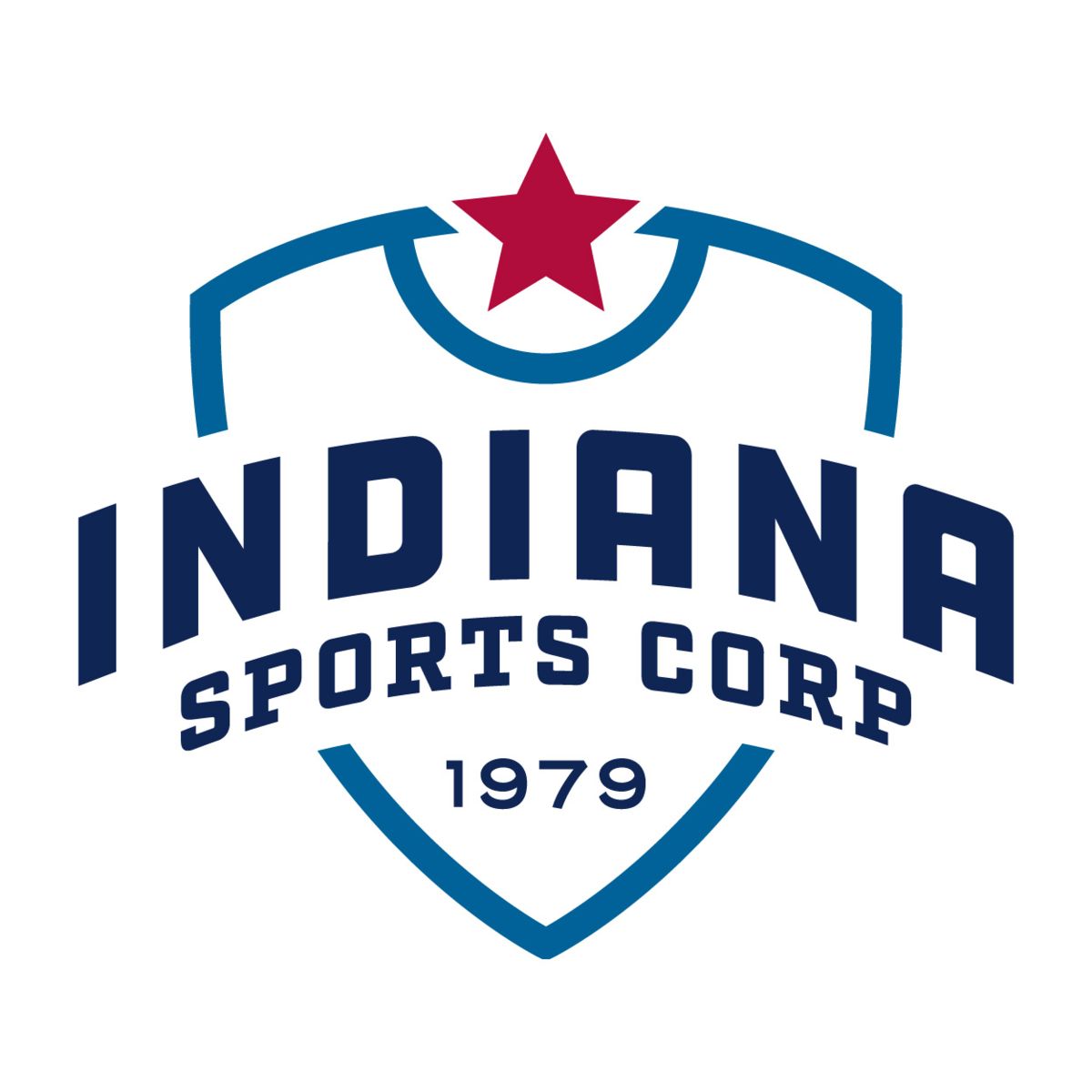 Under Vaughn's leadership, Indiana Sports Corp has planned and executed large sporting events before including Big Ten Championships and NCAA Final Fours.
They won the bid for the 2021 NBA All-Star Game (which has been postponed for Indianapolis until 2024) by flying Larry Bird to New York, having him drive an Indy Car down Fifth avenue, and personally delivering to the NBA Commissioner a handcrafted box that contained a customized iPad with the bid book on it.
The entire March Madness tournament, though? That's massive. But Vaughn and his team had been working on a plan for months.
In an effort to bring sports back in a safe manner, Indiana Sports Corp watched how the NBA managed its bubble system in Orlando and created a similarly controlled environment, just on a smaller scale.
They built a court inside the Indiana Convention Center, which is connected to several Indianapolis hotels, in order to host qualifying games for USA Basketball and FIBA, the international basketball governing body, in November 2020. College basketball began its
2020-21 season around the same time, and teams who needed a safe venue to play in also played in the convention center.
When the NCAA determined that it would be too risky to have teams flying every weekend to different parts of the country, Vaughn and his team presented a plan that included what they had learned about scheduling, testing, and food prep and what they thought could be possible in the state of Indiana.
Vaughn explained that Indianapolis was already set to host this year's Final Four in Lucas Oil Stadium. There were established partnerships with Bankers Life Fieldhouse, IU Health, and the NCAA, which is also headquartered in Indianapolis. There's close proximity to venues like Indiana Farmers Coliseum, Hinkle Fieldhouse, Mackey Arena, and Simon Skjodt Assembly Hall.
"We're a basketball state," Vaughn said. "There's no better place to make this happen than Indiana."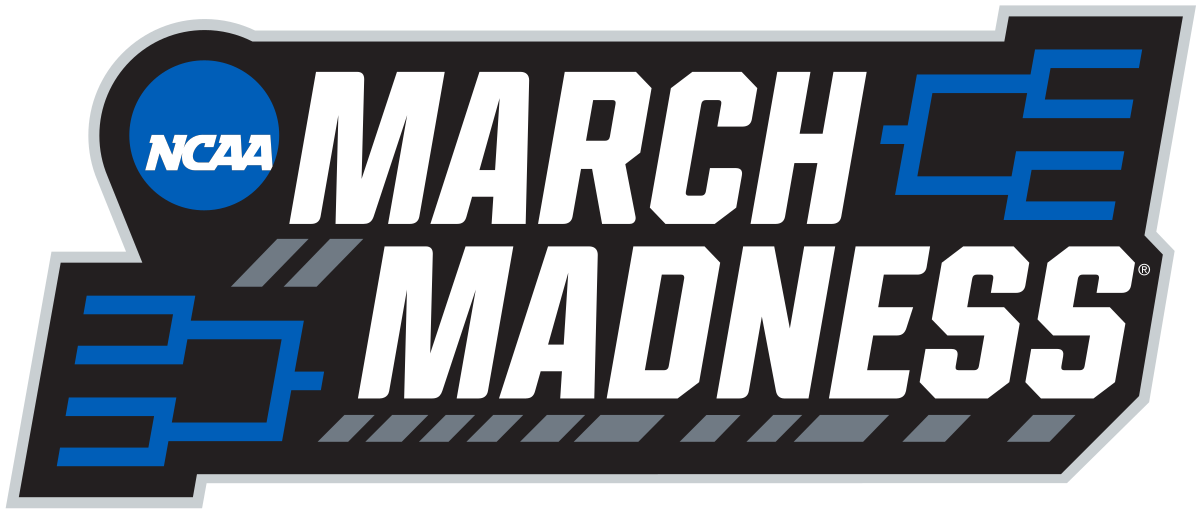 But there is a lot of work to be done first.
In an effort to promote excitement, as well as health and safety, Indiana Sports Corp is partnering with the NCAA and the governor's office for "Mask Madness," an initiative that will provide 100,000 March Madness masks across the state. All 68 teams will be hosted in downtown hotels, with each team staying on its own floor, so there are ongoing health and safety conversations. Community partners are being secured in order to make sure the city of Indianapolis is television camera-ready.
"Our team will be exhausted come April," he said, "but we're all really excited. I don't think you can be part of this once-in-a-generational moment and not be excited."
For those who know him best, there is no doubt that Vaughn will successfully lead the Indiana Sports Corp team's extraordinary efforts this March. It's what he's always done.
Even though Adam Collins '02 is two years younger, he definitely knew who Vaughn was during their years together at Wabash. It was hard not to. They later worked together during Vaughn's tenure on the Marion County City-County Council.
"It may only be a two-year difference, but there were times it felt like 10," Collins laughed.
"Ryan has always seemed wiser than all of us," he continued. "He's this big-picture thinker who has an unnatural ability to come up with strategies that people can't say no to. And at the same time, he's just so easy to get along with. He's a smart guy who does the right thing and cares about the city of Indianapolis. I'm lucky to consider him a friend and often a mentor."
Vaughn's own mentor, former Wabash swim coach Gail Pebworth said that he has always possessed an amazing amount of vision.
"Ryan had a gift for identifying the strengths of his teammates and encouraging them to do their best," she said. "He helped build a culture of unity and support, and I have been so exceedingly proud and pleased to watch Ryan do the same thing for the state of Indiana."
The 2021 NCAA Division I Men's Basketball Tournament begins March 18 with the "First Four," hosted at Mackey Arena in West Lafayette and Simon Skodjt Assembly Hall in Bloomington.