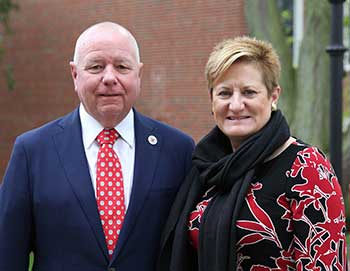 Thank you to all our alumni and friends who invest in Wabash with their philanthropic gifts. In doing so, you demonstrate leadership and strengthen the College's mission to educate men to think critically, act responsibly, lead effectively, and live humanely. Learn More.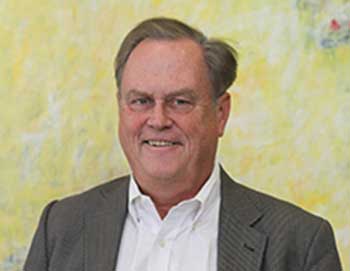 Every Wabash experience is made possible because of the donors who gave generously, many of them by thoughtful gift planning in their will or estate plan. We can help you organize your thoughts and resources as you consider providing for loved ones and charities you care about. What will your Little Giant legacy be?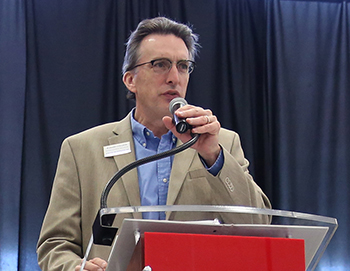 For questions about making your gift to Wabash, reach out to one of the members of the College Advancement team. Contact us.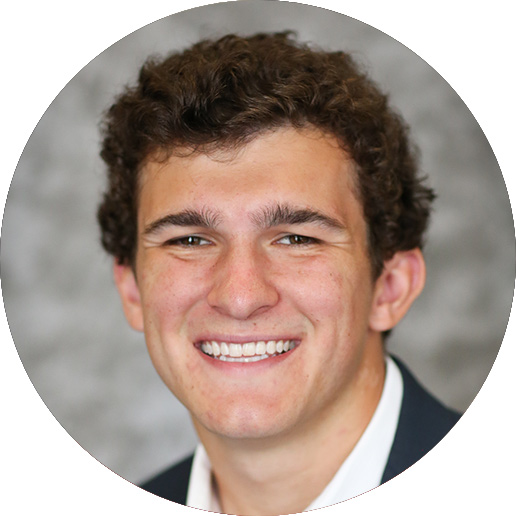 "Wabash College has given me some of my best friends, countless memories, and a world-class education. None of this would be possible without the Wabash Men that came before me."
— Justin Kopp '21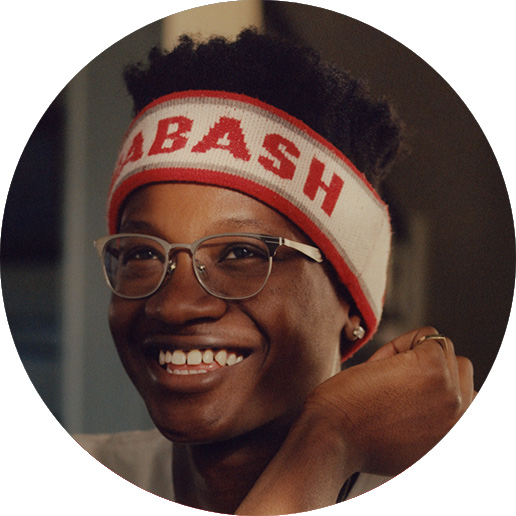 "It is because of experiences and opportunities such as studying abroad in the United Kingdom that I chose Wabash. I am forever grateful for my decision to be part of this place I call home."
— Anthony Williams '20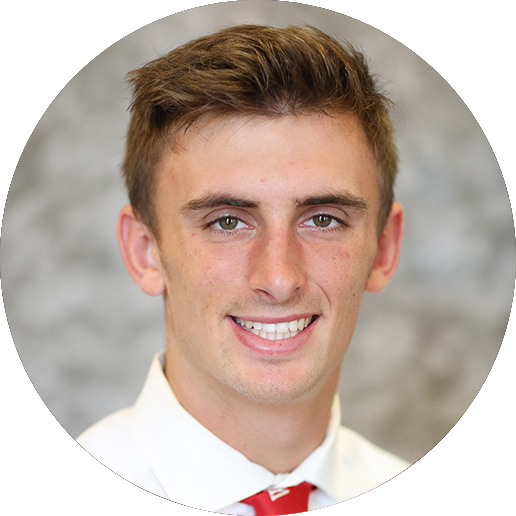 "My internship experiences combined with my education at Wabash have given me another lens to view the world - a lens that is focused on understanding others."
— Sam Marksberry '21