Wellness
wellness tip of the Week
Chill out – people who are aggressive appear to be at greater risk for heart attacks and strokes.
Midnight munch
Midnight Munch is a Wabash tradition in which the Faculty & Staff help serve the students a "midnight munch" in order to keep them fueled during finals week
When: 11:00pm Tuesday December 15th
Where: Sparks Center
Why: Free food of course
Who: Wabash Students who are hungry late at night
Make sure to take advantage of the free food served Tuesday night!
Midnight Fun Run
The Wabash Wellness committee is providing a finals week Midnight Fun Run again this semester.
When: 11:45pm, Monday December 14th
Where: Indoor track (Knowling Fieldhouse)
Why: To release stress through physical activity
Who: Open to all of Wabash Community
How long: 2 miles
Free T-shirt to all participants.
Once everyone is finished, a drawing for a Dunham's $50 gift card will take place.
Take a break from studying and make sure to come out for the Midnight Fun Run!
Results from the bleed for the bell blood drive
In the Bleed for the Bell Blood Drive, Wabash College donated 94 pints of blood to Red Cross, which has the potential to save 282 lives!
The winner of the blood drive was Kappa Sigma, with 22% of their house donating, while Phi Psi came in a close second with 20%.
DePauw will be having their blood drive in December, so more results to come.
wabash wellness incentive program
The Wabash Wellness Incentive Program for the Spring semester will begin in January. The point system and prizes are below. If you would like to join in on the program or have any questions, contact Ridge Kiley.
Fitness Class Fitness Assessment
(10 points) (15 points)
each session Prescribed Workout
Fitness Assessment (20 points)
(15 points) Special Program/Event
Workout Session (50 points)
(10 points) PRIZE LEVELS:
Weight Loss 75 Points = Water Bottle
(10 points 150 Points = T-Shirt
per lb. 275 Points = Gym Bag
lost) 400 Points = Sweatshirt
Twitter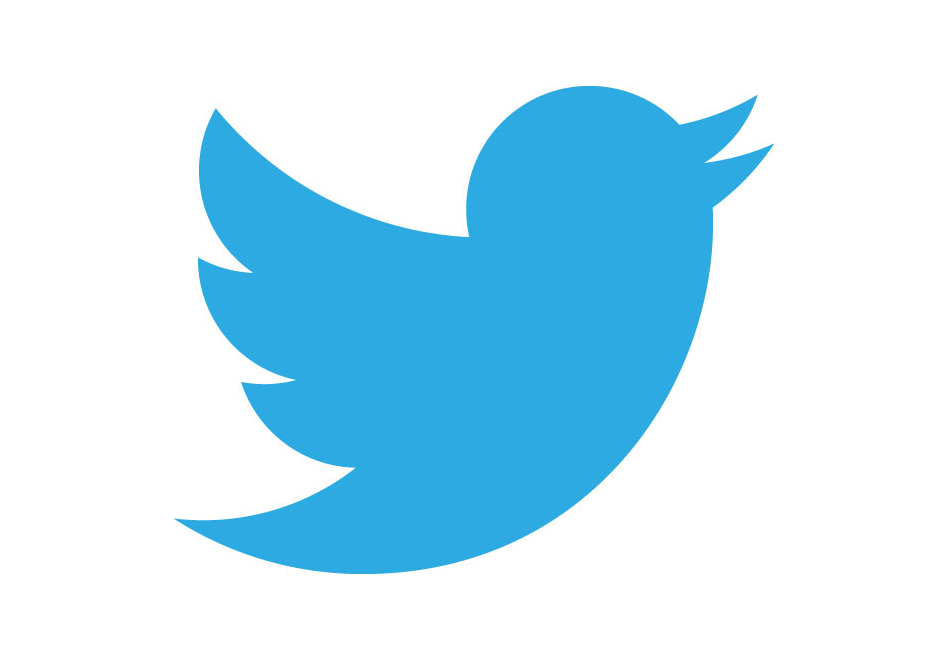 Wabash Wellness recommends two accounts on Twitter for health-minded individuals: @WabashWellness and @WabashIM. Check in for updates and daily tips!
Welcome!
The Wabash Wellness Committee is proud to announce the arrival of Ridge Kiley, our new personal fitness consultant on campus. Ridge is a certified Strength and Conditioning Specialist (CSCS) and (N.S.C.A.) and a Certified Personal Trainer (NCCPT). He is well-versed in modern training techniques for the beginner and the advanced fitness patron. Ridge wants to work with you and help you develop a plan for better fitness and health. He will accept you wherever you are on your path to fitness and offer suggestions to you on how to improve. He is located in the Wellness Office in the Allen Center. Contact him at 6359 or email him at kileyr@wabash.edu. You can't beat the price ($0) for working with our very own personal fitness consultant!