Hilton Hudson '80 is a surgeon, administrator, publisher, and literacy advocate.
He's also a man of many firsts.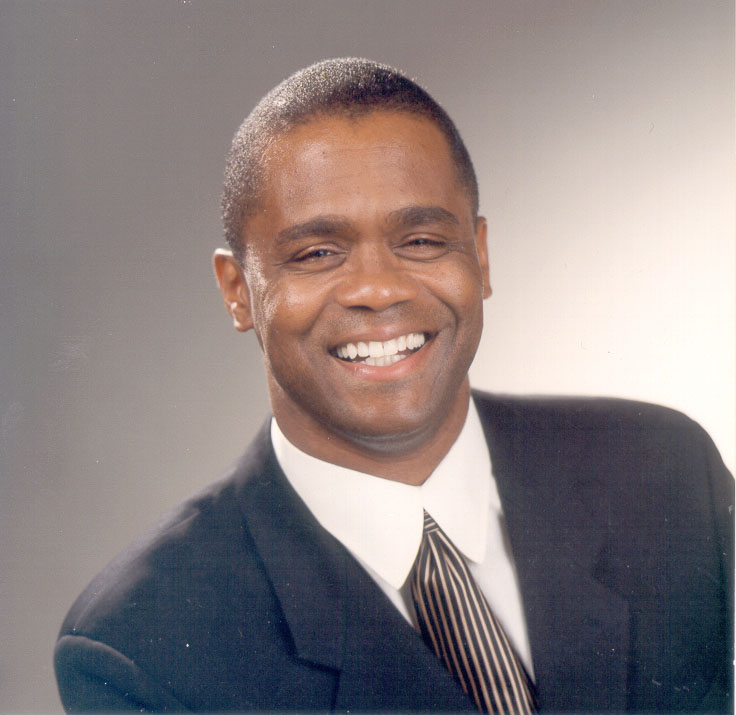 The 1980 Wabash graduate was the first African American cardiothoracic surgeon to graduate from Ohio State University. He was also the first African American surgeon to graduate from Boston University.
He was the first African American to create and start a heart program in the state of Indiana, getting Reid Hospital's heart center in Richmond up and running.
He's now operating in Chicago, where he was the first African American cardiothoracic surgeon to practice at the University of Chicago Hospital.
Hudson, who is Chief of Cardiothoracic Surgery at Franciscan Physician's Hospital and Associate Medical Director at Northwestern Memorial Hospital, is passionate about heart surgery for several reasons.
"Cardiovascular disease affects African-Americans in disproportionate numbers, and the number of practicing board-certified heart surgeons of color is less than 40 — total — nationwide."
While Dr. Hudson treats patients from all walks of life, he "takes a certain pride in helping those in minority and under-served communities on their paths back to health."
He's performed over 100 heart surgeries pro bono, and has drawn inspiration from the nation's first African American heart surgeon, Dr. Daniel William Hale.
But he also treats each patient as a person, first and foremost. He has come to realize that in order to successfully treat the condition, he first has to treat the patient. So he balances his patients' quality of life issues with their treatment.
"I try to operate more like a family physician by taking time to walk patients through what is often a very scary process," said Hudson. He'll also go out of his way to visit his patients in their homes during recovery.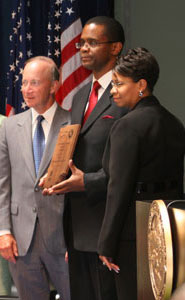 Early on in his career, Hudson noticed that there were few accurate sources of information for people of color — materials specific to heart disease, for example. As a result, the Wabash English major founded the Hilton Publishing Company in 1996 and later established the non-profit Health Literacy Foundation.
"Our mission is to provide minorities and those in under-served communities with free health materials that will improve their lives," said Hudson.
He created Hilton Publishing — the only national publishing house dedicated to minority health and wellness — to help eliminate health disparities by empowering and educating minority and under-served communities on how to proactively take charge of their health. With books and patient education materials on subjects such as cardiovascular disease, high blood pressure, diabetes, HIV/AIDS, cancer, sickle cell, mental illness, and diet and nutrition, the publications provide essential information that allow readers to have an effective dialogue with their physicians.
Hudson's medical and publishing career has drawn national attention. He's been featured in Ebony, Time, Black Enterprise, as well as a number of newspapers and regional television talk shows. He's also been honored for his work, earning the Governor's Indiana Black Expo Award and the Sagamore of the Wabash (photo with Governor Mitch Daniels right).
"I'm committed to seeing that every person, regardless of color or station in life, has access to the resources, information, and medical care they will need to live long, productive lives," said Hudson.