National Security Expert Loch Johnson to Lecture
by Karen Handley • February 25, 2009

Share: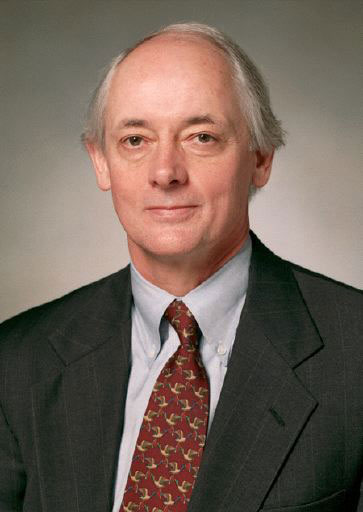 Wabash College will host Phi Beta Kappa Visiting Scholar, Loch K. Johnson. Johnson will give his talk on "The 9/11 Attacks, Iraqi WMDS, and the Decline and Fall of the CIA" at 11:45 a.m., Tuesday, March 24, in Lovell Lecture Room (101) in Baxter Hall.
Johnson is the Regents Professor of Public and International Affairs at the University of Georgia, and recipient of the University's Meigs Prize for outstanding teaching as well as the Owens Award for research in the social sciences. Senior editor of the international journal Intelligence and National Security, he is the author of over 150 articles and numerous books on U.S. national security, among them Seven Sins of American Foreign Policy, Handbook of Intelligence Studies, and Strategic Intelligence (5 vols.).  His primary research and teaching interests are intelligence and security studies, American foreign policy, and executive-legislative relations in the United States.
He has been a visiting professor at Yale and a visiting fellow at Oxford, and was awarded the V.O. Key Prize from the Southern Political Science Association for Runoff Elections in the United States. He has served as secretary of the American Political Science Association and as president of the International Studies Association, South.
In addition to his Tuesday afternoon lecture, Johnson will give a 4:15 p.m. talk on Wednesday, March 25, on "Changing the World Through Secret Intervention: The Use and Misuse of Covert Action as an Instrument of American Secret Foreign Policy." The talk will take place in Baxter Hall, room 114.
Both lectures are free and open to the public.